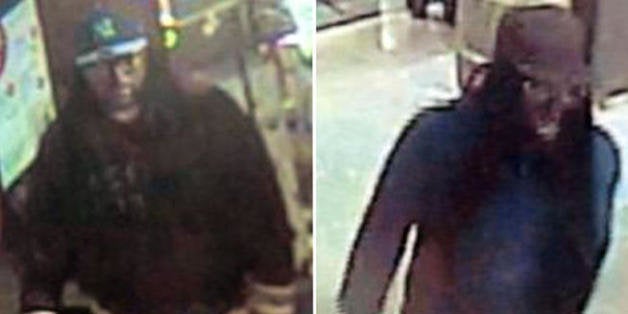 Police are searching for two armed suspects who stole $60,000 from a Whole Foods in Manhattan on Sunday.
One suspect pointed a gun at the employees and told them to get to the ground. The other suspect tied an employee's hands behind his back.
"They ran from the receiving door which no one outside the store knows about," a worker said. "They know parts of the store that we only know."
The pair were seen fleeing on Chrystie Street.
Anyone with information is urged to contact Crime Stoppers at 1-800-577-tips (8477).
Popular in the Community