Whole Foods is in trouble again.
The plaintiffs allege that Whole Foods called sugar "evaporated cane juice" on the label of its Gluten Free All Natural Nutmeal Raisin Cookies in an attempt to make consumers believe that the cookies "do not contain as much sugar as they in fact contain." Their suit was originally filed in a Missouri state court but is now before the United States District Court for the Eastern District of Missouri.
For a while, it seemed liked every food manufacturer interested in appealing to health-minded customers was citing "evaporated cane juice" on its ingredient label. It sounds healthier, and certainly more "natural," than plain old "sugar" -- even though there's no actual difference between the two.
Enthusiasm for the term started to dry up as early as 2009, when the Food and Drug Administration issued non-binding "draft industry guidance" recommending that producers avoid using it as a synonym for sugar. And it's taken a further hit in the past couple years, as consumers have filed a number of lawsuits regarding its use in jurisdictions all around the country. Though many of these suits have been dismissed in court, the food industry has started to recognize that its ability to attract gullible customers is outweighed by the legal risks it presents.
Still, Whole Foods has stridently denied the claims in the Missouri lawsuit. The company's attorneys filed a motion to dismiss the case on July 2. In their filing in support of this motion, they argue that no reasonable customer could have been led, by the label on its cookies, to believe that the product didn't contain sugar.
That label, they say, "prominently discloses both the total amount of sugar in the Cookies and the presence of added sugar by separately identifying brown sugar as an ingredient."
Given what the Whole Foods attorneys describe as the "tepid response from courts to such claims," this suit's chances of success may not be great. But help could nonetheless soon come from the FDA -- in March 2014, its regulators re-opened discussion on the legal status of the term "evaporated cane juice."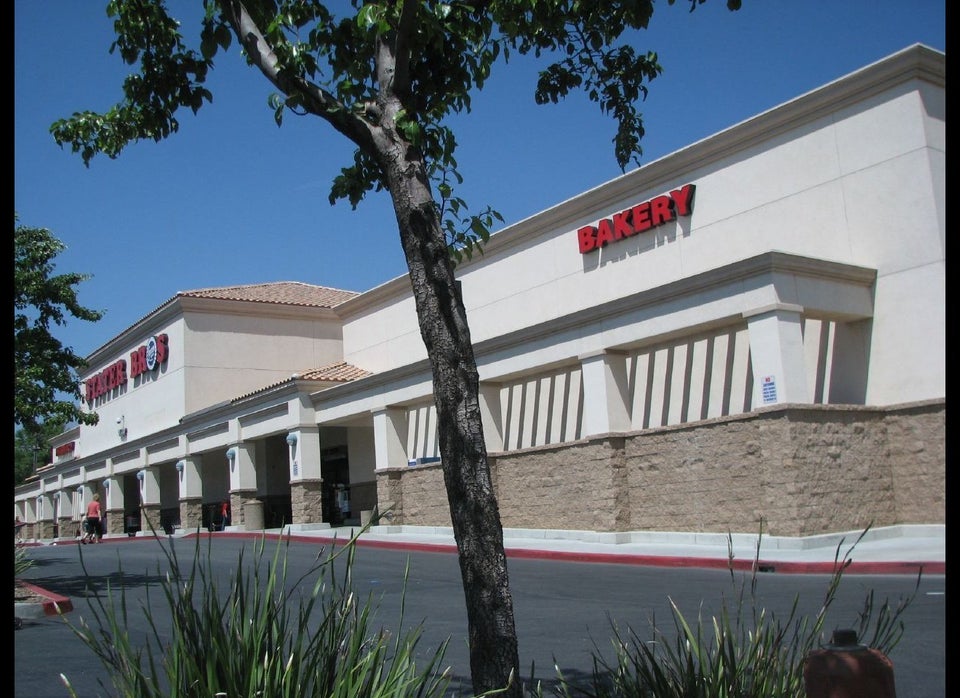 The Best Supermarkets In America, According To 'Consumer Reports'