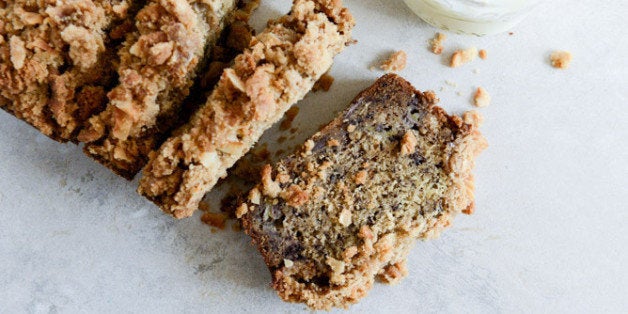 With all the donuts and cakes in the world, it can be really hard to make room for healthy foods in our lives. Most of the time, we're just too full on brownies to even think about eating a bowl of oatmeal. That's why pairing baked goods with whole grains is pure genius. It's delicious AND nutritious, folks. And when those baked goods are quickbreads and muffins, it's easy too.
We're not going to go so far as to say these recipes are good for you -- they're still made with sugar and butter. But, at least they'll supply you with a serving of whole grains. And that's a great reason to have yourself another slice of banana bread, or three.
Here are 12 quickbreads and muffins that'll help you sneak whole grains into your life. Bake healthier.
Whole Wheat Graham Cracker Banana Bread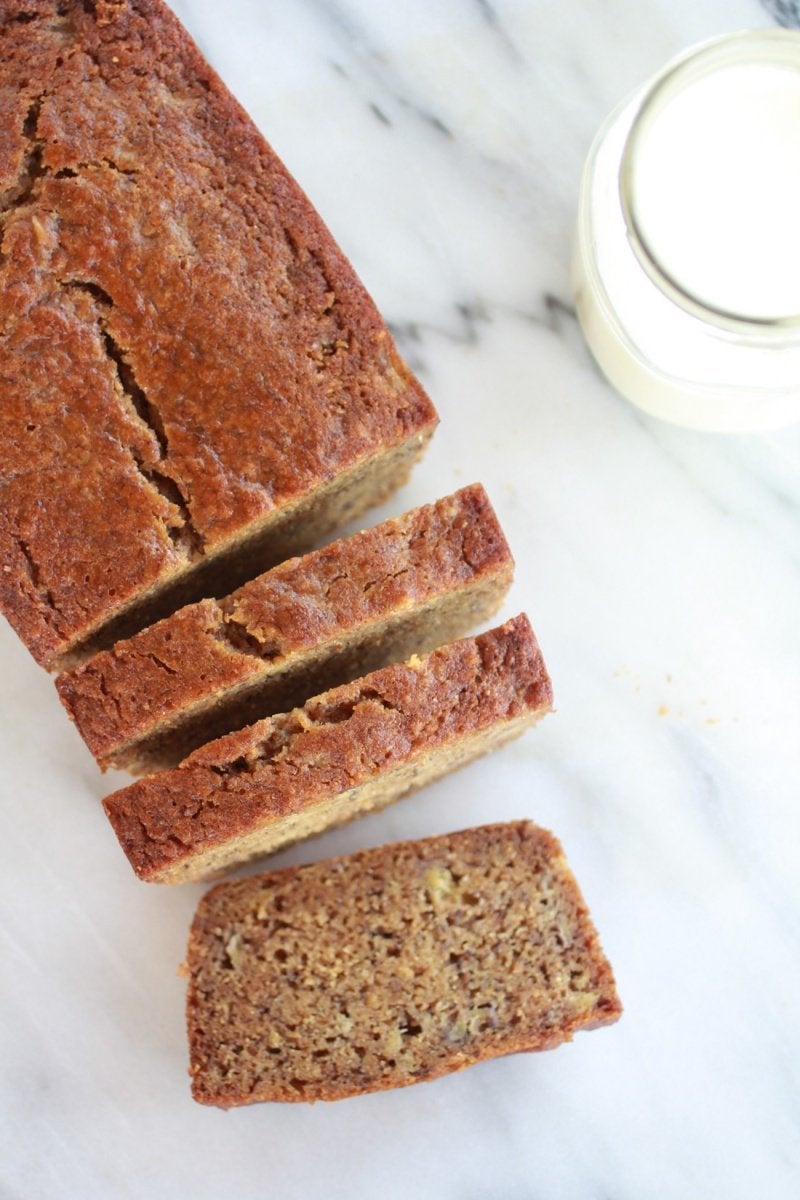 Millet Muffins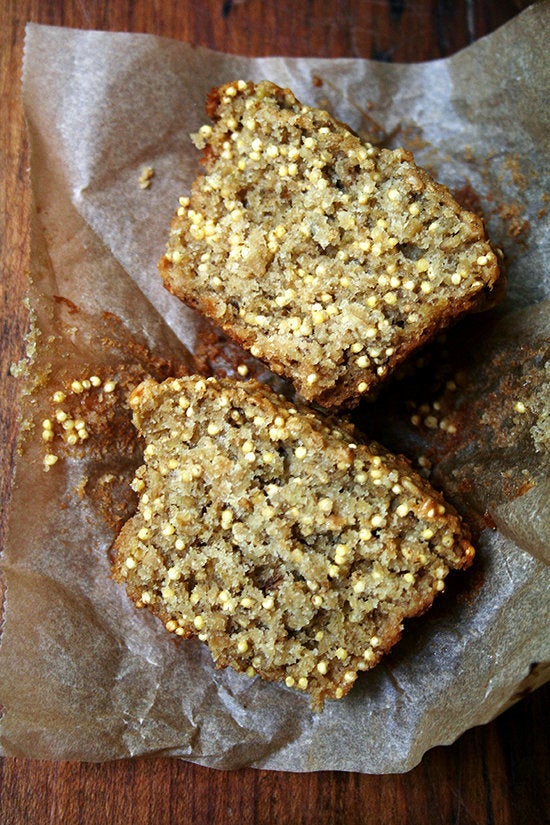 Whole Wheat Coconut Banana Bread With Coconut Streusel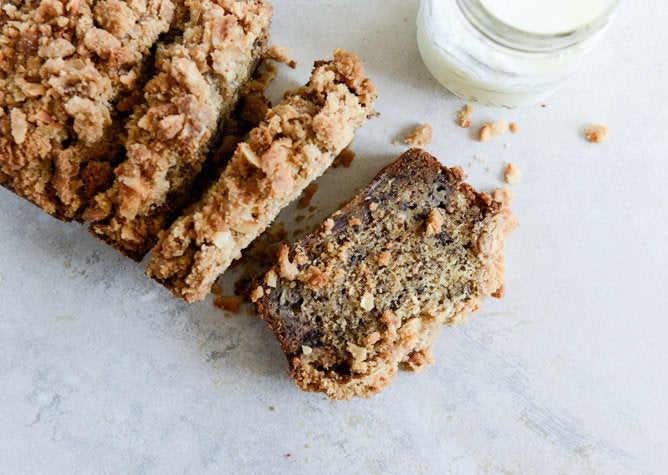 Blueberry Oatmeal Bread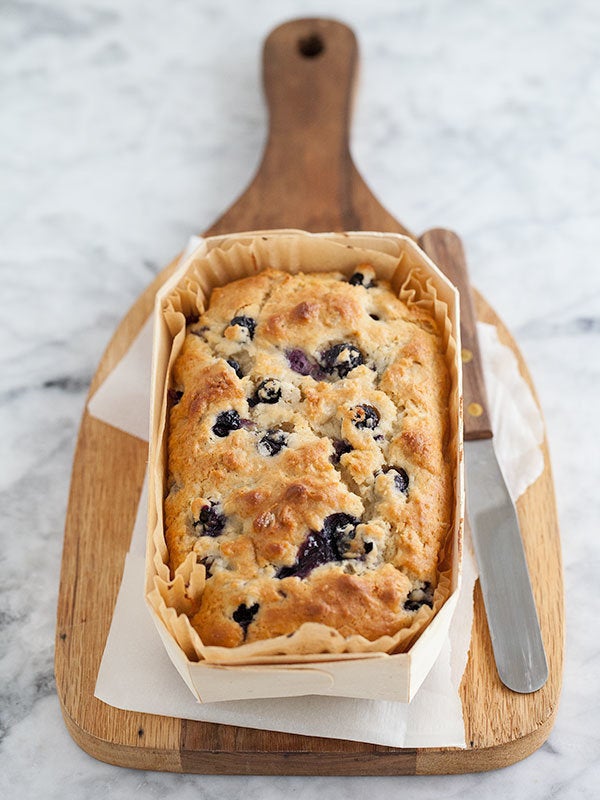 Nutella Stuffed Whole Wheat Peanut Butter Banana And Zucchini Muffins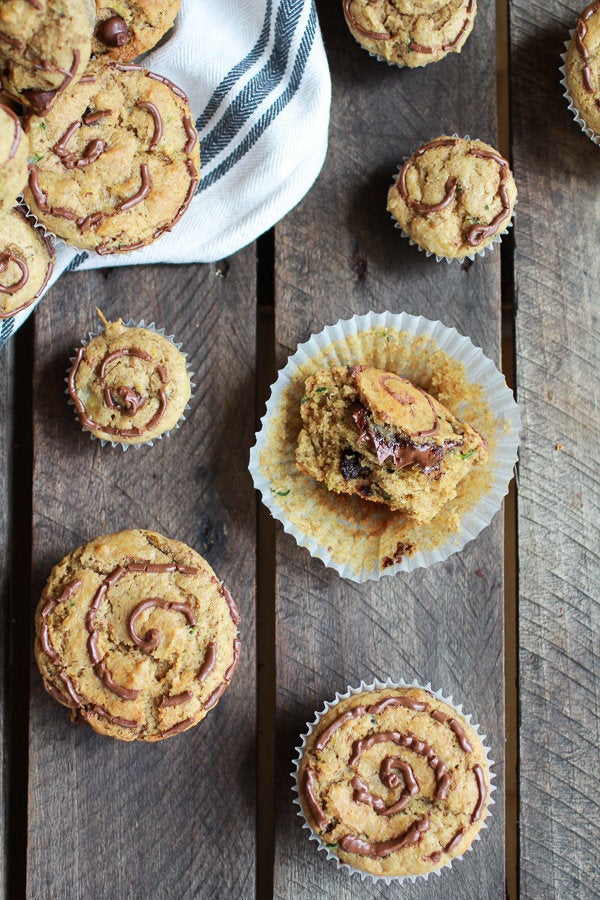 Quinoa And Oat Cranberry Chocolate Chip Banana Bread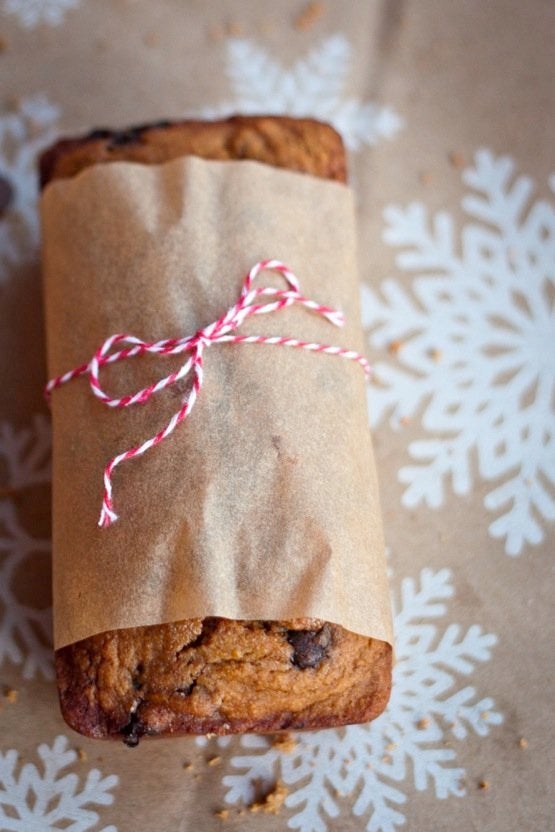 Whole Grain Dinner Muffins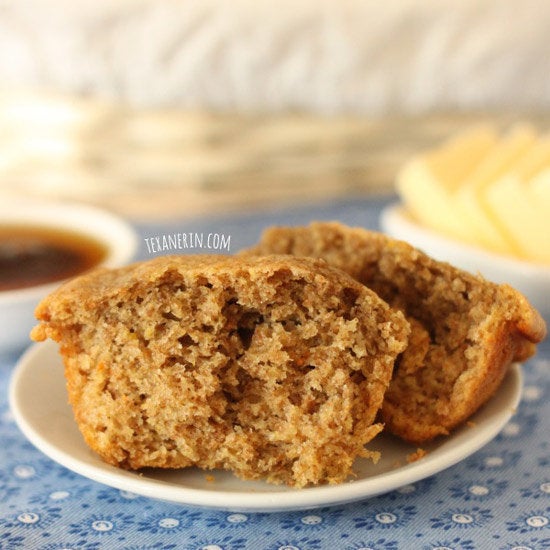 Whole Wheat Maple Chocolate Chip Zucchini Bread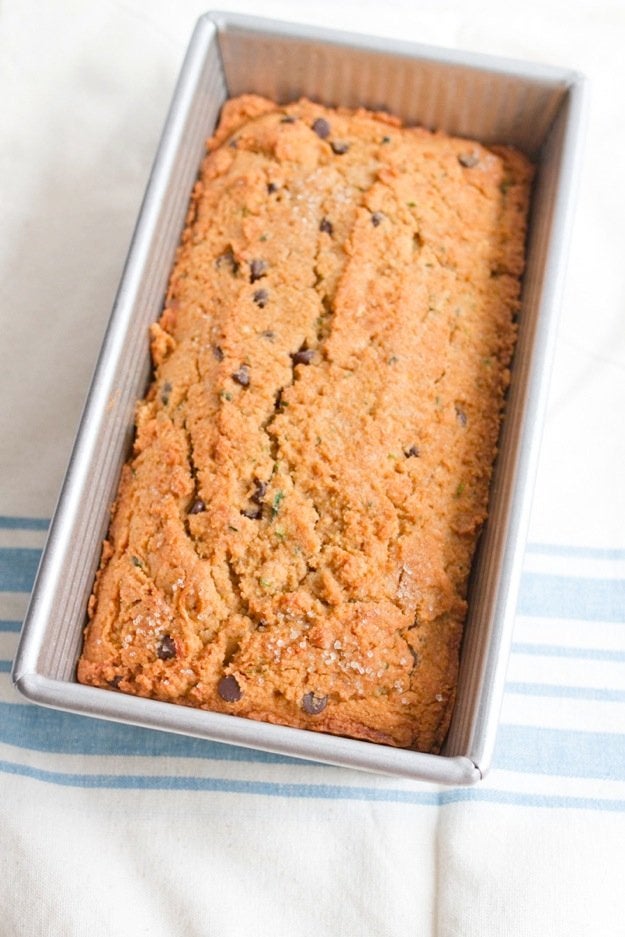 Quick Spelt Buttermilk Bread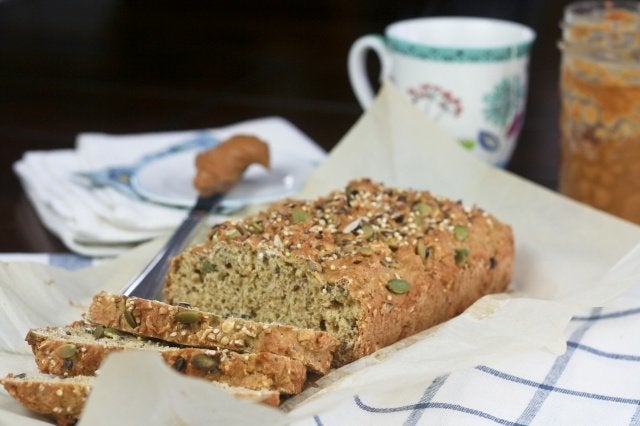 Sweet Potato, Quinoa And Dark Chocolate Coconut Crumble Crunch Muffins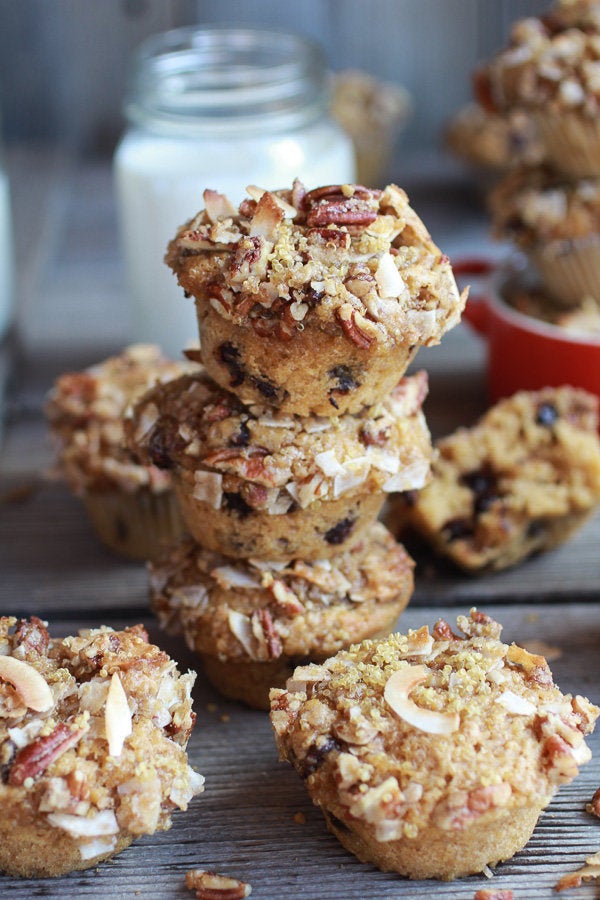 Apple And Cheddar Buckwheat Breads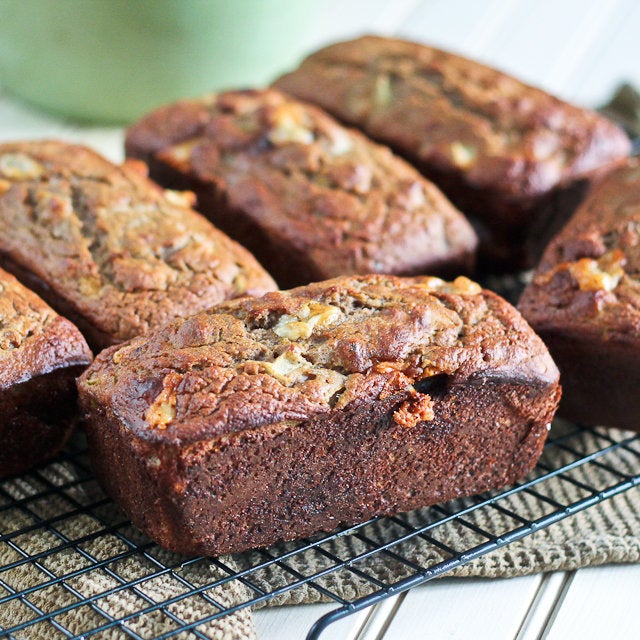 Whole Wheat Oat Date And Walnut Bread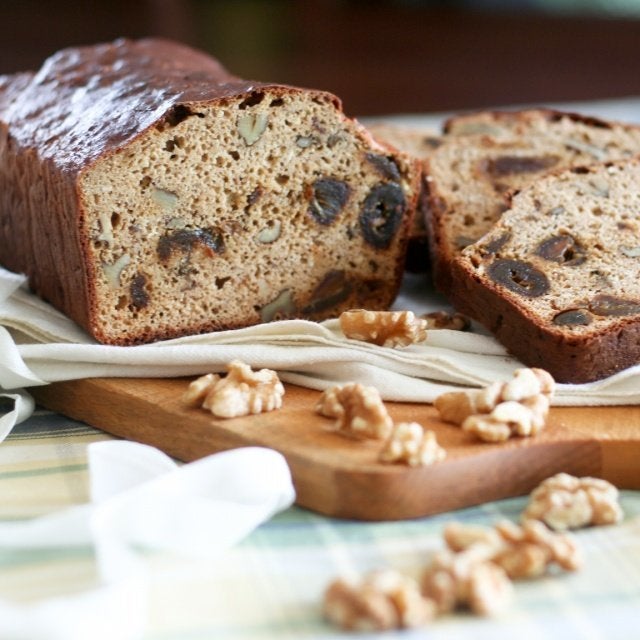 Support HuffPost
A No-B.S. Guide To Life
Related
Before You Go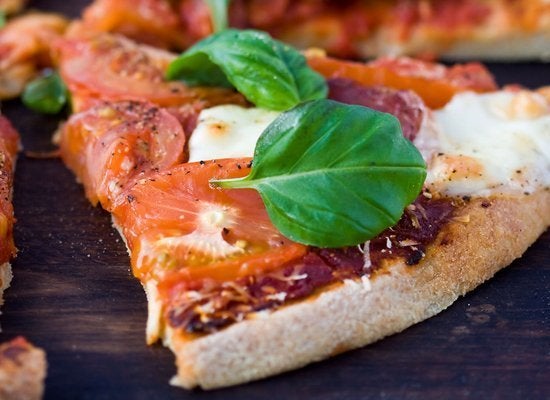 Quinoa Recipes
Popular in the Community