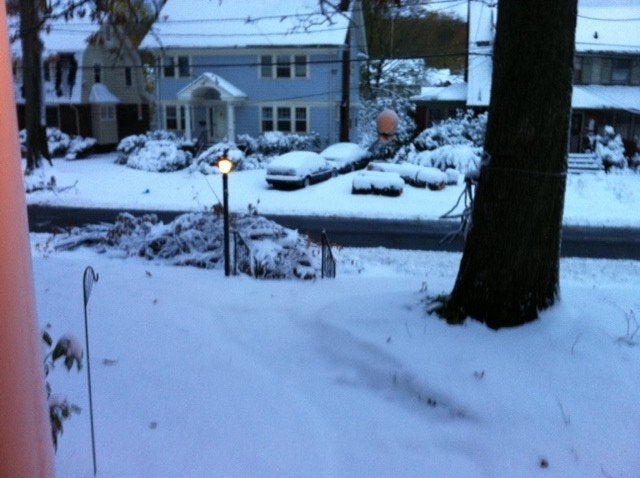 "We've had to stay in a hotel because it's just been too cold in our house," said Lorraine Brundle, a retired teacher from New Jersey. "I had no idea we'd still be without power a week after this storm hit us."
A lot of people in New York and New Jersey feel the same way. Seven days after the hurricane-turned-cyclone bore down on the East Coast, followed by the Nor'easter's blanket of snow, many people are just getting electricity back. What's worse? As the climate changes, many are wondering if power outages of the magnitude the country saw during Sandy -- outages particularly dangerous for older people -- will become more commonplace.
So what should you know before looking into the purchase of a generator?
First, a standby generator looks akin to a capped central air-conditioning compressor, only a lot louder. A smaller 3,250-watt portable model might set you back about $300 to $400, while a 10,000-watt model might go for about $1,200. If you want the whole shebang -- the whole house generator -- a 20,000-watt model will cost you about $5,000 at Home Depot. Still other generators go for as much as $10,000.
Installation, of course, can also be costly. For a look at how to install your own whole house generator, check out this video.
If you do want a generator with enough wattage to power your whole house, experts say a 3,000-square-foot home with an electric range might require as much as 25 to 30 kilowatts. If you want a generator that can power everything in your house, just not all at the same time, you might just need 20 kilowatts.
What else do you need to know?
Before you go shopping for a generator, decide what critical elements in your home you are trying to back up -- things like refrigerators, freezers, and furnaces -- because that will determine what you wind up buying.
Don't forget that most portable generators under 5,000 watts use a pull cord to start the engine. If this will be hard for you physically, you might want to consider a model with an electrical start.
Whole house generators operate with the use of fuels such as natural gas or liquefied petroleum gas. Permanent standby generators can be connected to your natural gas service or propane tanks can be put in to provide the fuel.
Most people prefer generators with a built-in transfer switch so that you don't have to turn the unit on by hand when and if your power goes out.
Remember that installation will require a large space to place the unit, near the electrical service into the house.
Beyond the cost of the generator itself, you'll need to hire a plumber to connect the unit to its fuel source, and an electrician to hook it into your house's power supply. Both should be licensed and certified for the brand of equipment you are installing and familiar with local codes that govern such issues as how close the generator can be located to the house, and whether or not you need a permit. Also be sure to check with your utility company -- some require approval before installation.
For more information on buying generators, go here.
Related
Before You Go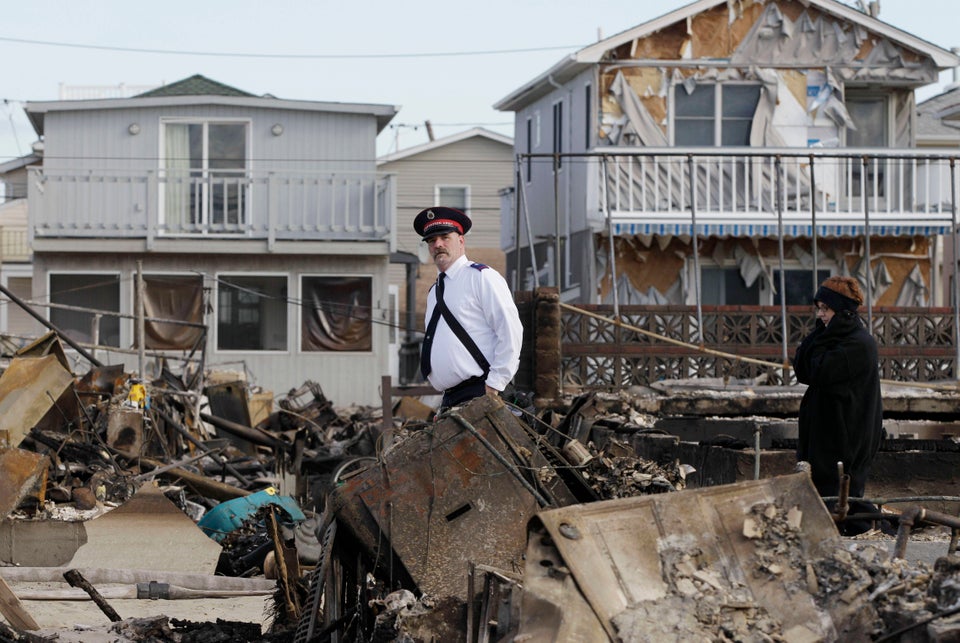 Hurricane Sandy
Popular in the Community