Whoopi Goldberg and Ted Danson aren't the type of exes who stay in touch. In fact, Whoopi admitted Wednesday night on "Watch What Happens Live" that she doesn't talk to her former boyfriend anymore.
"That's, like, 20 years ago!" Goldberg said, before declaring, "I've boned so many people since then." Goldberg and Danson met on the set of "Made in America" in the early '90s and dated for about a year.
She added, "I mean, my god, everything was tight back then," causing host Andy Cohen and fellow guest Billy Eichner (and the crowd) to erupt into laughter.
When a viewer phoned in and asked the actress and comedian why she thought NeNe had such a bad time, Goldberg responded first by saying that she had no clue the "Real Housewives" star felt that way, before adding, "Really, NeNe?"
"Come back another day and try again," she said.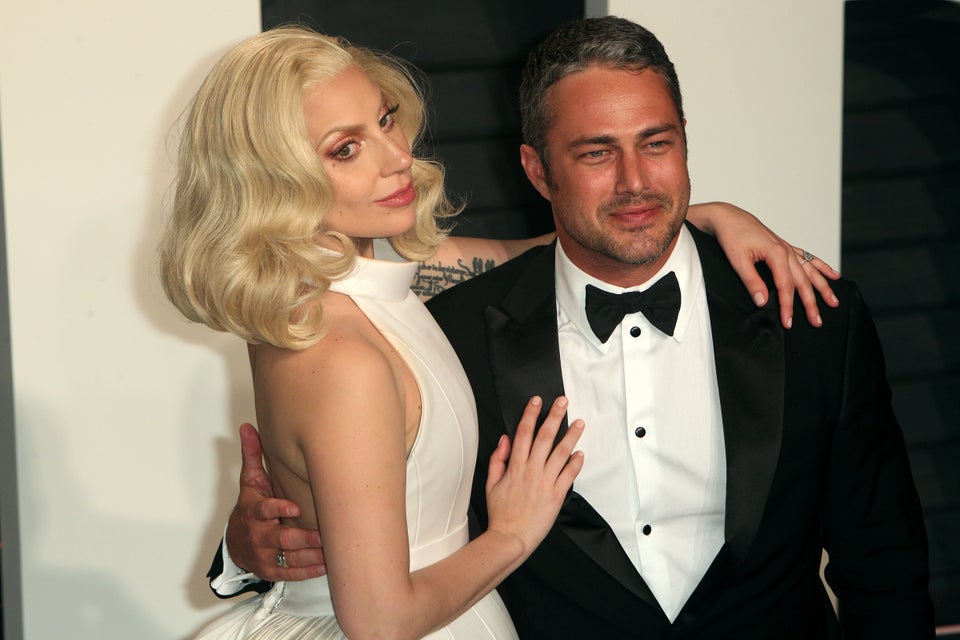 Celebrity Splits
Popular in the Community