"When you take steroids, do your testicles shrink?" co-host Joy Behar asked.
"I don't know but the question really is: Do the steroids cause cancer? That's the question. Did he get the cancer because of the steroids? That's what we need to know," Whoopi Goldberg said.
"I have not read that," Walters said quickly. "I think that's scary to put out."
"Well I think it's a really great question," Goldberg shot back. "If he was doing it for the thousand years that they say he was doing it, it's quite possible."
"You have to be careful to suggest that steroids cause cancer," Walters said, warning Goldberg about her previous comment.
"Yeah. Stop suggesting that little testicle people are that way because of steroids," Sherri Shepherd said.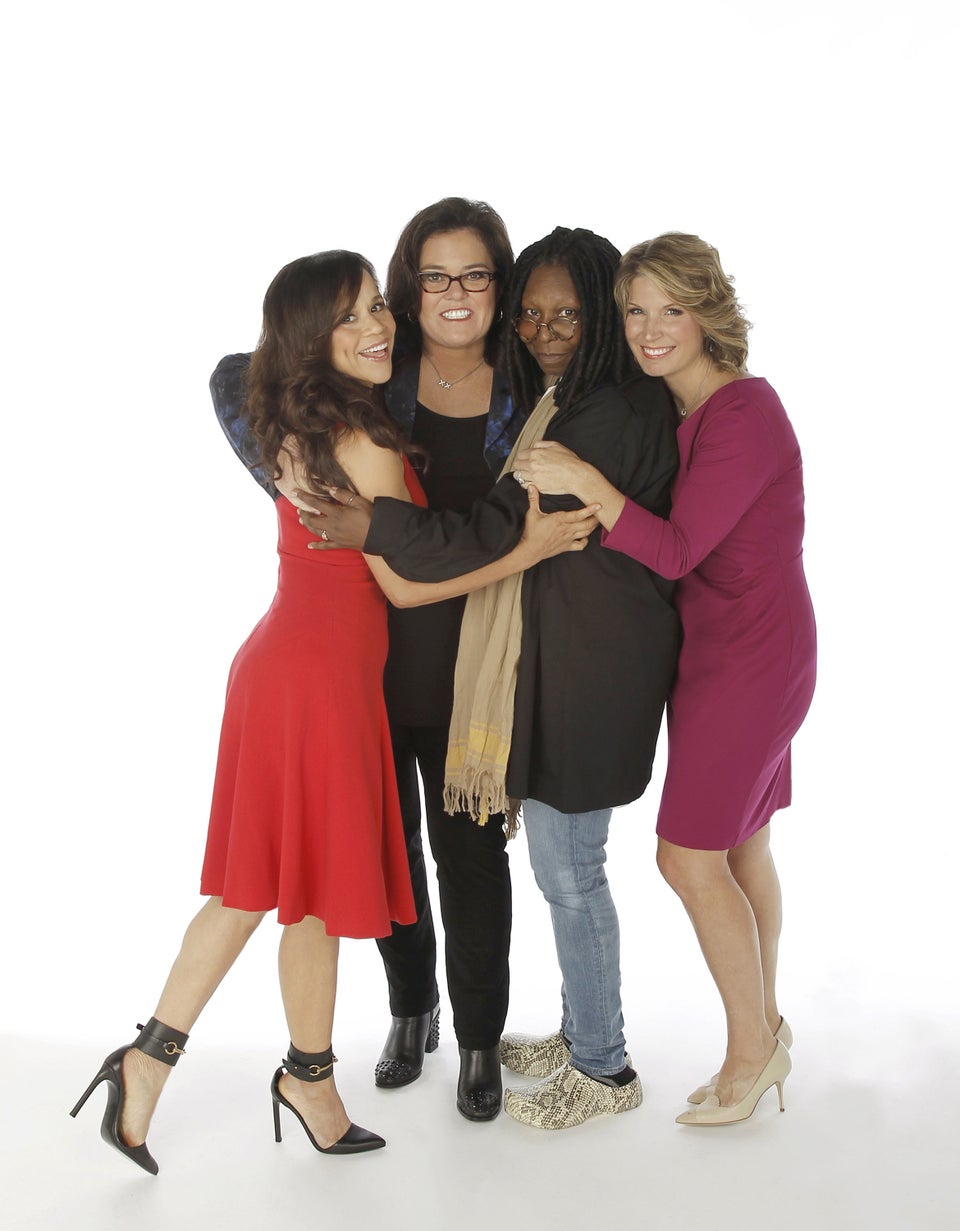 'The View'
Popular in the Community