According to Abrams, Cosby cannot be taken to court over the crimes he's been accused of because the statute of limitations has expired. In other words, because so much time has passed since the crimes took place, there's not much that can be done now.
Goldberg, who admitted she was unaware of this legal technicality, responded by saying, "I always thought if you could take somebody to court, then you can have the accuser say 'That's who did it, this is what it is,' but you're saying all that is left to these women is the court of public opinion."
She added, "If this is to be tried in the court of public opinion, I gotta say, all the information that's out there kinda points to guilt."
Goldberg addressed the criticism she's faced as well, concluding, "I can't say anymore 'innocent until proven guilty.'"
You can watch the entire clip above.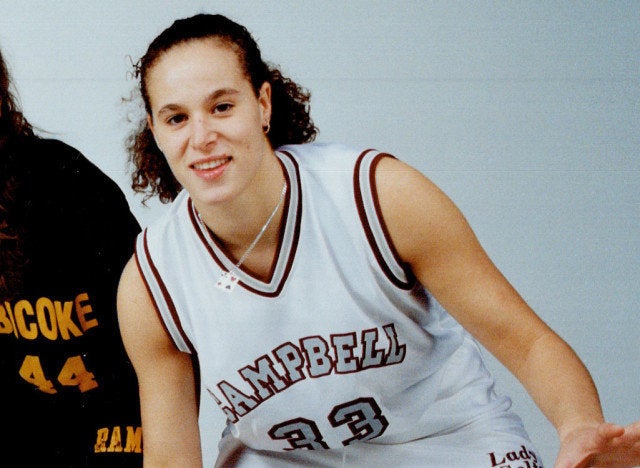 The Women Who Have Accused Bill Cosby Of Sexual Assault
To subscribe to our HuffPost Entertainment WhatsApp account:
1. Download WhatsApp on your phone.
2. Save this number, 347-334-1794, in your phone's contacts.
3. Text "POP" to that number via your WhatsApp account.
You can unsubscribe at any time by texting "STOP" to the same number.
Popular in the Community