Whoopi Goldberg came down on George Zimmerman for the manner in which he apologized to Trayvon Martin's parents on Tuesday's "View."
Zimmerman, the neighborhood watch volunteer who shot Martin in February, was granted bail on Friday. He had apologized to Martin's family at his bond hearing, adding that he did not know how old Martin was or that he was unarmed.
On Tuesday, the ladies of "The View" questioned whether the timing and style of Zimmerman's apology was inappropriate. "He wanted to say 'I'm sorry,' should he have used that occasion?" Barbara Walters asked.
Whoopi Goldberg and Joy Behar agreed that the answer was no. They both said that Zimmerman "waited too long" for the apology to mean anything.
"That apology should have come when he was at the police station going, 'oh my God, I cant believe I did that, I'm so sorry,'" Goldberg opined. "But the fact that he apologized almost a month later has no bearing for them."
Walters wondered if Zimmerman's statement was better than no apology at all. "This was the first time that he had come face-to-face with the family," she put forth. "Maybe the timing was wrong, maybe it was too late, but the point is he did it."
Sherri Shepherd found little merit in that argument. She wondered if Zimmerman had "an agenda" making the remarks at his bond hearing.
Goldberg echoed that sentiment. "When you say 'I'm sorry' at a bond hearing where you're hoping that the judge is gonna set your bond low, it makes it hard to take it to heart," she said.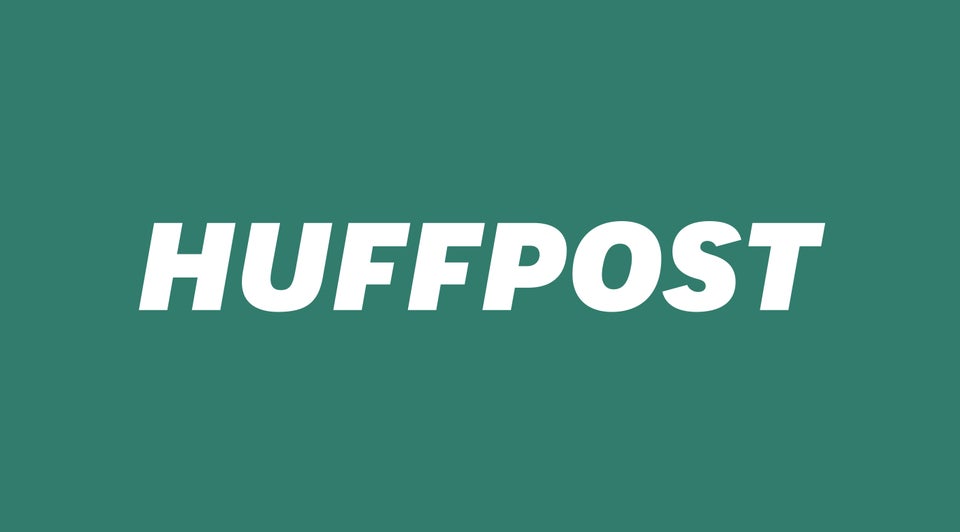 Emotional moments on 'The View'
Popular in the Community