Although Davis' acceptance speech received high praise, Whoopi Goldberg recently told BET.com that she is unclear about the speech's oft-quoted line, "The only thing that separates women of color from anybody else is opportunity."
"I'm not sure what it means. Opportunity to do what?," Goldberg said. "The truth of the matter is there's been plenty of opportunity. I mean, 'Scandal.' Let's just start with that. Kerry Washington is there and she's working her booty off, okay? But they didn't vote for her."
"The View" co-host added that she thinks recognition from the voting committees is the thing that's missing, not opportunities.
"Maybe the question is, 'What do you have to do to get voted on? That's the thing," she continued. "It's not that the opportunity isn't there, because we've had lots of opportunities. But if you don't get the pat on the back that says, 'Yes it's okay to hire these women.' See now there will be more parts, more dramas, because Viola won the Emmy award. So they'll hire more black women."
Check out more of Whoopi Goldberg's thoughts on Viola Davis' Emmy acceptance speech in the clip above.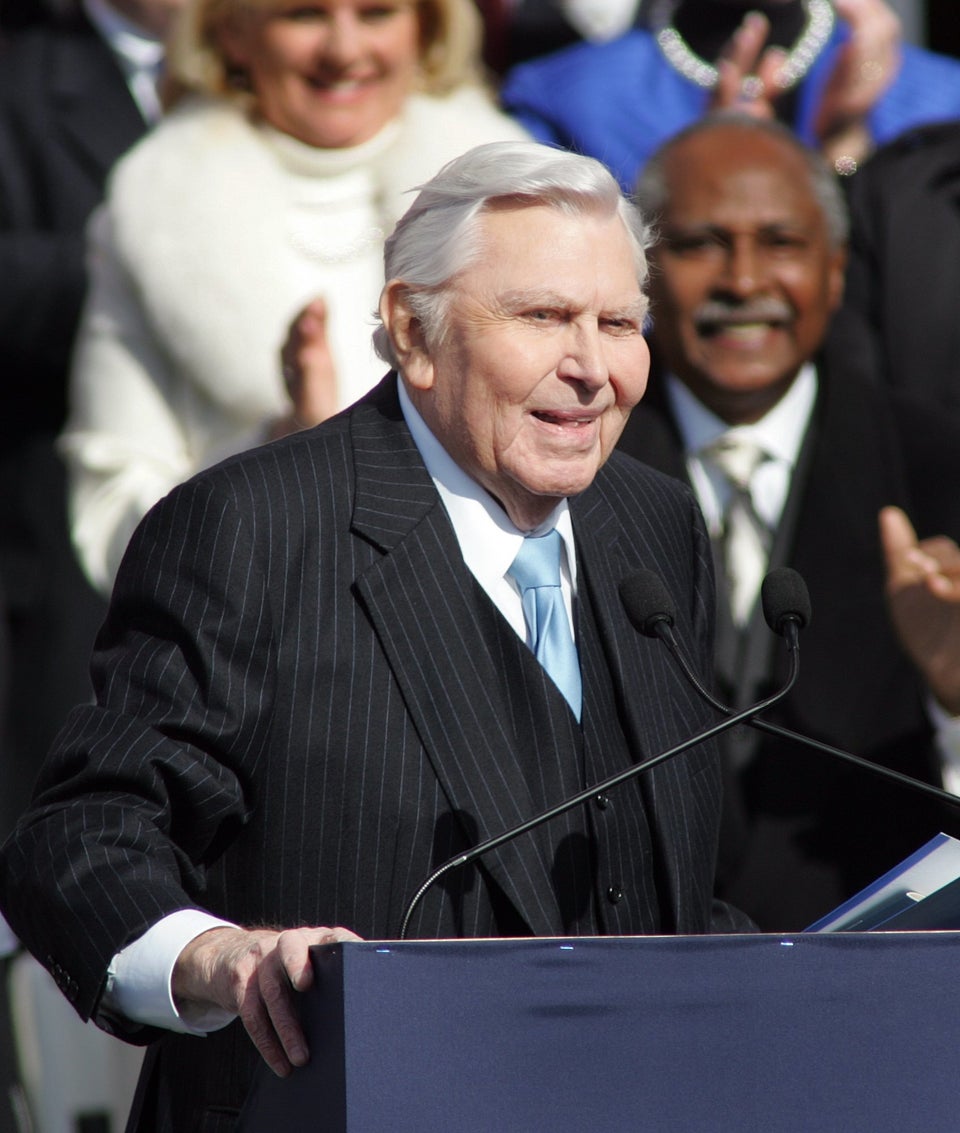 22 Amazing Actors Who've Never Won An Emmy
Support HuffPost
Every Voice Matters
Popular in the Community