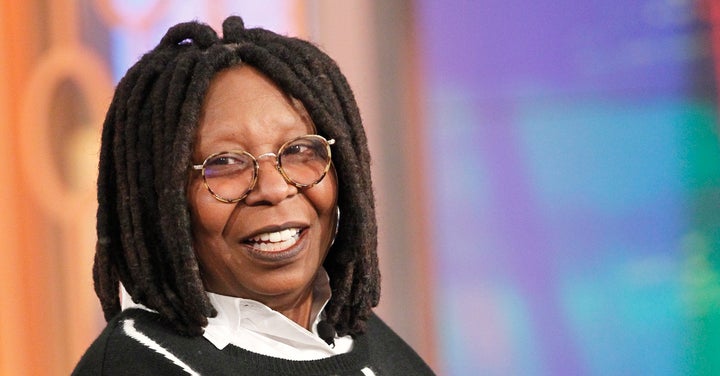 Whoopi Goldberg is following in the footsteps of Raven-Symoné.
The co-host of "The View" denounced the label of being an African-American on Tuesday's show after one of the hosts made a joke about seeking refuge abroad due to Donald Trump's bid for presidency.
"You know what uh uh! This is my country," Goldberg said. "My mother, my grandmother, my great-grand folks, we busted ass to be here. I'm sorry. I'm an American. I'm not an African-American, I'm not a chick American, I'm an American!"
Of course, co-host Raven -- who shared the same sentiments about labels during an interview with Oprah in 2014 -- cosigned with Goldberg and said, "I'm an American! I've been here too long to not just hold American."
The other co-hosts and audience members fell silent after Goldberg and Raven's statements, according to The Grio.
Listen to Goldberg's comments in the video below.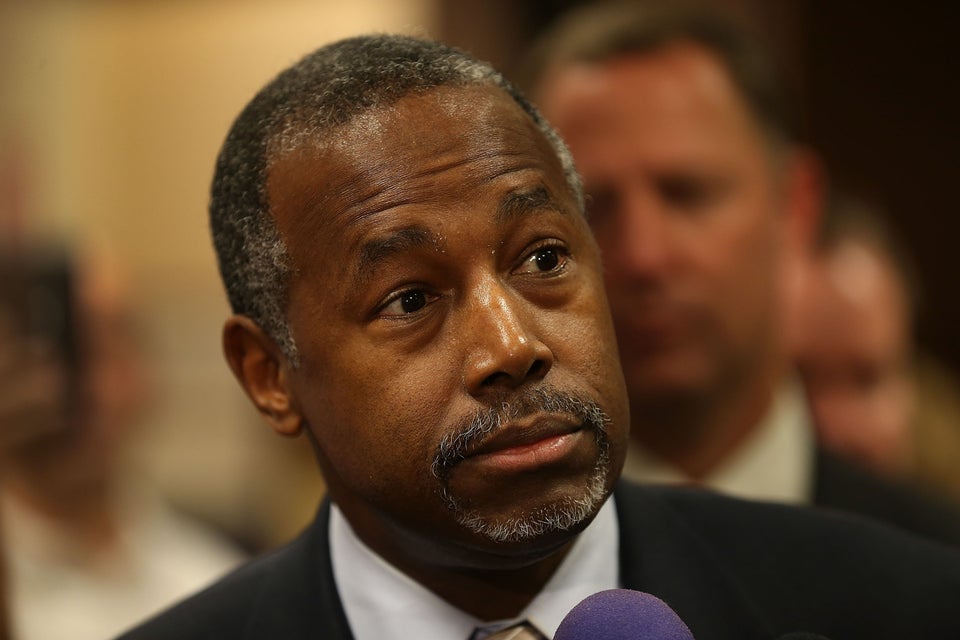 11 Absurd Moments From This Year We Hope Never Happen In 2016
Popular in the Community