This article contains nudity and may not be appropriate for work environments.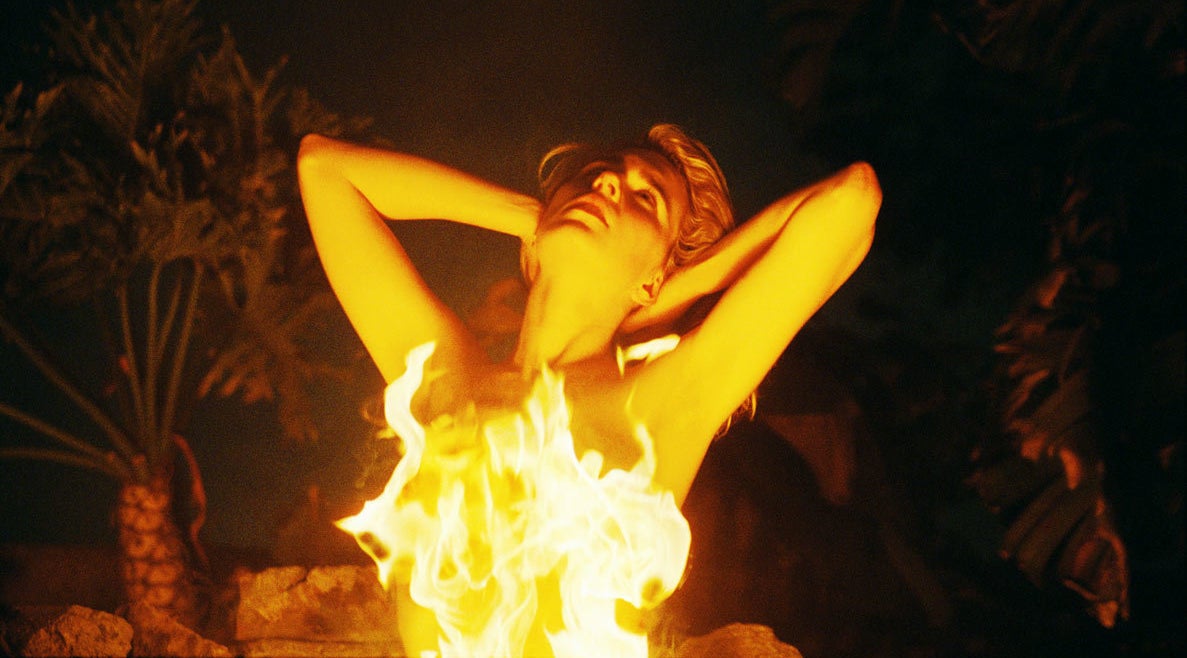 For centuries, (male) artists have perpetuated a relatively consistent image of the female nude: She's soft, willowy, and docile. Sensual but not sexually aggressive. Flirtatious but not confrontational. She's not quite a human but, mediated through the lens of a camera and the eyes of a man, an object of desire in the flesh.
But how effectively, in recent years, feminist artists have been able to flip the switch, transforming nude subjects from objects of lust into agents of chaos, sex, power and fear. A contemporary exhibition titled "In the Raw: The Female Gaze on the Nude" features 20 women artists framing the naked body with their cameras. In radically different ways, the photographers release the female nude from her one-dimensional expectation to delight, inspire and arouse. These images capture women unprocessed, unbridled and lit aflame.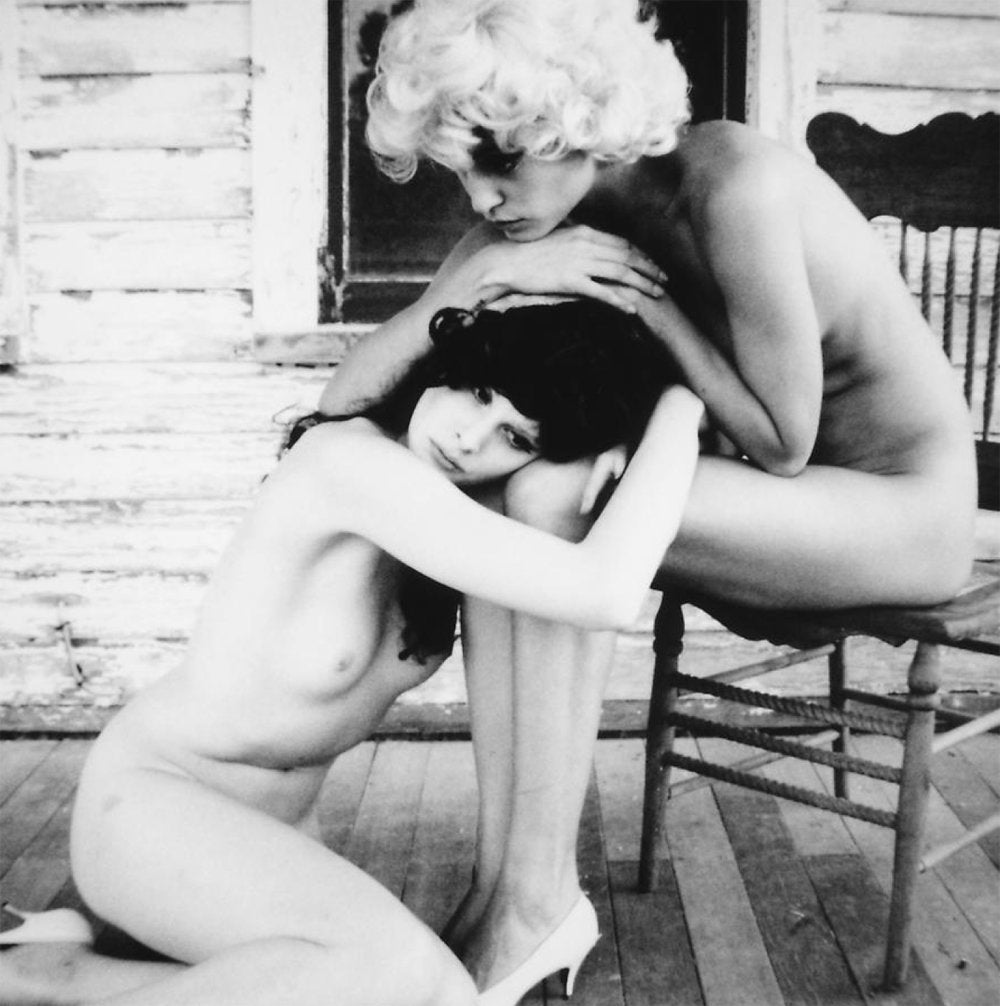 The exhibit, curated by Indira Cesarine and Coco Dolle, uses the history of art as an entry point to talk about the naked body, which, to this day, remains a strangely forbidden subject of "serious" thought. "I think it's really interesting how the nude is in many respects still considered taboo by society, yet is such an integral part of the history of art," Cesarine told The Huffington Post.
The curators hope, through the show, to combat the historical domination of the "male gaze," a term coined in 1975 by Laura Mulvey in reference to the way women appear on film. "Woman... stands in her patriarchal culture as signifier for the male other," Mulvey wrote, "bound by a symbolic order in which man can live out his fantasies and obsessions through linguistic command by imposing them on the silent image of a woman still tied to her place as bearer of meaning, not maker of meaning."
"When you look at the history of art, television, advertising, and media in general -- the image of women has always been how men wanted them to look, versus how women do look and feel -- inside and out."
"It is the idea that content in general is created by men to appeal to a masculine sensibility," Cesarine continued. "The male gaze generally presents women for the pleasure of a male viewer. Women have become so accustomed to viewing themselves through the eyes of men, it is important to present the alternative."
One artist on view in "In the Raw" is Amanda Charchian, whose "Pheromone Hotbox" series strips down her subjects to capture not just their fleshy parts, but the humming, invisible energies, smells and chemicals that give a woman her essence and elixir.
Charchian takes her photographs in various mystical, natural landscapes around the world, from Cuba, to California's Death Valley, to Costa Rica. Her photographs -- collaborations with her muses, who are themselves mostly artists -- are odes to feminine creativity and collaboration, and the way those come together to look a lot like magic.
"For years, I have been preoccupied by the idea of pheromones and the emissions of our bodies as extrasensory devices of communication," Charchian explained in an earlier interview with The Huffington Post. "Clothes distract from that. I am interested in photographing the part of a person that cannot be expressed solely with speech or a look from the eye. One's nude body cannot convey a character it does not actually, for lack of a better word, 'embody.'"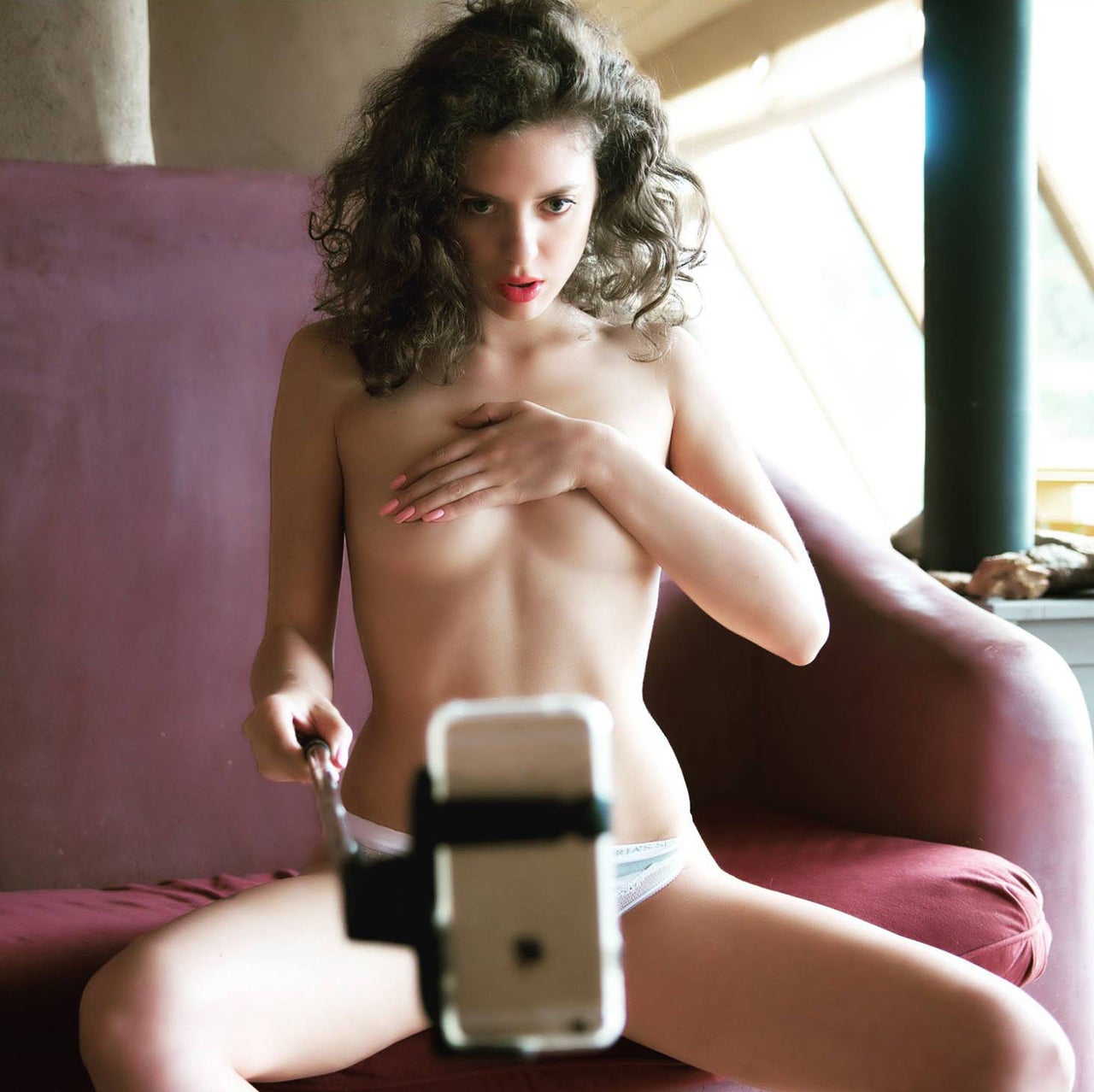 Also on view is the work of Leah Schrager, who uses nudity as a weapon for obtaining full creative and economic control over her own image. As a former model, Schrager was accustomed to feeling like images of her body were not her own. Through her work, navigating between the gallery and the Internet, the genre of fine art and self-promotion, Schrager questions what turns us on, what we take seriously, and when those two overlap.
In the image above, Schrager embraces her alter ego Sarah White, also known as the Naked Therapist. In an attempt to harness the vulnerability of nudity and the buzzing thrill of sexual arousal, White attempts to reach men who would normally be too proud or apathetic to engage in therapy. She's naked, they can be, and the two engage in an honest conversation over Skype, chasing intensity, honesty and an intimacy that extends from the physical to the personal.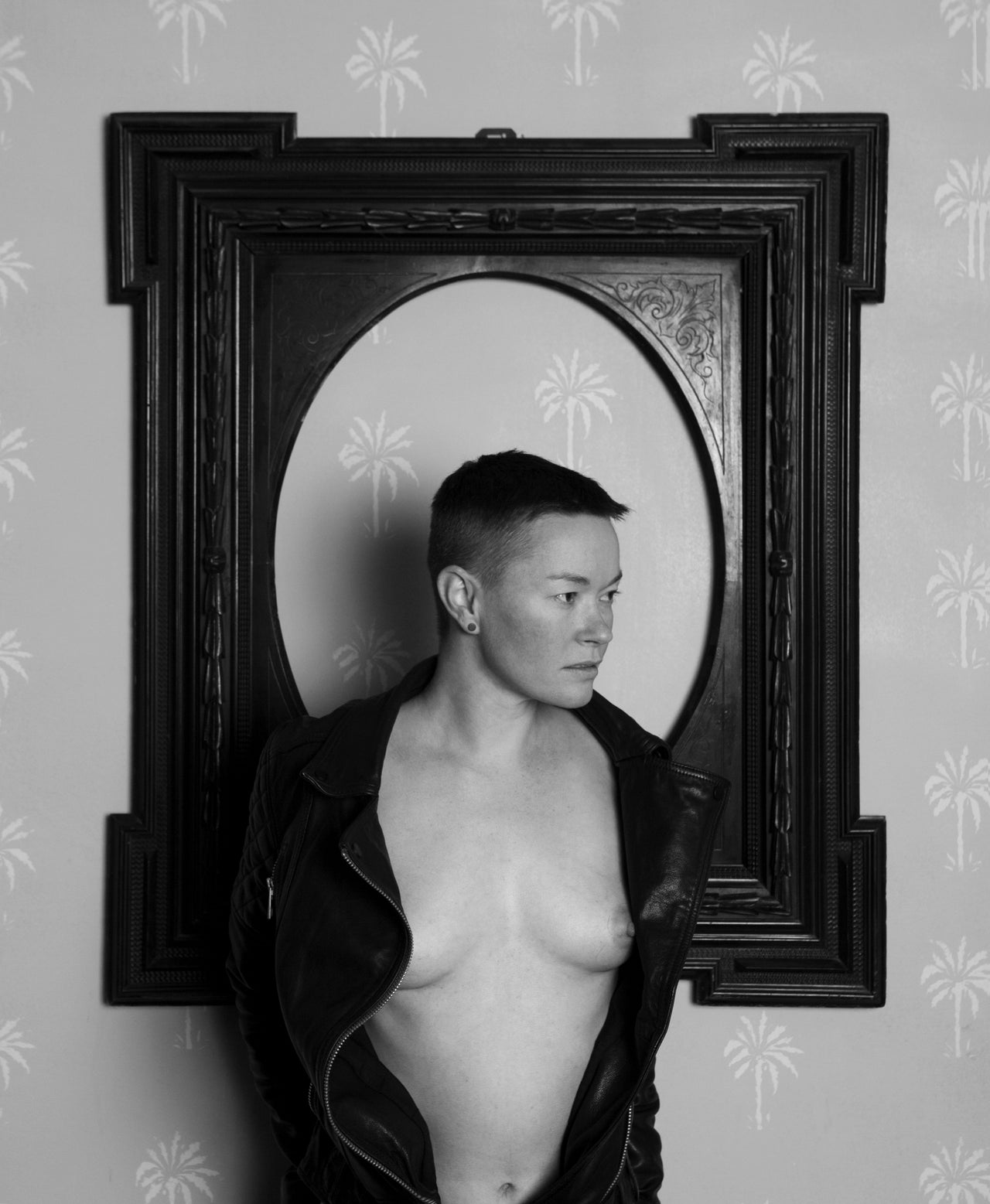 In Sophia Wallace's photograph, Lee stands before an empty picture frame in black and white, their bare chest exposed beneath a leather jacket. Amongst the majority of images championing a woman's right to present herself on her own terms, Wallace's photograph challenges what we mean when we talk about "female bodies." There is, aside from Wallace's work, a palpable lack of non-conforming bodies on view, or even bodies of color.
Fourth-wave feminist artwork and its accompanying ideology, dubbed "selfie feminism," has been criticized, and rightly so, for its privileging of conventionally attractive, able-bodied, white, cis females that appear in the work. As Aria Dean explained in her New Inquiry essay: "Selfie feminism likewise claims a universal female experience located in 'the female body.'" Often, although the selfie feminist movement claims to speak for all women and girls, bodies of color, gender non-conforming bodies, and other diverse bodies are kept out of sight in what Dean calls a "basic-bitch politic of visibility."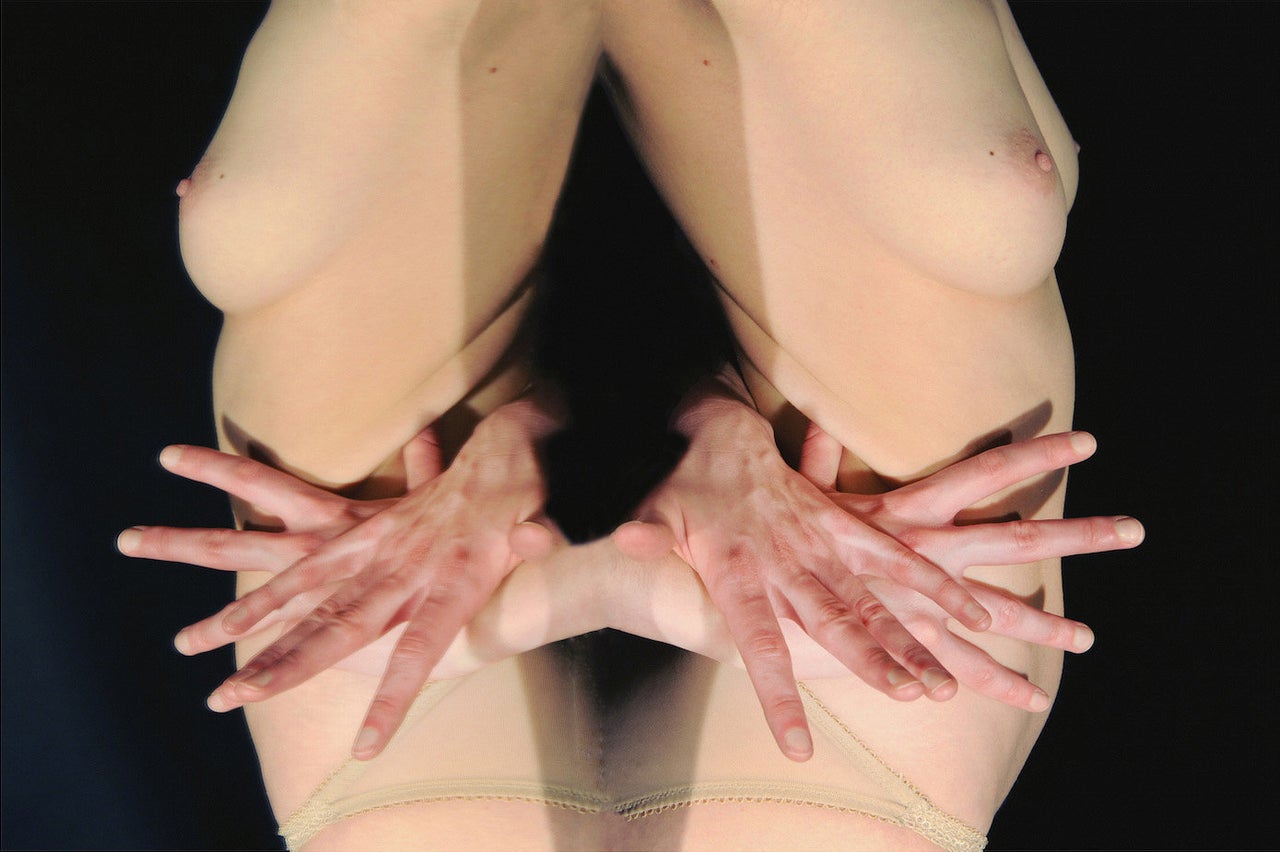 When asked about the diversity of the artists on view, Cesarine noted: "I felt in order for the exhibit to be powerful, it was important to present works not just with the point of view of one female artist, but of many, each with their own set of personal experiences and history... I also felt strongly about it being a multi-generational exhibit, featuring works by younger female artists as well as mid-career and more established female artists."
Through the show, Cesarine also hopes to change the dominant, mainstream understanding of the naked female body from something explicit and demanding of censorship. "The emphasis on nudity as a taboo is becoming a dated notion and it's about time we are liberated from that kind of conservative mindset," she said. When the female body is no longer viewed as something inherently sexual and obscene, women can proudly inhabit the forms they were born with, free to imagine their bodies beyond the restrictions of the predictable male imagination.
"I think it is extremely important for women to be liberated from perceiving themselves only via the eyes of men," Cesarine said. "A one-dimensional view of the world is not reality. There are so many more points of view that are relevant aside from that of the heterosexual male, and it's time for those voices to be heard."
"In The Raw: The Female Gaze," curated by Indira Cesarine and Coco Dolle, runs from May 3 until May 21, 2016 at Untitled Space Gallery in New York.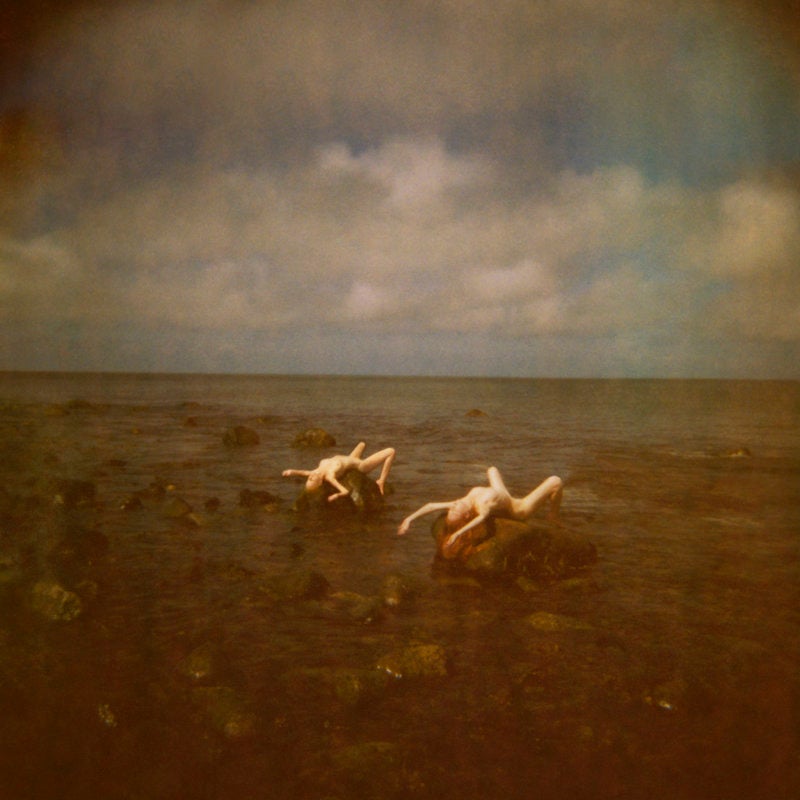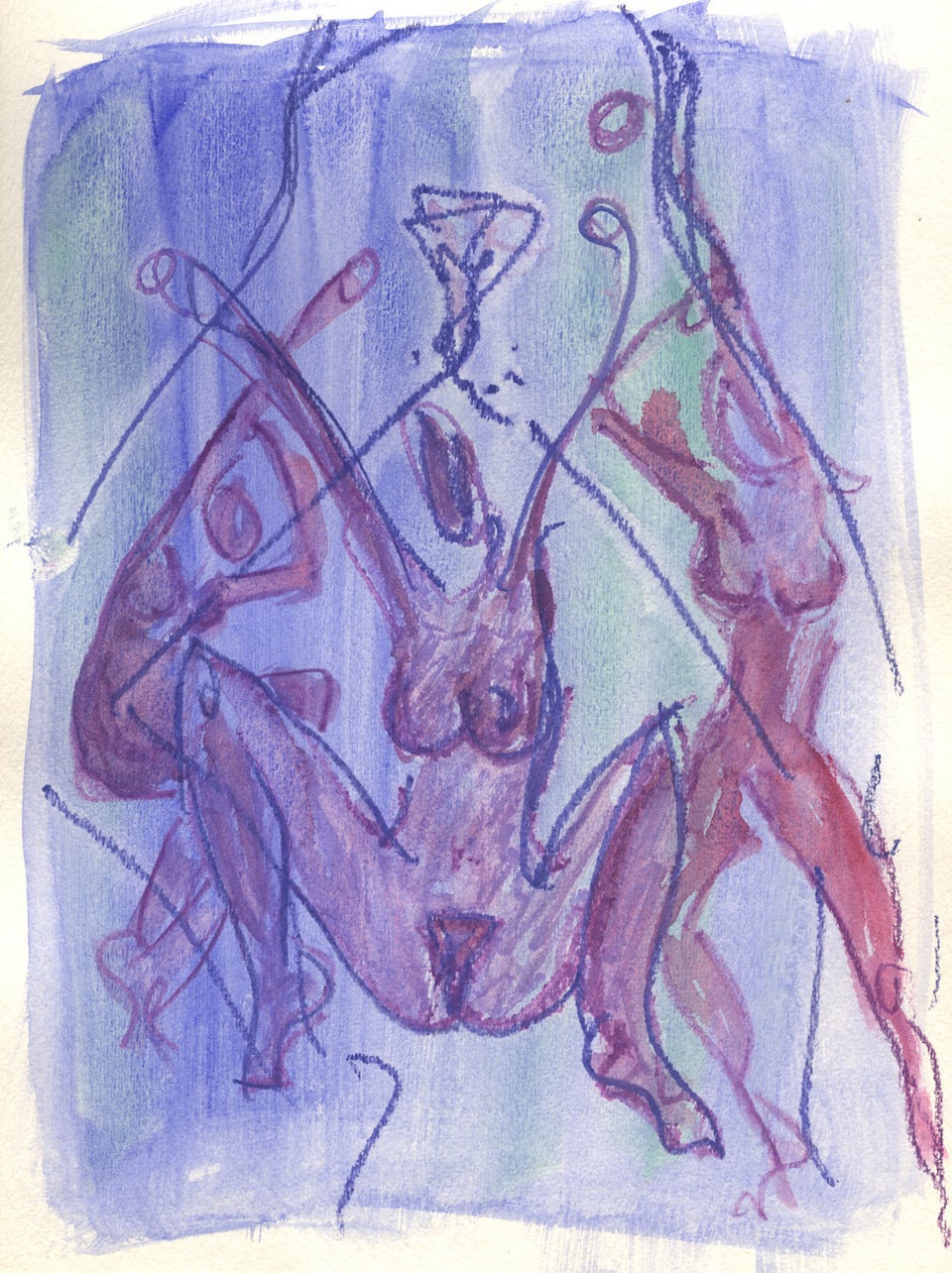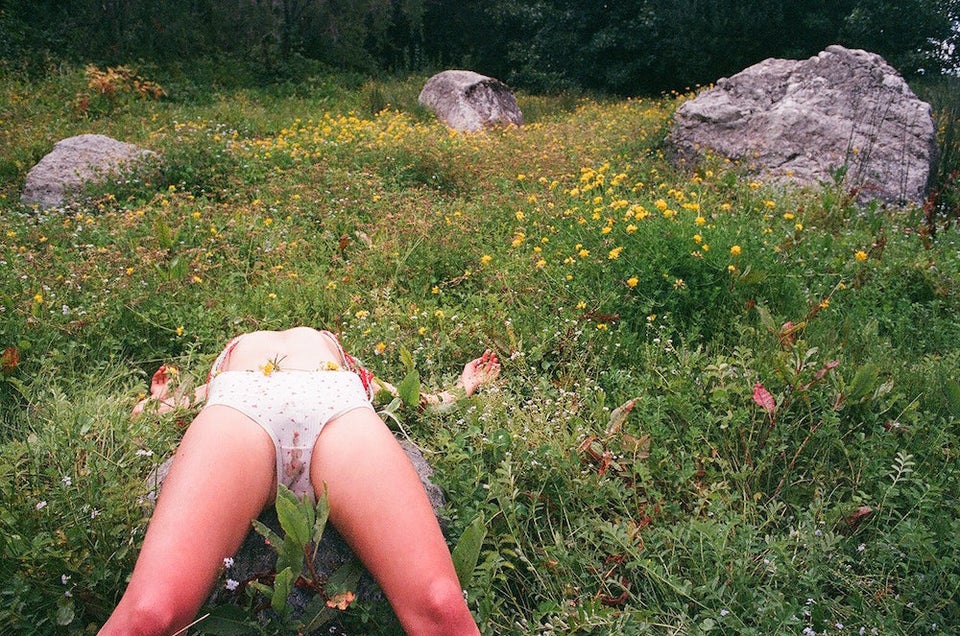 Elisa Garcia de la Huerta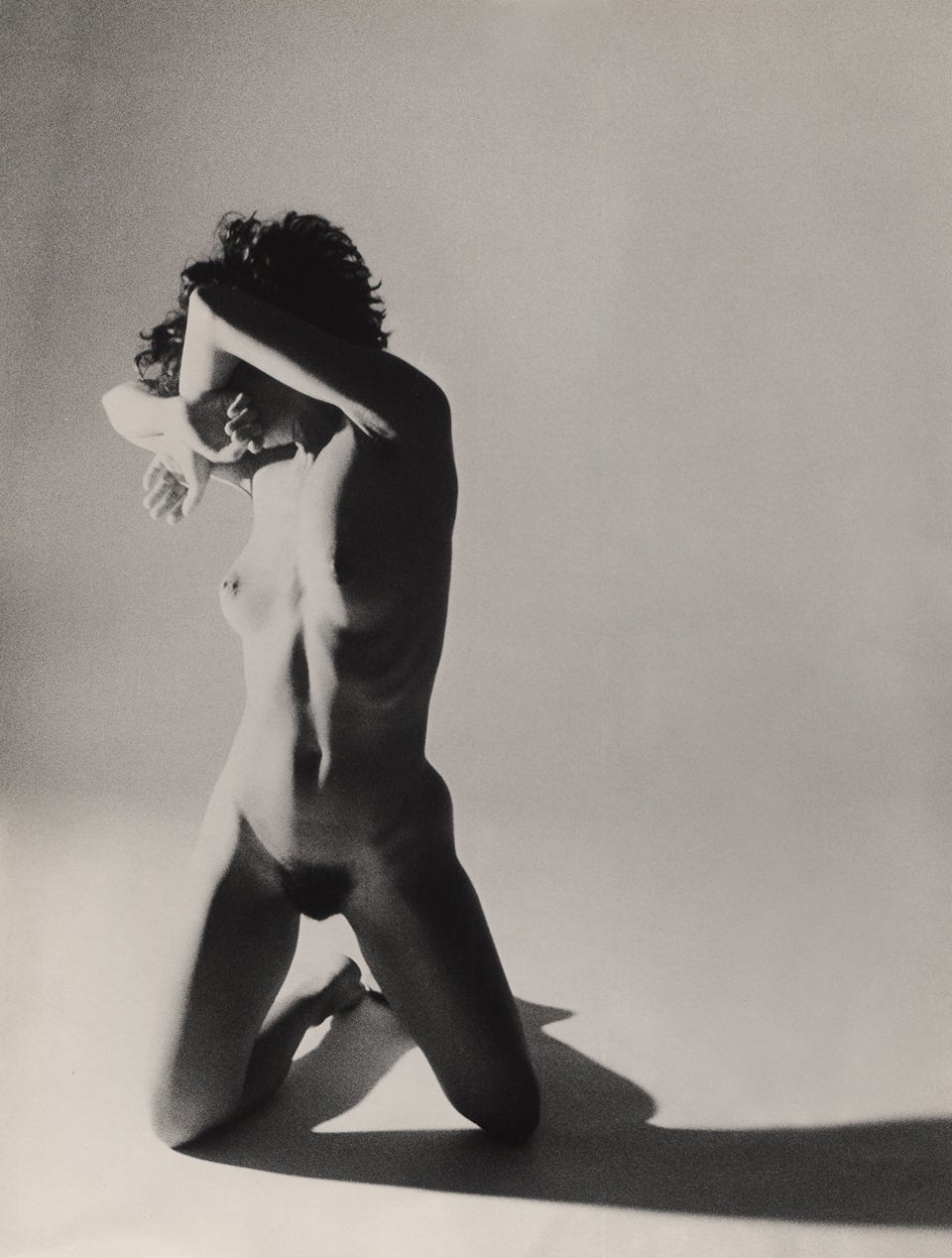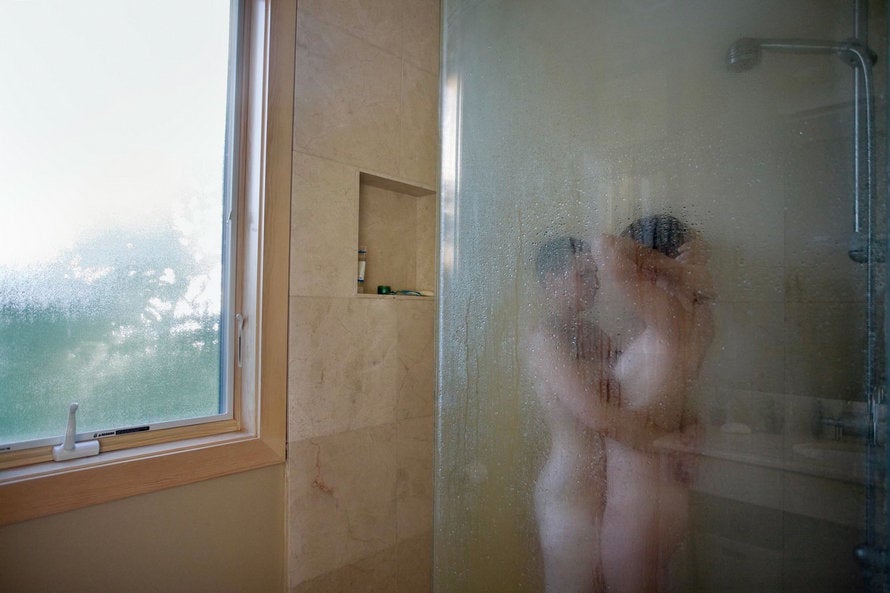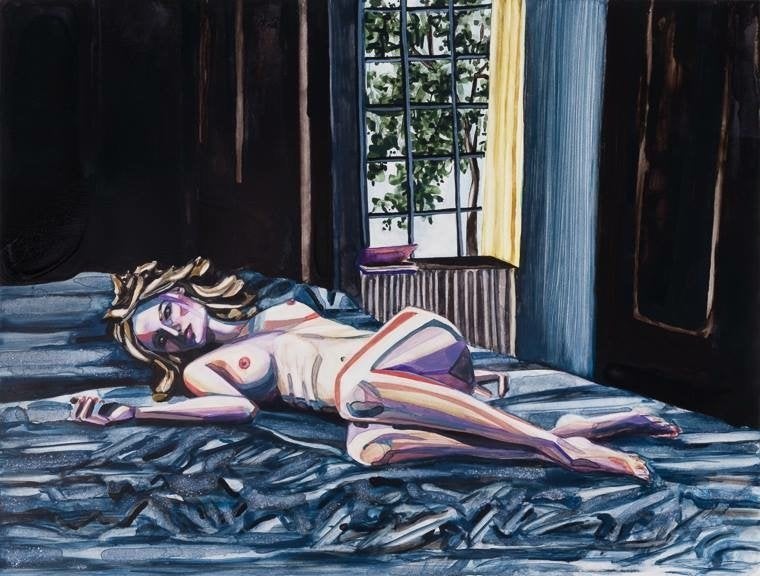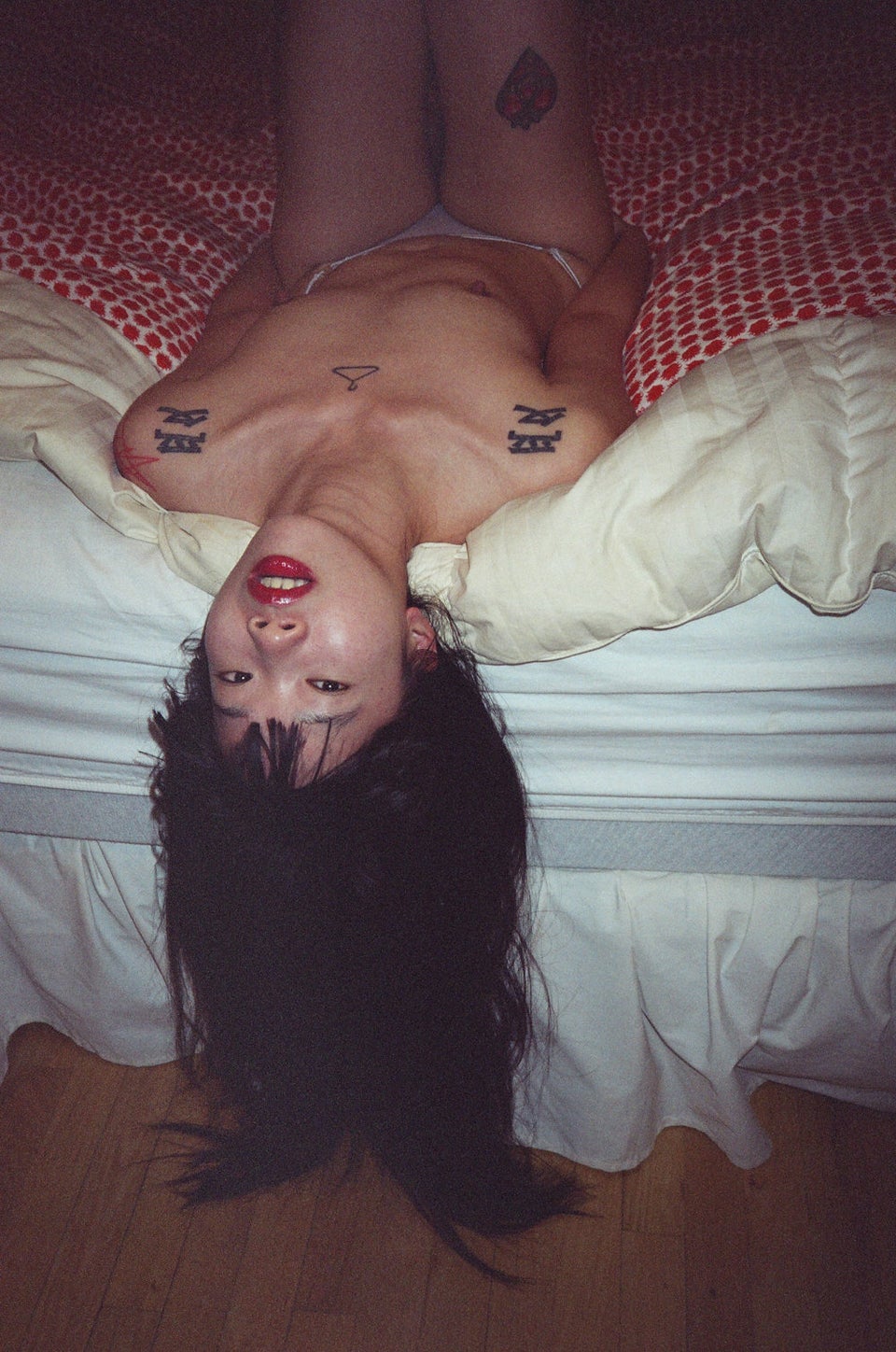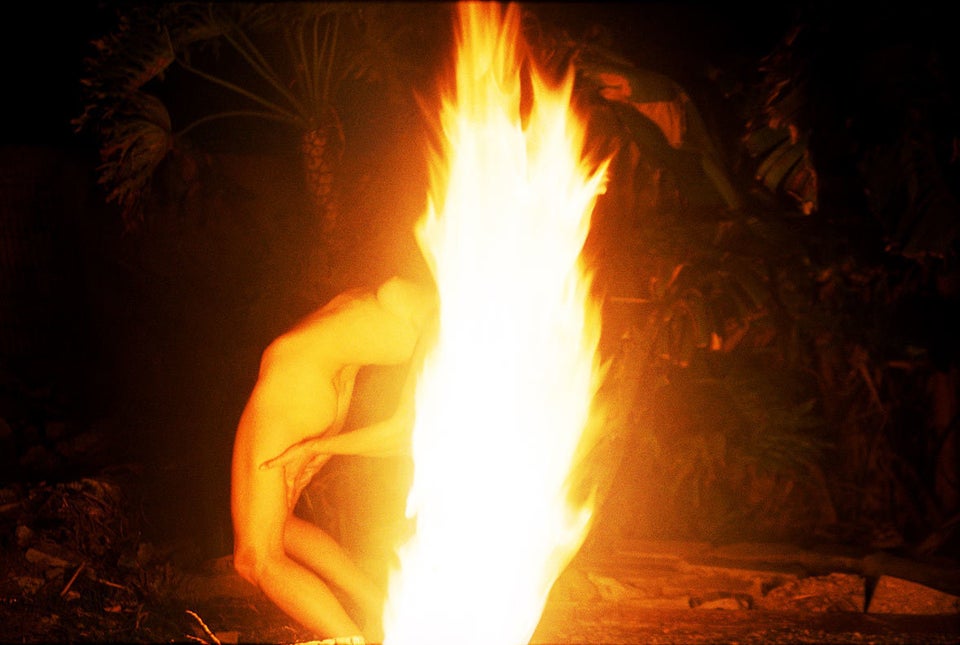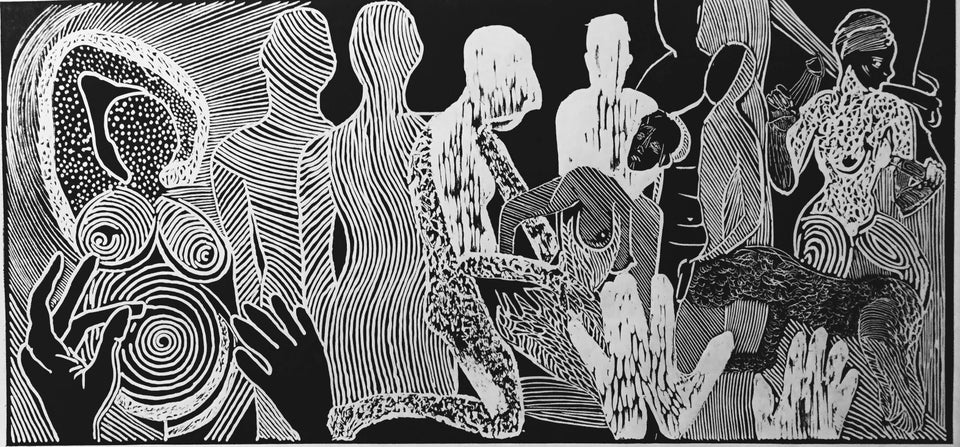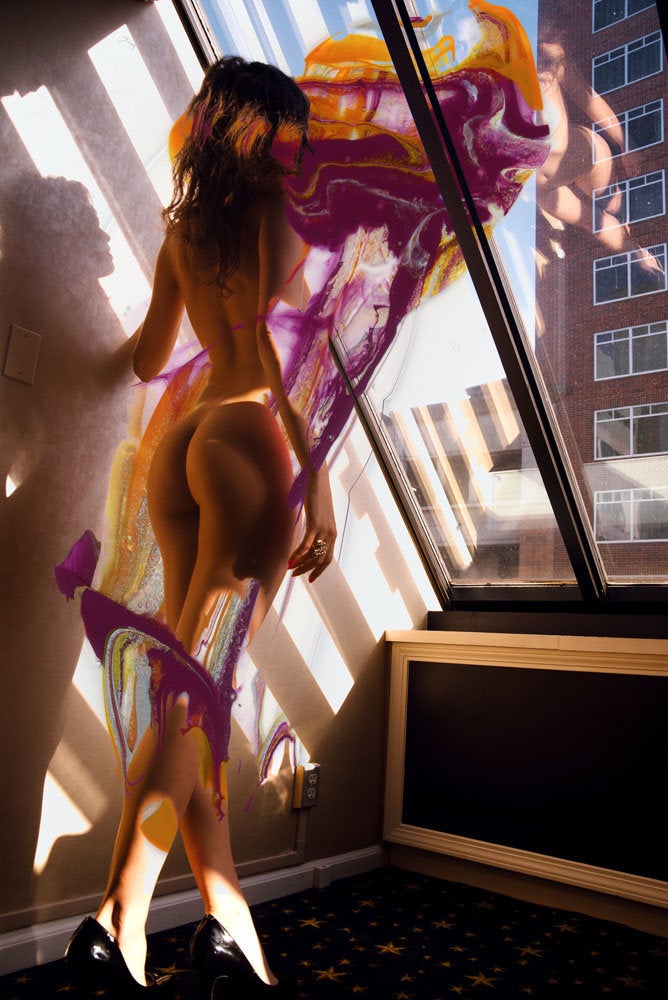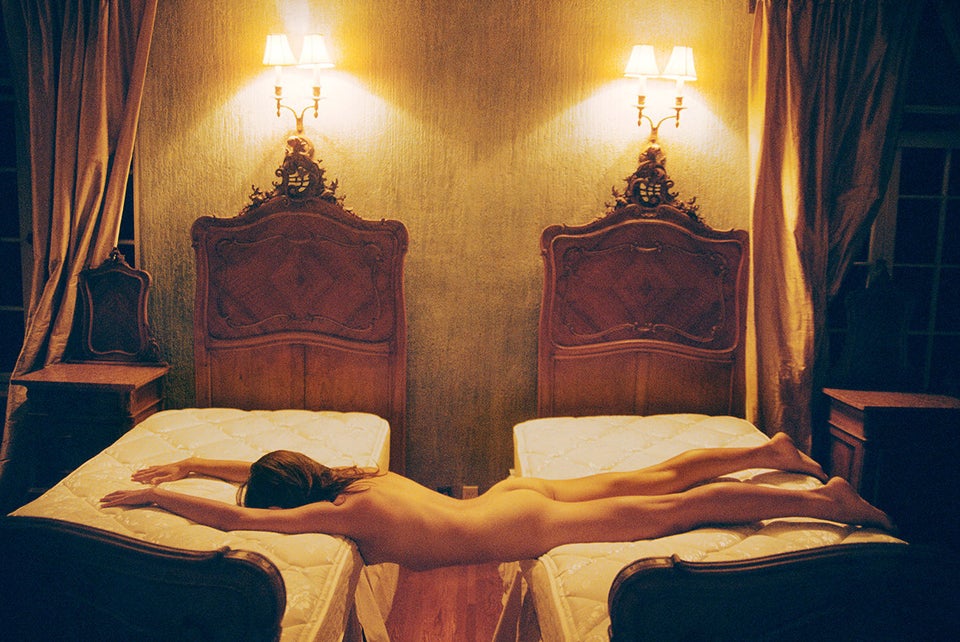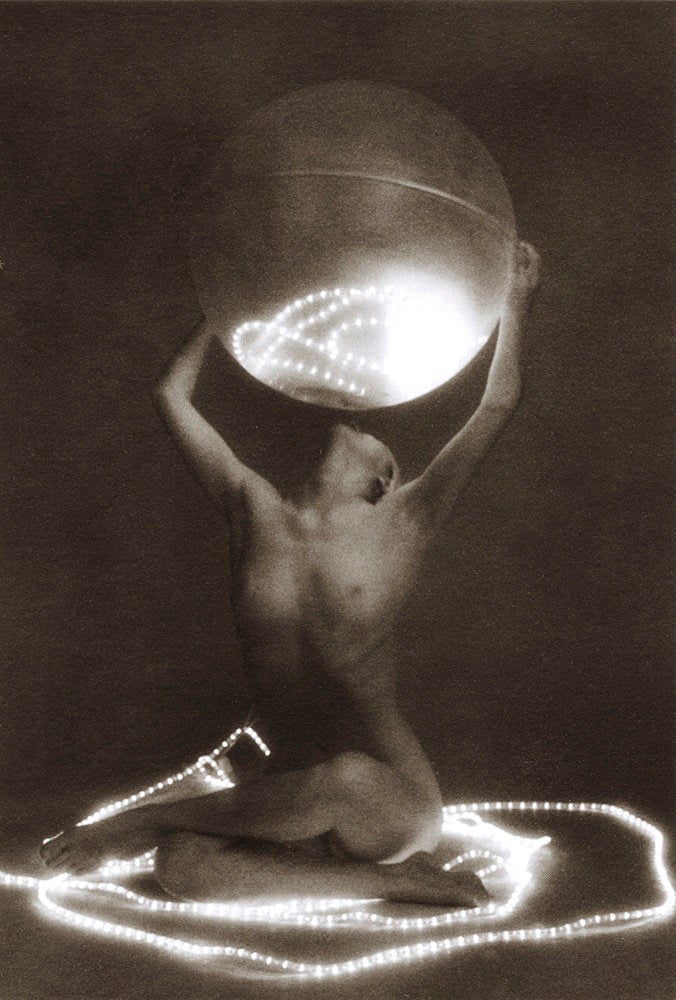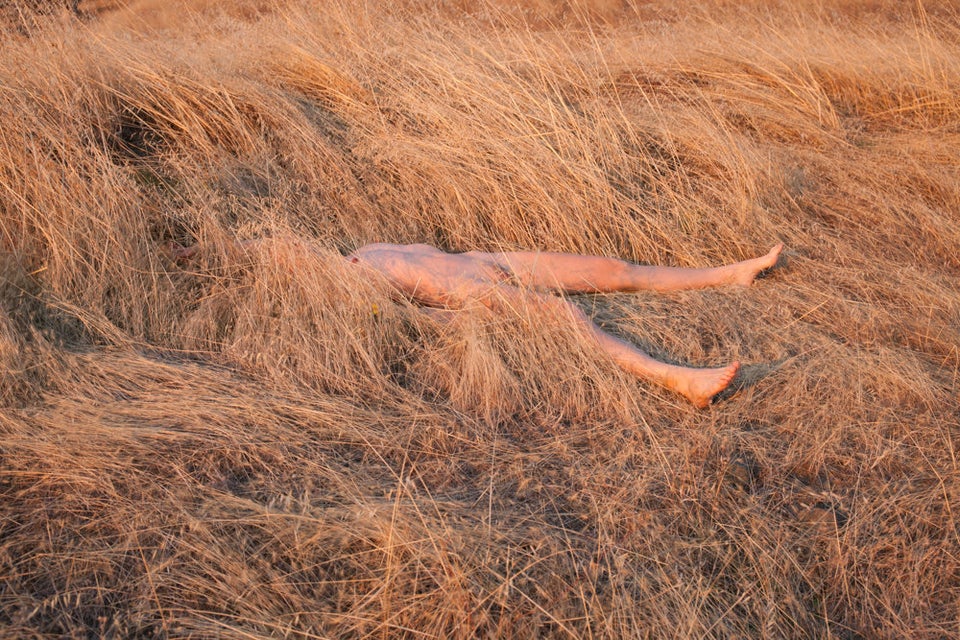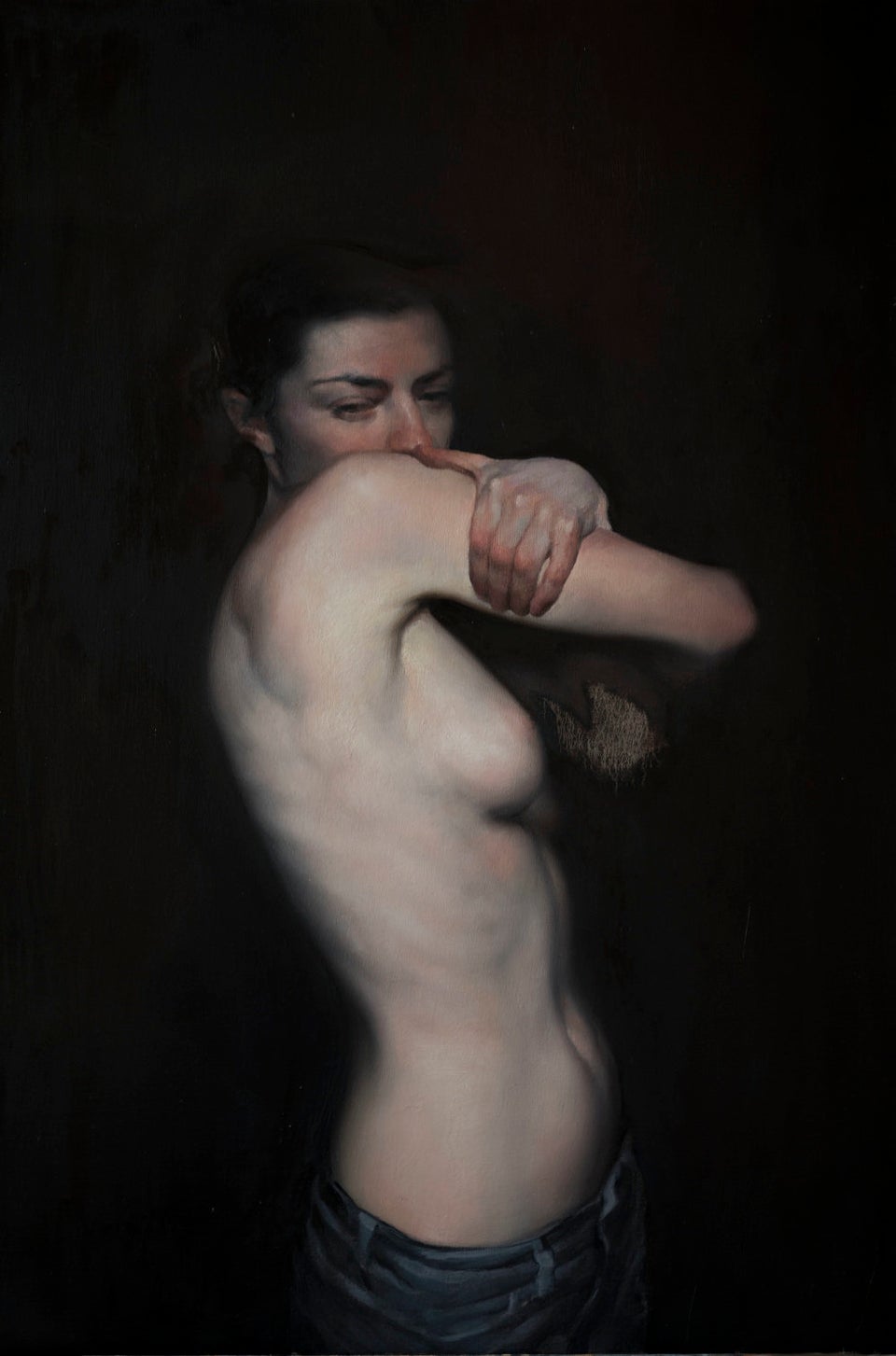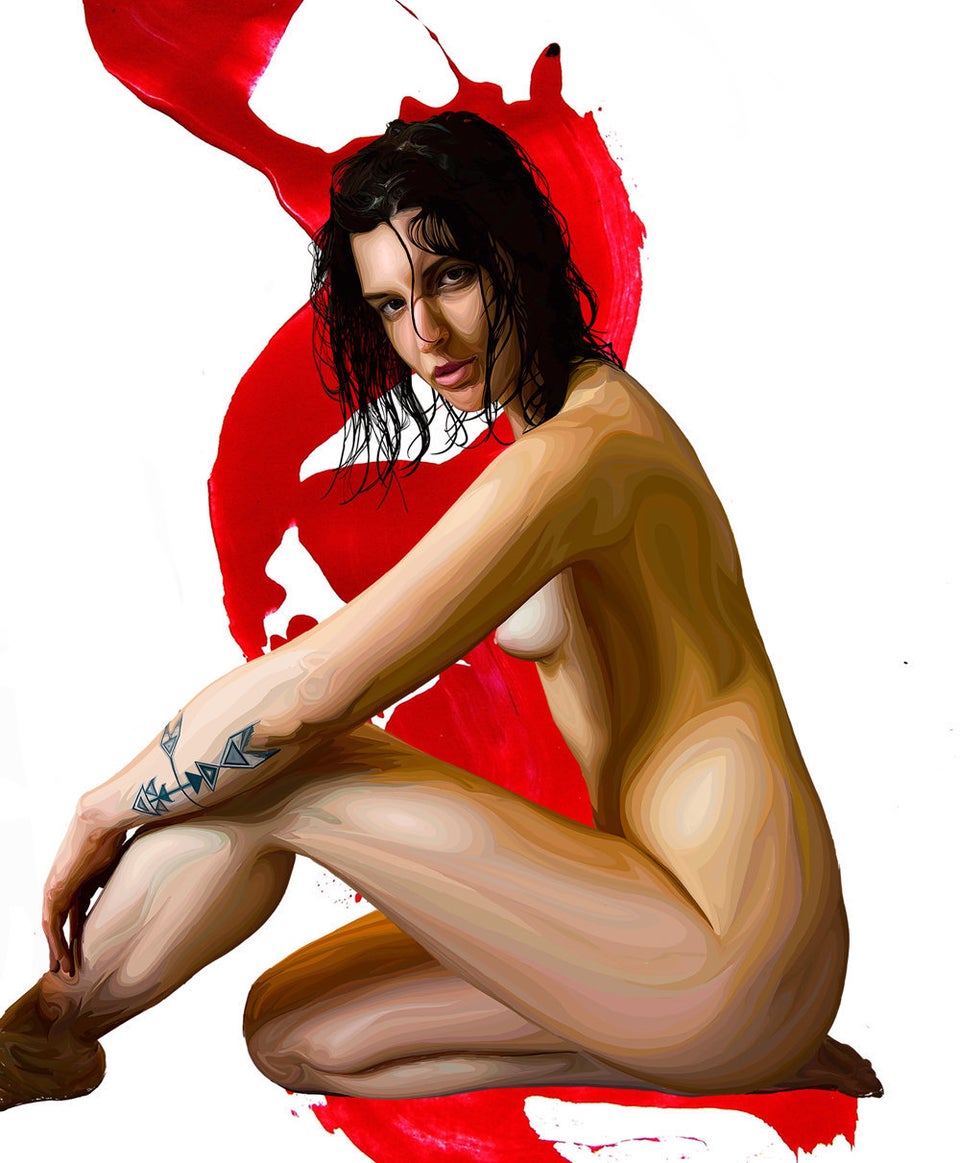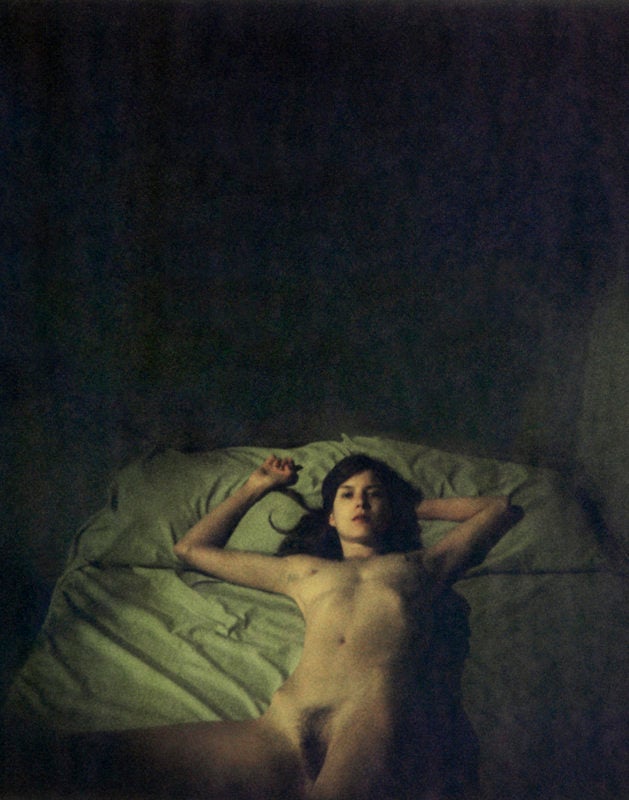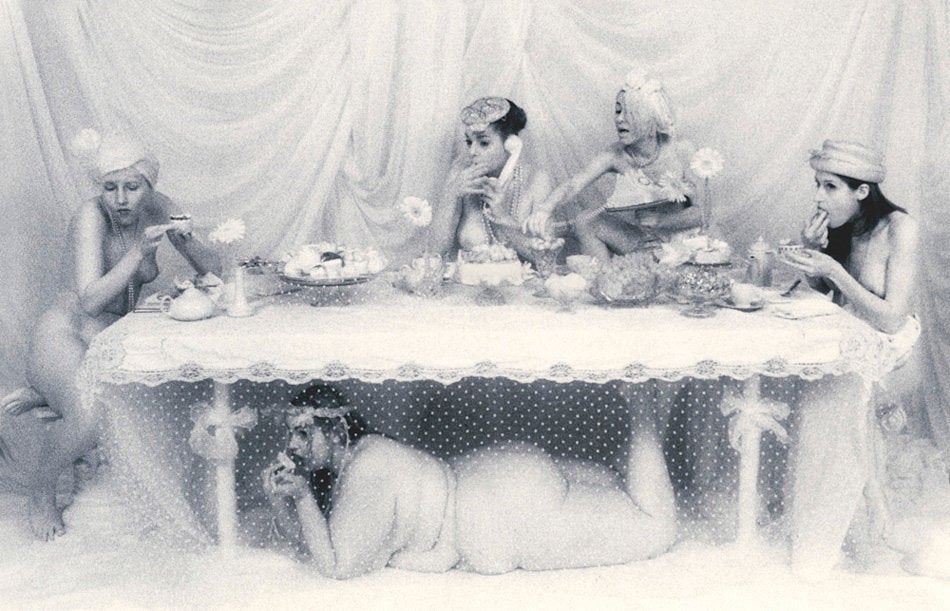 Related
Before You Go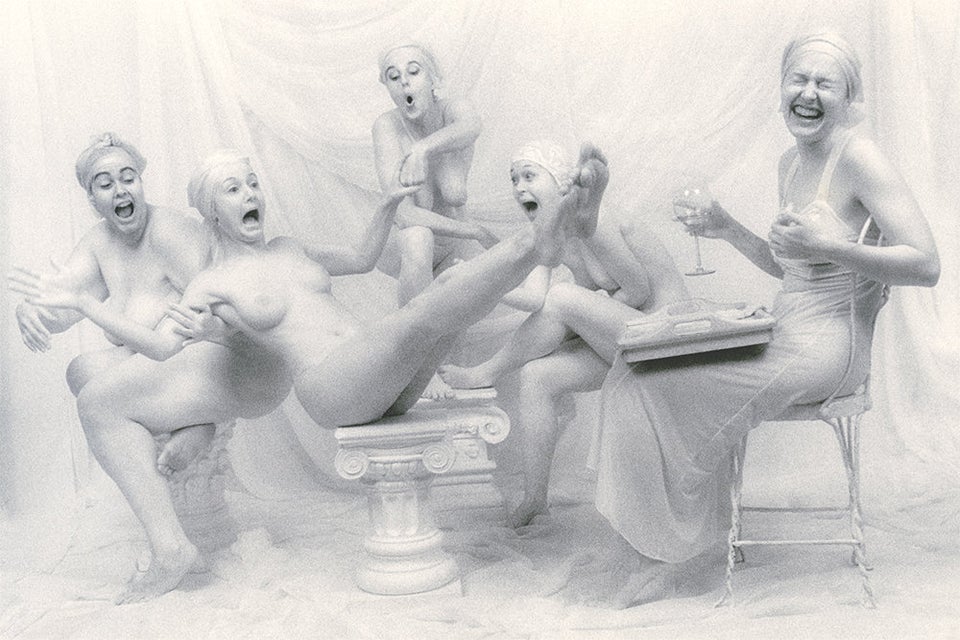 Lynn Bianchi
Popular in the Community