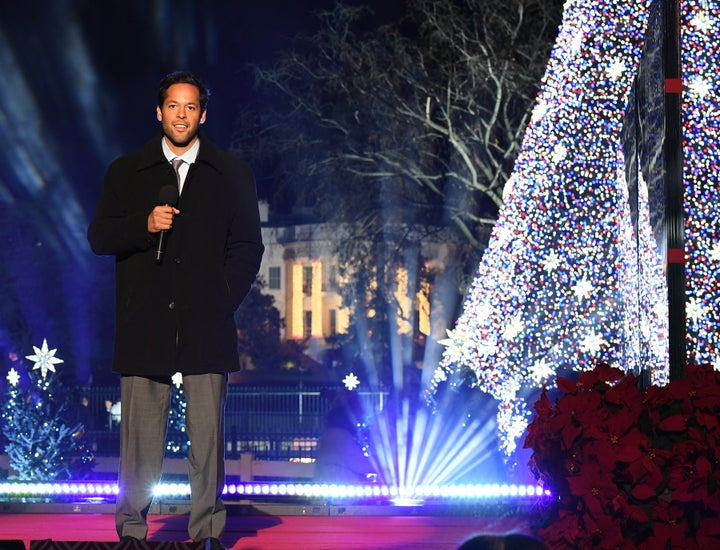 As in past years, viewers can expect the president to conclude the evening with a speech about the meaning of the holiday season. But who will introduce his speech?
In 2014, Secretary of the Interior Sally Jewell introduced President Obama. In 2015, to celebrate the 100th anniversary of the National Park Service, the president was introduced by Betty Reid Soskin, America's oldest active park ranger.
The 21st Century Conservation Service Corps (21CSC) is an initiative, launched by the Obama administration in 2012, to engage more youth and recent veterans in national service on America's public lands. At the heart of the 21CSC are nearly 200 individual organizations across the country that train youth and veteran corpsmembers in resource management practices and in-demand job skills. These programs then engage corpsmembers - many of whom are supported through AmeriCorps - in vital stewardship, access, and recreation projects on public lands.
21CSC programs make public lands more accessible, enhance outdoor recreation opportunities, develop productive fish and wildlife habitat, respond to disasters, and prevent wildfires and the spread of invasive species - all while developing the next generation of outdoor enthusiasts and resource managers.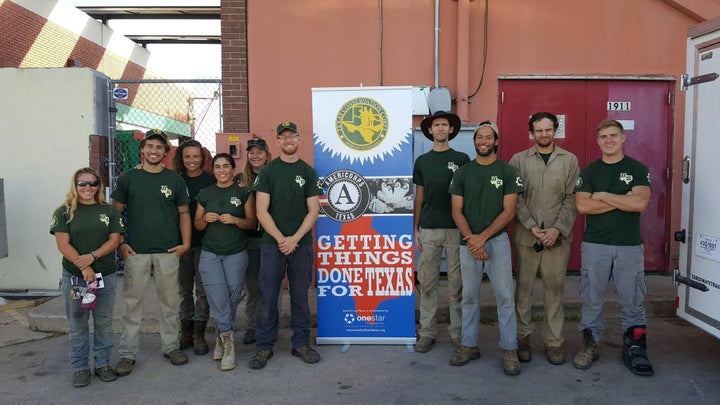 Dylan Carrejo served as an AmeriCorps member with the Texas Conservation Corps, a branch of the Austin-based nonprofit American YouthWorks. Carrejo is one of roughly 25,000 young adults and veterans who serve in 21CSC programs every year through member programs of The Corps Network and other 21CSC organizations. The goal of 21CSC is to eventually engage 100,000 Corpsmembers annually.
During his time with Texas Conservation Corps, Carrejo served on crews that preserved vital habitat at the Atwater Prairie Chicken National Wildlife Refuge; felled hazardous trees, fixed bridges and installed erosion control measures at Kisatchie National Forest; and helped restore Bastrop State Park, which has recently experienced extensive flooding and wildfire damage. In cities and rural areas across the country, 21CSC corpsmembers complete projects like these every day.
It is symbolic that a 21CSC participant played a prominent role in one of the last public events of President Obama's tenure. The concept behind the 21CSC is not new, but President Obama and Secretary Jewell have championed youth service on public lands more than any other recent administration.
The 21CSC is modeled after the Civilian Conservation Corps (CCC): a federal program started by President Franklin Roosevelt during the Great Depression that put millions of unemployed young men to work repairing and expanding our parks. By planting nearly 3 billion trees, and building roads, trails and cabins, the "CCC boys" essentially created the national parks and forests we know today.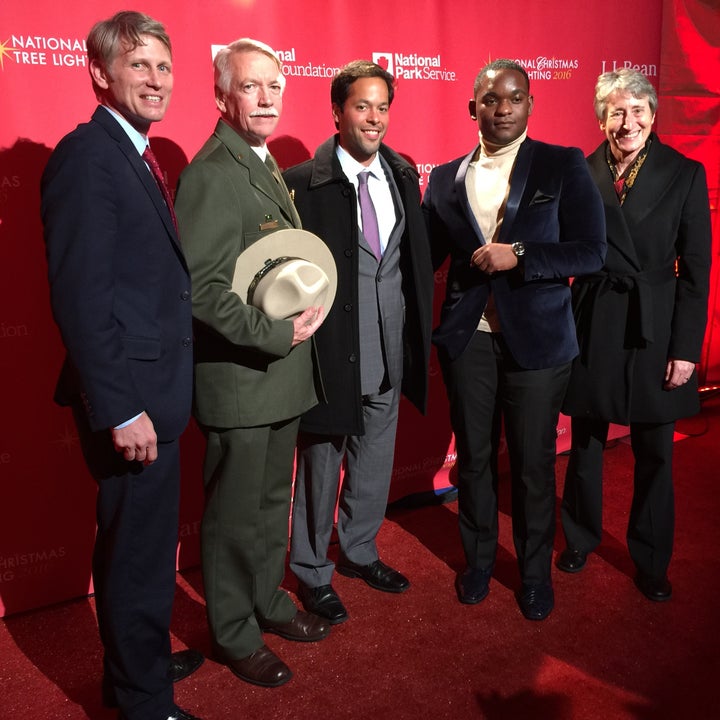 While the CCC was disbanded at the start of WWII, it was gradually replaced by many state-run and nonprofit corps, like the roughly 200 programs that are the backbone of the 21CSC. Modern corps are an essential partner of resource management agencies like the National Park Service and U.S. Forest Service. Agencies such as these have aging workforces and enormous maintenance backlogs. They partner with 21CSC programs to help complete projects essential to keeping lands safe and accessible. Corps can often complete these projects at a huge cost savings for the agency; one report found that the National Park Service can, on average, save 65 percent on projects by engaging corps.
The 21CSC has a great deal of support from those outside the Obama administration. The 21CSC Act – legislation that would streamline and formalize partnerships between corps and federal agencies – was introduced by bipartisan coalitions in both the U.S. House and Senate. Additionally, many companies – including REI, The North Face, Coca-Cola and American Eagle Outfitters – have donated millions to support 21CSC service projects. The initiative also has the support of vocal champions, like Stanley McChrystal, a retired U.S. Army general and former commander of U.S. and international forces in Afghanistan, and John Bridgeland, the former director of the White House Domestic Policy Council under President George W. Bush.
Carrejo's presence at the last National Christmas Tree lighting of the Obama White House suggests the administration's support for the 21CSC as a valuable initiative that should continue under the incoming administration. For the sake of protecting America's public lands, we hope to see the 21CSC continue to grow.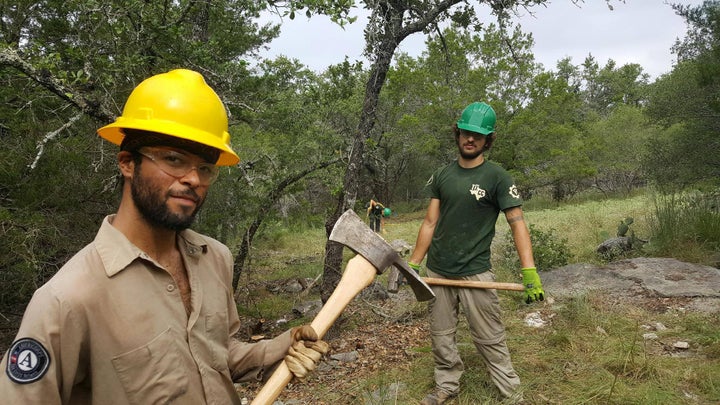 Related
Popular in the Community