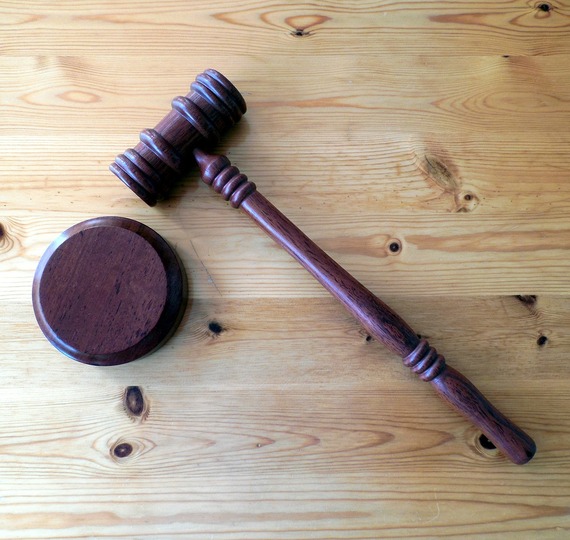 What an A-MAZING journey the Courageous Life Women's Empowerment Brunch tours have been. So many a-ha moments and clarity found for the next step. One of my most favorite things to do is connecting with the women afterwards. I ALWAYS want to personally and individually thank them for their time, support and for daring to find the courage to start or continue what they know they have been called to do! Plus I LOVE to hear the stories of what they are walking away with that they didn't have when they came in!
As I made my way around the room on a particular stop, I asked one of the ladies what was stopping her from moving forward; she quickly said, "Fear!" But I needed her to go deeper and asked, "Fear of what?" She quickly replied with a long list of things; however one thing in particular stood out to me most; she said:

"I have a fear of people judging me!"
This caused me to pause. The pause was because if there is one thing I know for sure is that people are going to judge you regardless of what you are or are not doing! And definitely when you choose to step out and walk into the things you've been called too, you can and should except judgement. Prepare for it and it will not come as a surprise. I looked at her firmly and said, "Too late, people have already started judging you so you might as well keep moving in the directions of your dream!"
Listen, if you are still playing small, not speaking up when you know you should be, not applying for higher level position because you lack "x", or you are not stepping out into your calling because you aren't ready or timing or things aren't perfect, let me tell you something: someone, somewhere is watching you and their next move depends on you! You are afraid of being judged but no matter how nice or how talented you are, you WILL be judged.
But understand this:
You will never be judged by those who are waiting on you to step out and lead.
You will never be judged by those lives you are meant to impact.
You will never be judged by those who find the courage to take their next step because you took yours.
Make this last quarter of the year one where you remove the fear of being judged and walk boldly into the space and place you were meant to be in.
Live Courageously!
Melissa
About the Author - Melissa J. Nixon is a captivating keynote speaker, trainer, executive leadership coach, and author of The Courageous Life - How to Leap from Your Career to Your Calling. She specializes in growing, developing and inspiring leaders and influencers to maximize their career, business and life potential. Melissa is also a contributing writer for the Huffington Post, LifeHack, Addicted 2 Success, and the Network of Executive Women. www.courageouslifeacademy.com
Related
Popular in the Community