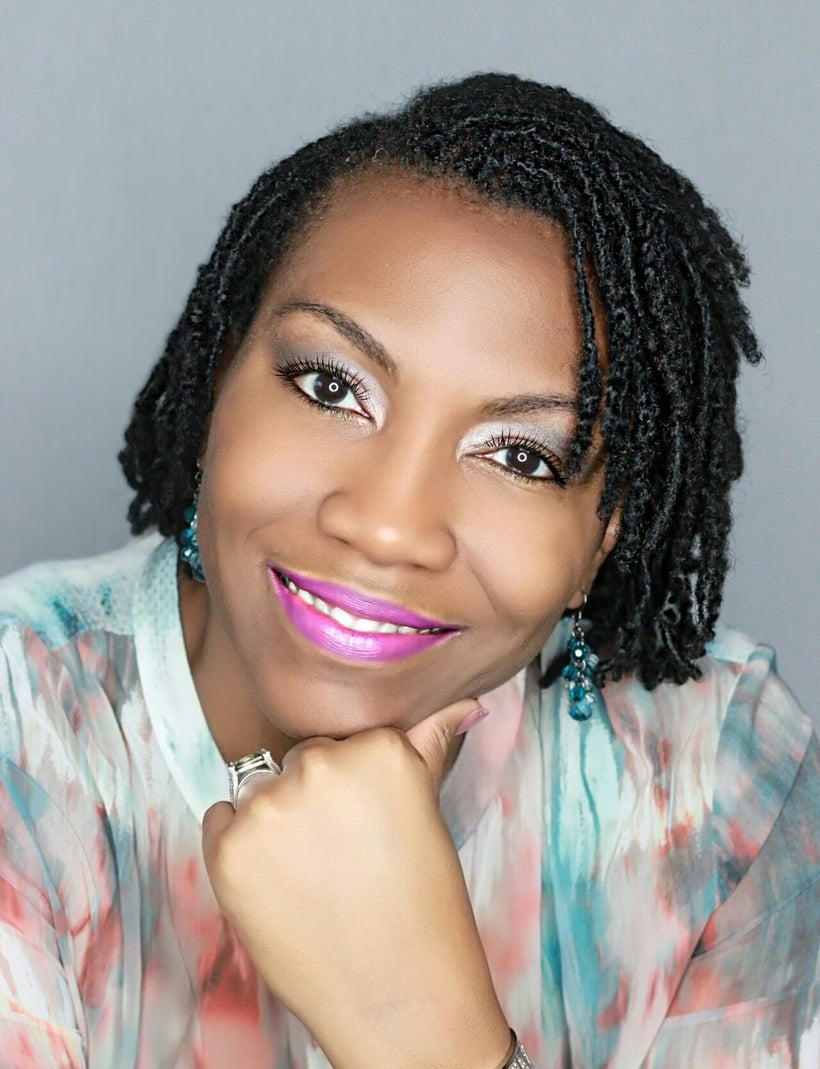 I'm shining the spotlight on my friend and fellow ambitious entrepreneur, LaKena Dunham. I asked her if she could share her entrepreneurial journey, expertise and wisdom in today's article. She agreed and wrote an amazing article below. LaKena's one amazing entrepreneur and a valuable member of the Elite Society of Ambitious Moms Mastermind. Thank you, LaKena!
A life of happiness and success is everyone's dream. It certainly was my dream and to many it appeared that I was on the road to a life of personal and financial success. For over ten years I'd been shaping young minds as a teacher. My success as a teacher was followed by four years as principal at two schools. I was the youngest leader in one school's history, in fact, the only African American to hold that leadership role. To many, I had achieved success.
One of the most frustrating experiences of a lifetime is not in evading success, but in living someone else's version of success. Until you define success for yourself, you can never truly achieve it. There are three important question you need to answer in order to recognize and obtain success. The first question is, how do you define success? The second question is, how do you measure success? The final question is, what do you do with that success once you've achieved it?
In the midst of living a life everyone around me viewed as successful, I decided to grab life by the tail and define success on my own terms. I left my hard-earned position as principal and opened a co-op for homeschool families. These families entrusted their children to me. They were struggling through the public school system where they were either performing several grade levels above, or had fallen far behind, their classroom peers. The public school system was ill equipped to offer advanced learning environments for the students performing above grade level. It was equally ineffective at providing help and assistance for those students functioning below grade level. My homeschool co-op provided the one-on-one attention these children needed.
I went on to own a STEM (science, technology, engineering and math) enrichment franchise. I grew this business to a staff of seven teachers who served students from more than twenty elementary and middle schools in two counties.
Finally, in 2010, I founded the non-profit group, Hewalenamo Girls, Inc. Hewalenamo means empower and the focus is on providing educational opportunities through financial assistance in Ghana. Girls from underprivileged families receive help paying school fees that would otherwise prevent them from attending school or keep them from completing their education. Hewalenamo goes a step further by hosting an annual Empowerment Camp for girls in the Greater Accra area. The Empowerment Camp instills girls with the self-esteem, self-empowerment, and self-reliance they need to define and experience love of self, love of others, and love of God.
I wanted to define my own success and prove that I could have it all, because I too defined what all consisted of. The key to finding the success you're looking for is in having a clear understanding of what success means to you. Too often, success eludes many women because they spend far too much time chasing someone else's definition of success. Will there be naysayers along the way? Of course! I had well-meaning friends and family site my financial success, job security, and professional recognition as reasons to stay that course. They couldn't understand my willingness to walk away from what they considered success. However, I was determined to find success on my own terms and now I enjoy helping other women in leadership define their success story and empower them to have it all on their terms.
While I've fallen down and have a more than a few battle scars from my journey to success - I haven't always hit my financial goals, I've had to end relationships that weren't serving where I was headed, I've had to learn to not apologize for putting me first, how to silence the noise of the naysayers that still try to raise their voices every now and again, but I am and will continue to forge my own path. I am a success!
I've created a life that demonstrates to others that you CAN have it all – as long as you are the one defining what "all" means. I'm doing what I love and helping others realize that they CAN have it all with consistency in their habits and action. To me, success is living out what makes my heart sing – and the finances will follow!
LaKena Dunham is an International Speaker, Best-selling Author and Coach helping others define their success and courageously and confidently obtain their all. Learn more about LaKena and her life-changing road to personal success and happiness at shewillnotbemoved.com or empowergirlsinc.org.
REAL LIFE. REAL NEWS. REAL VOICES.
Help us tell more of the stories that matter from voices that too often remain unheard.
This post was published on the now-closed HuffPost Contributor platform. Contributors control their own work and posted freely to our site. If you need to flag this entry as abusive,
send us an email
.