This is the voice of a woman who isn't going to sit back and be quiet.
I am that link the chain that broke the cycle of poverty.
Growing up I was always called "bossy" instead of a "leader."
These are the voices of women who can't attend the Women's March on Washington this weekend, but who still want their voices to be heard.
The "Million Women's Voices" video project was launched on Monday by staff members at feminist clothing brand Wildfang to make sure all women have a chance to share their stories and have their voices elevated.
Wildfang CEO Emma Mcllroy told The Huffington Post that the platform is one for any and all women who wish to be heard ― no matter where they'll be on Jan. 21.
"The idea hit me after talking to some consumers who didn't feel engaged in the march in D.C. because they couldn't afford flights or hotel," Mcllroy said. "We decided to create a place where no matter how much money you had or the color of your skin, you could share your thoughts and feelings as we approach this historic moment in time."
The videos featured on the Million Women's Voices platform and Facebook page were all sent in by the women in them.
Check out a few of them below:
Since launching the video series on Monday, Mcllroy told HuffPost that more than 100 women have submitted their stories, and she's they can eventually collect a million videos.
"We've seen women talk about religion, racial inequality, abortion, being a mother, running for office, sexual assault and wanting to be President," she said. "The stories are intimate and inspirational."
Mcllroy and the Wildfang team have also made it clear that the mission is 100 percent about providing a service to women. It's a not-for-profit project that was "written, designed, developed, tested, and launched by 10 people in four weeks for zero dollars," according to the project's mission statement.
"We hope women feel a sense of community and inspiration when they watch these videos," Mcllroy said.
See more about the project, and share your own story, here.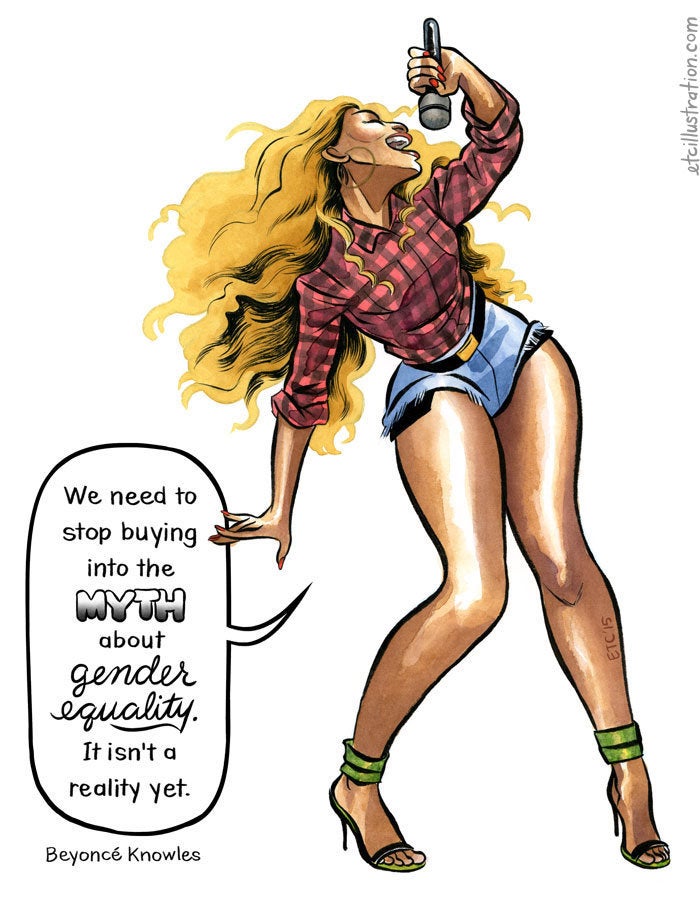 10 Women On Why Feminism Still Matters
Popular in the Community