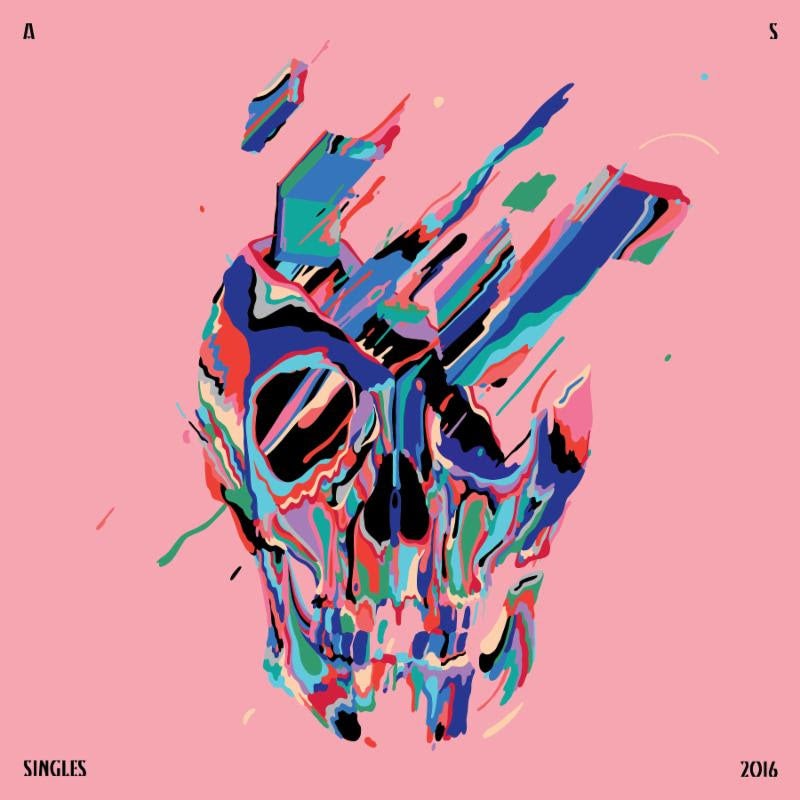 The 2016 Adult Swim Singles Program is at it again, and this year's installment is better than ever. Since 2010 the cutting edge network has offered an incredible global array of singles that are updated and available for free weekly downloads. I call that, creative jackpot! With Adult Swim having such a reputable name, I was able to get an exclusive insight, from Jason DeMarco, the SVP and Creative Director, of Adult Swim On-Air, the brains behind the rapidly growing non-secret empire. My interview with Jason was beyond enlightening. To some this may read like the next best commencement speech in the making. But, for music lovers DeMarco's humble beginnings and drive for creative fairness is deeply inspiring. It explains why there is so much magic in this years summer-sixteen Adult Swim Singles Program.
 Mm: I find it incredible that you went from being a production assistant to associate producer at TNT to now SVP & Creative Director for On-Air @Adult Swim. Did you have that goal in mind upon starting out? If not, what are the tools you feel helped connect those dots? 
 JD: Yeah it's been a good run so far! I actually just celebrated my 20th anniversary at Turner, which is crazy to me. It doesn't feel like it's been that long at all. My goal when I started was just to learn as much as I could about working in TV. Luckily, I had some great mentors and was able to slowly figure out my way within Turner. As far as the tools that helped me get here, beyond mentors and great partners, I think the ability to work hard, stay flexible, and be willing to come up opportunities for the company were all key factors for me. That all sounds boring but really- work very hard, take criticism well and be good to people. Those are the three tenets.
 Mm: The concept of William Street Records came from convincing your boss Mike Lazzo to  take a leap on DangerDoom which went really well. Do you feel like that set the tone for the great work you and your team are building now?
 JD: It absolutely did. One of the best things about working for Mike (and Adult Swim) is that you can be fearless. If an idea sounds interesting or fun, or seems like something our audience can enjoy, as long as it doesn't cost too much, you can usually try it. DangerDoom didn't cost much but was a big success, so to us that sort of "proved" we were on to something. From there it was just a matter of releasing a steady flow of interesting projects for the people that were willing to take a chance on a TV network releasing music.
 Mm: No other network is driving in a lane such as yours in which you display an incredible range of music. How did this years 2016 Adult Swim (outstanding) Singles Line up evolve? 
 JD: Thank you. We've been doing Adult Swim Singles since 2010 now, and weirdly the process has remained pretty constant. Myself and my partner on the project, a man named Adam Shore, begin by building a list of artists we want to work with, usually around January. I did this all myself until 2012 when we brought Adam on- his taste and mine are very similar, so we make a great team. That initial list is winnowed down from about 50 artists to roughly 30 or so. We look at the list and try to achieve a balance of more well-known acts, up and comers, and a mix of hip hop, electronic, metal, etc that feels right. Once we agree, we pretty much divvy up the list and each of us begin approaching artists. Luckily, at this point Adult Swim has a good reputation for releasing quality projects and treating artists with respect, so we often have a pretty easy time at least getting in the door to speak with artists. People find it strange coming from a big company like mine, but the project is really whatever I want to hear! There is no "committee."
 Mm: In an industry known for being somewhat unfair, How have you have managed to maintain a reputation amongst musicians for treating people fairly? 
 JD: Simple. We explain what we are looking for, the type of deal we are trying to make and why, and what we are offering the musician upfront, very clearly. We never change the rules and we consult with the artists to make sure they are cool with when, and how, we want to release the tracks. If we say we can do something, we do it. If we can't, we say so. I think people in the music business are used to being lied to, because it's my experience that it happens a lot. We don't. We work with the artists, and if they have a great experience and so do we, we call them up again- this is what we've done with Flying Lotus, Run The Jewels, Kitty, DAWN, and Mastodon, all of whom have appeared on the Program multiple times. We want to release a great project, but we also want to explore wider creative partnerships.
 Mm: You spoke at this years SXSW 2016. What was that experience like being in one of the now global music events of the year-- as a speaker? 
 JD: Actually, I totally forgot I had that booked and had to skip out!! So embarrassing. They were very understanding, luckily. They had many amazing people on the panel.
 Mm: You have done a beautiful job at merging business ventures alongside of launching music. What advice would you give for individuals looking to do either/or career paths? 
 JD: Thank you for saying so. As far as advice, I'd say the best thing someone can do in the field of professional media is to figure out the thing they excel at- or WANT to excel at— inside their medium, and see how they can work towards it. Of course, inside a larger corporation, the best way to do that is to figure out how to add value to the company. I think if you can figure out how to do the thing you enjoy, and make your company understand that if it lets you do that, you will ultimately bring greater value to the business, it's a win-win. This is easier said than done, of course, but I also don't think it's as impossible as some people think! Hard work is necessary, being a good partner is necessary, and some luck is necessary too. But if you look at every task as a learning experience and build your skill set towards your internal goal, when that moment of opportunity strikes, you will be ready.
 Mm: Is there an artist on your radar for  Adult Swim Singles Series you would like to include in the future? 
JD: My "white whale" when it comes to Adult Swim Singles is Burial. One day I will have you, Burial! *shakes fist* ONE DAY!
Burial may not be presently available "yet"— the new track from Clark has exclusively dropped right here and it is wonderful. Clark - "Mirage Trooper"
It's the 4th track from the Adult Swim 2016 Singles Program. Clarks "Mirage Trooper" will sonically transport you, visually inspire you all while taking you through an epic journey. Clark's "Mirage Trooper" is available for free download via AdultSwim.com/singles. Be sure to listen and share.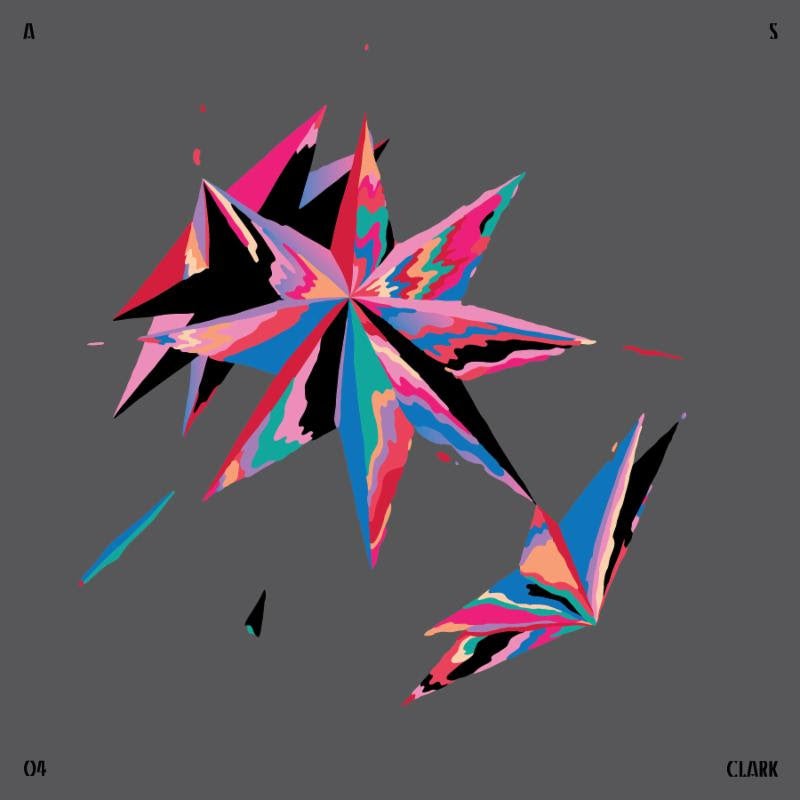 REAL LIFE. REAL NEWS. REAL VOICES.
Help us tell more of the stories that matter from voices that too often remain unheard.
This post was published on the now-closed HuffPost Contributor platform. Contributors control their own work and posted freely to our site. If you need to flag this entry as abusive,
send us an email
.