Airplane food isn't known for its quality. But it turns out that bad taste in your mouth may be YOUR fault. Or, rather, a fault of the plane itself.
For the study, which was published in the Journal of Experimental Psychology: Human Perception and Performance in March, 48 participants sampled tastes in both a quiet room and one made to sound like an airplane cabin. Researchers concluded the "plane cabin" inhibited people's ability to taste sweet flavors while enhancing umami, the savory flavor in foods like bacon, soy sauce and Parmesan cheese. Sound changed participants' perceptions of these tastes by about 10 to 15 percent, study co-author Robin Dando, an assistant professor in Cornell University's department of food science, told HuffPost. The effect is likely due to sensory interactions between the noise and a nerve in your ear.
Maybe we'll stick with the peanuts.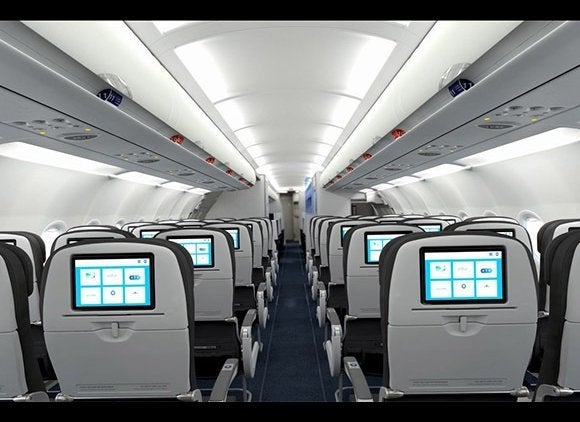 The 10 Best Coach-Class Airlines in the World
Related