What's better than an SEO specialist? A female SEO specialist.
I recently met Aleyda at an SEO event in Italy. Her experience and skills are remarkable and I was curious about her amazing career and why she decided to focus on SEO - a topic usually covered by a male audience.
Let's find out her amazing story!
First of all: if you don't know Aleyda, I'll give you a short background. She is an International SEO Consultant, blogger (Search Engine Land, State of Digital and Moz), author of the SEO book "SEO. Las Claves Esenciales" and and experienced speaker (with more than 70 conferences in 19 countries in English and Spanish).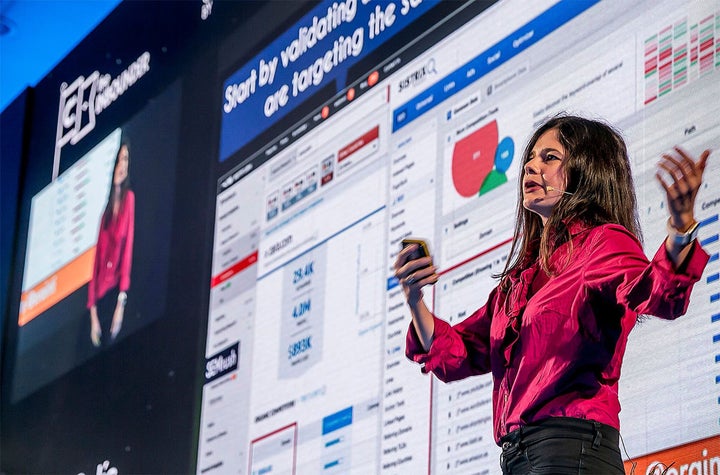 But did you know her background is in… engineering?
From engineering to international SEO specialist — could you tell us how your professional background has taken this direction?
"Everything started while I was atttending the university, studying systems engineering and working at the same time as Web Designer and Front-End Web Developer.
Very often, when finishing building a website, I was asked: "How can I drive more traffic to the website and grow the business?" That's where the idea of taking a Master in e-commerce came from: to get a deeper knowledge in digital marketing.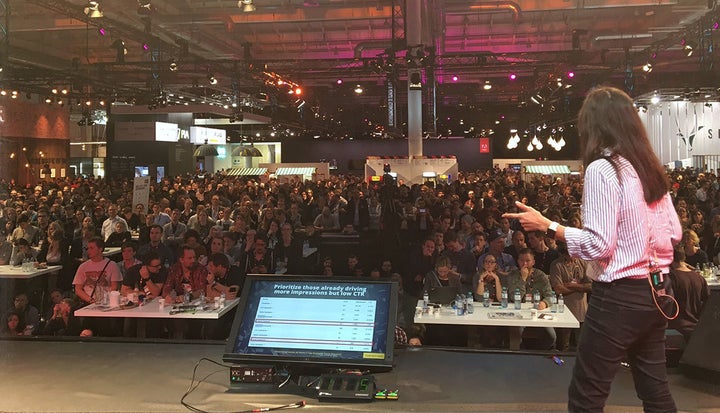 During the Master, I applied for a position as Web Content Manager for a digital marketing agency. I got the job and I was responsible for managing some websites: from content creation to marketing strategy development and increase of website traffic. That's when I got into SEO indeed.
In 2007, the agency's SEO specialist left and I took over being able to strengthen my SEO skills, becoming the Head of the SEO department. After 3 years and a half I left the company and I kept on specialising in this field."
Is there an SEO question that should be asked more often that is taken for granted most times? If so, what's your answer/advice for it?
"Yes, it's really important to ask a few questions to understand the feasibility to develop a successful SEO strategy for your client's website/business.
Here are the 3 critical ones I ask every single time before starting:
Are there any technical and content resources as well as flexibility to execute SEO related implementations? It's not only about budget allocation (to pay the SEO consultant), but the willingness and flexibility to implement what is recommended from a technical, content and promotional point of view.
What's the Unique Selling Proposition of the site and its business products, services or content? If the website's product or service is rubbish, it's not only going to be a hard work — it's likely going to be a waste of money and time for the business. The company should invest in improving its product and its marketing strategy instead.
Is the business able to wait for long-term results or do they really need short-term ones? Maybe the company is in a situation that really needs to see results faster than any SEO process is able to provide, so for those situations it might be better to prioritise or at least balance SEO along other strategies."
How does social media play into an SEO strategy?
"It's critical to develop a community willing to refer your site and link to it. So, although social media channels are not yet taken into consideration as a ranking factor, it is fundamental to develop an effective social media strategy to gain more visibility and ask for endorsements -links- that can end-up helping growing the site popularity."
Algorithms change so quickly, what's the secret to always be up to date and offer a cutting edge service?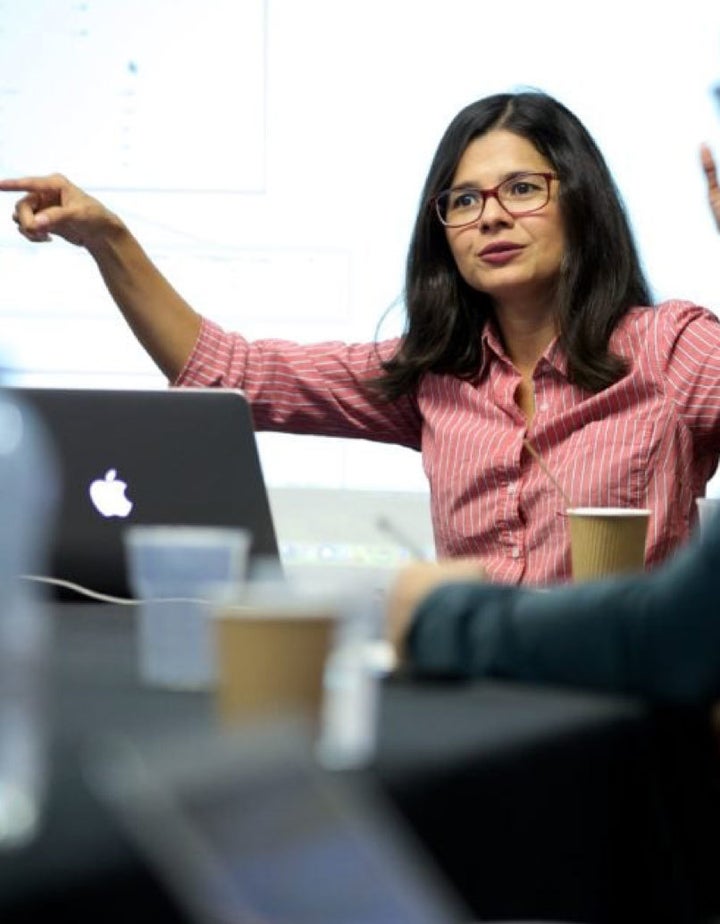 "Be updated with industry news. Every new release or update from Google, as well as what is shared across the community, has to be taken into consideration and being tested. I'd suggest following Search Engine Land, Search Engine Roundtable and Twitter.
Hands-on attitude: implementing all the time, see what's working and what's not. I really enjoy doing it and this is the reason why I decided to be a focused and highly experienced SEO consultancy rather than a full service marketing agency. I prefer working on SEO campaigns myself instead of managing a team or a business.
Test everything: it's essential to have your own website where you can practice, experiment and identify new techniques before suggesting it to your clients."
3 skills that an excellent SEO specialist should have and why
"An excellent SEO should be:
Curious: SEO is about testing :)
Proactive: willing to be the first one to test certain things, otherwise, you'll never be an actual leader.
Multidisciplinary: have not only technical understanding about the web but also marketing & business awareness too."
What's the biggest professional challenge in your career?
"My biggest challenge at the moment is prioritising and learning how to say "no" to many opportunities because I need to dedicate more resources, time and energies to other critical and meaningful projects in the long-run. However, as the requests are so many, it's fundamental to always assess and ask the right questions before accepting a project."
Good luck Aleyda, keep up the good work!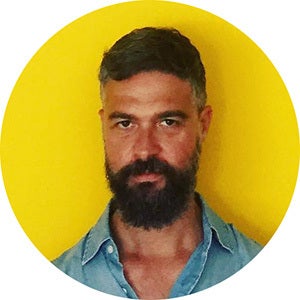 I am an experienced tech entrepreneur. I founded Webing Academy, a pop up training academy on a mission to help creative people develop the business they love.
I am also the founder of Webing, the first ever 100% location-independent digital media agency.
Related
Popular in the Community