This weekly Q&A addresses questions from real patients about healthcare costs. Have a question you'd like to see answered? Submit it to AskChristina@nerdwallet.com.
After checking with my HMO network, I went to a hospital that was in-network for an outpatient procedure, but my plan didn't cover all of the bills. One of the doctors who treated me sent a separate claim to the insurance company, and it was denied. How can they do this?
You made a smart move in checking with your HMO to determine whether this hospital was in-network. However, it could be that a doctor who treated you may not have been in-network. This a common issue, and it is often difficult to prevent, despite your upfront legwork.
Last year, a NerdWallet study found that 63% of Americans have received medical bills that were higher than they expected. No doubt some of these were from out-of-network medical providers. These unexpected bills can have lasting effects on your financial health, so dealing with them right away is imperative. Roughly 51 million American adults expected to be contacted by a debt collection agency about medical bills in 2014.
My hope is that the health care system becomes more user-friendly and more transparent in the future. For now, let's talk about what happened and how to prevent it from happening again.
Understanding your insurance coverage
HMO stands for Health Maintenance Organization. These plans arose decades ago, and grew in popularity to help battle rising healthcare costs. They are different from other insurance plans in that you must stay in-network to have your care covered. All treatment sought outside of the approved network will likely be denied. Non-HMO plans, on the other hand, may cost more for patients who go out-of-network, but these visits aren't typically denied outright.
In this and many other ways, HMO plans are more restrictive than other health insurance plans, like PPOs, but they generally come at a lower monthly premium.
Hospitals pose unique network coverage issues
While a hospital may be in-network, the catch is that you may still be seen by an out-of-network doctor. Radiologists, surgeons, anesthesiologists and many other hospital professionals don't always work directly for the hospital. Instead, they usually work for themselves or in a practice group that contracts with the hospital.
This is why you can go to the hospital once and receive bills from numerous medical providers, facilities and labs.
Consumers are frequently confused by this issue. A recent poll from the Kaiser Family Foundation found less than half (41%) of all respondents understood that an in-network hospital may have out-of-network providers.
Double-check your bill and denied claim
There are many reasons why an insurance company would deny a medical claim. Call your insurance company and verify that out-of-network care is, in fact, the reason for your denial. If not, you'll need to get to the bottom of the denial and work with the doctor and insurance company to find a solution.
If you believe they made a mistake in denying the claim, you can file an appeal. The specifics of appealing an insurance denial vary from company to company. In short, you'll want to pay very close attention to any requirements and deadlines your carrier has, maintaining good records of any communication you have with them and filing the right paperwork the first time. You can also contact a medical advocate to help you negotiate the appeals process.
Pay off your high medical bill
Whether you can afford to pay off the bill at once or the total due seems insurmountable, eliminating this debt should be a top priority.
Fortunately, medical providers are often willing to work with patients who show an effort to pay off their balances. Contact the doctor whose claim was denied, and see if you can make payment arrangements or negotiate a lower balance. Because it's not unusual for doctors to offer discounts to cash-paying customers, you may find you can settle the bill for less than expected.
When you are covered under an HMO, you may have to do some legwork and you may end up at a different hospital than you originally planned, to ensure all of your treatment will be covered. Look to the HMO to provide you with options they consider in-network.
HMOs are reasonable health plans for some people, often those who don't have many medical needs or reasons to visit the hospital. But if navigating the restrictions of an HMO have left a bad taste in your mouth, remember to consider alternatives during this ACA open enrollment period or when your employer next offers the chance to make changes.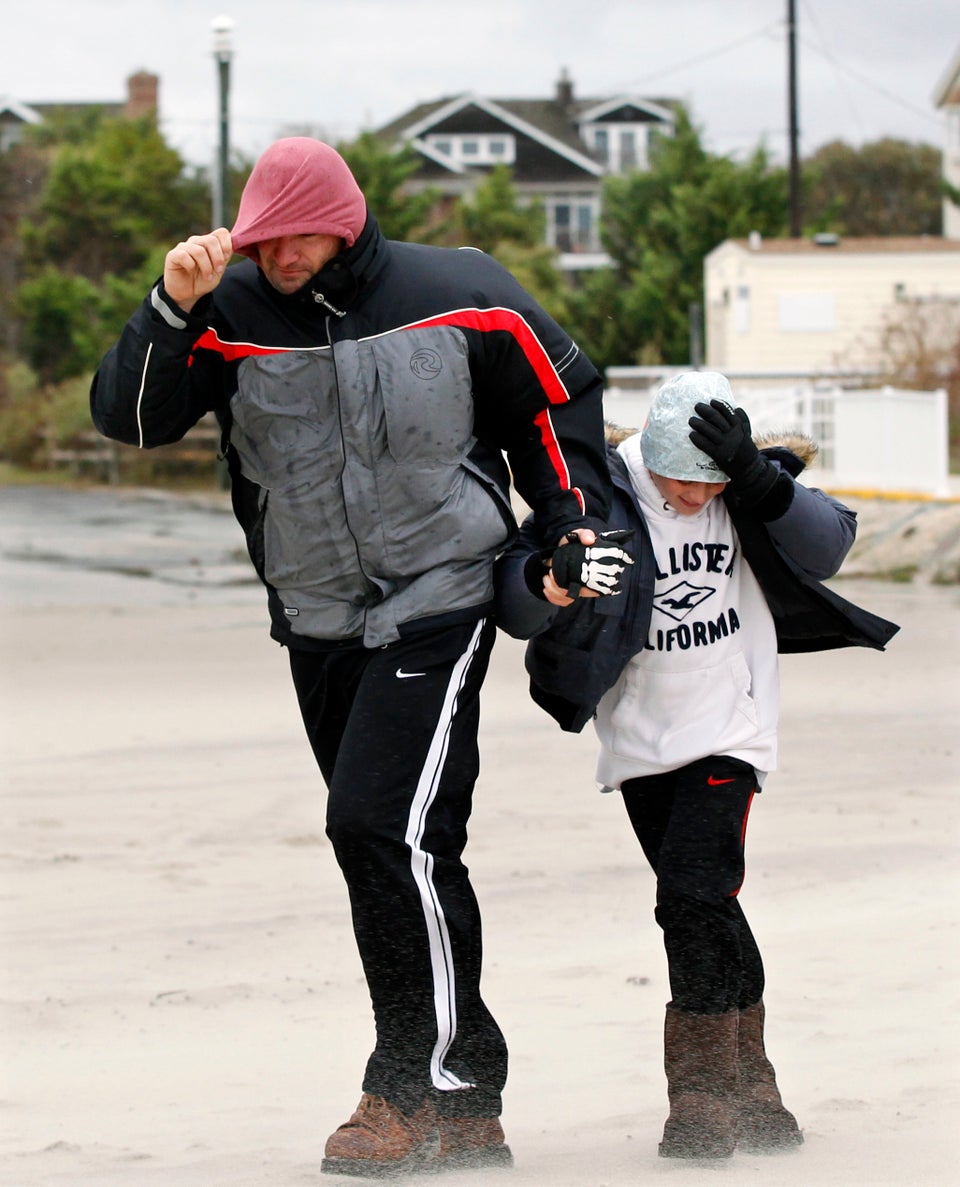 How To Know If You're Covered