Amber Tamblyn, the actor, activist and author, volunteered for both of Hillary Clinton's presidential bids, helping lead Clinton's youth outreach program and traveling with her campaign for long stretches across many states.
Along the way, Tamblyn ― a long-time and very involved feminist ― said she was shocked at how women are perceived and the limits placed on them.
"I feel like I've been in a decade-long heartbreak when it comes to the way women are treated in this country," Tamblyn told the audience at HuffPost Women's Watch Us Run inauguration day event in Washington D.C. "In the way women are seen [and] are valued ― and that's from the top to the bottom."
Tamblyn, who spoke on a panel about the role of artists under the Trump administration, urged women to push back against the idea that there's any one way women "should" be, particularly because that "should" often means more like a man.
"There's really only one definition that's available and allowed for women in order to be in positions of power. And they're compared to men," Tamblyn said. "And they're not compared to themselves. Because there is nothing comparable."
Right now, the best answer is for people ― and for women in particular ― to latch onto any anger they're feeling in this present moment and to try and channel it productively.
"The anger that people feel, especially women, is so important to grasp that and hold onto it and to not let anyone tell you to shut the f*ck up, truly," she said.
Related
Before You Go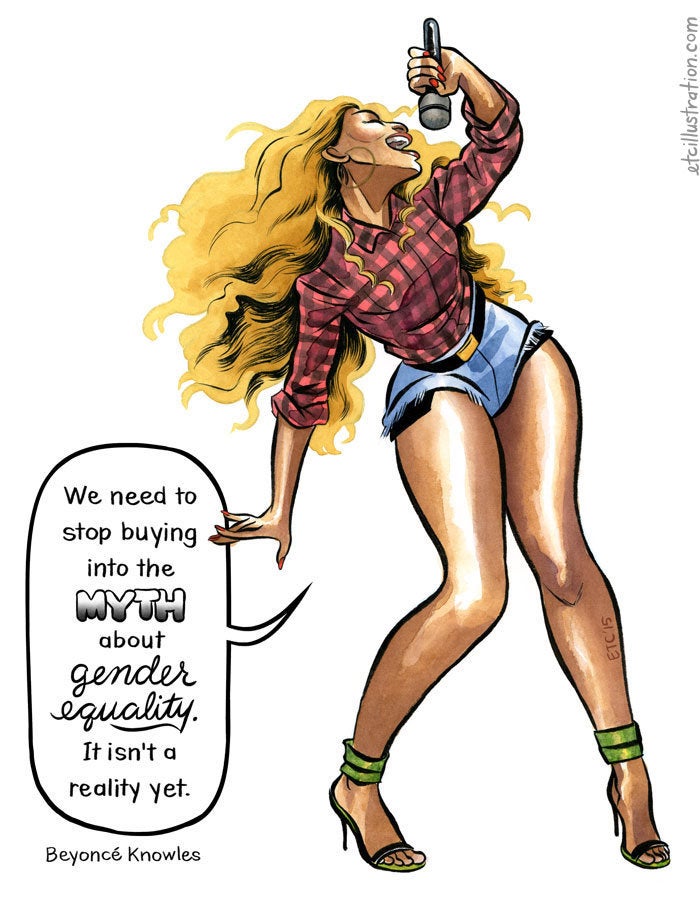 10 Women On Why Feminism Still Matters
Popular in the Community