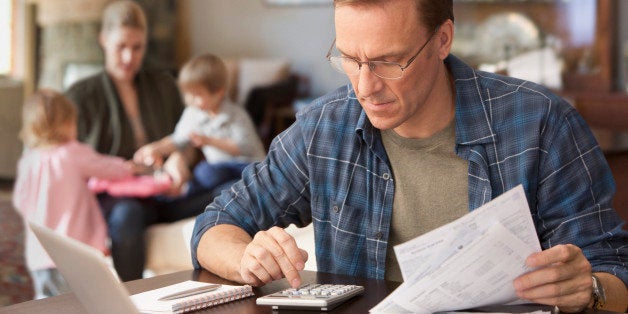 Facebook CEO Mark Zuckerberg and his wife Priscilla Chan recently made headlines for their $25 million donation to the Centers for Disease Control Foundation to help fight Ebola.
The young Zuckerbergs aren't the only ones giving back in a big way: Bill and Melinda Gates have donated billions of dollars of their fortune to make the world a better place, as have many of the world's ultra-wealthy, from professional athletes, to actors, to successful entrepreneurs.
The masses believe people become wealthy through luck, good fortune, or social advantage. They think it's only fair that the rich disperse their money to those who have less.