An 83-year-old woman walked into a Colorado police station on Labor Day with an unusual request: she just wanted a hug.
"What has happened to civilization?" Mary, who didn't want to give her last name, asked local news station KDVR. "All lives matter, no matter what. More hugs, less guns."
Mary walked into the Arvada Police Station on Monday and made her request. The dispatchers put through the call for a hug and two officers responded immediately, Arvada Police spokesperson Jill McGranahan told The Huffington Post. Indeed, they even flipped a coin for the chance to embrace the kind citizen, McGranahan said. In the end, it was 20-year police veteran Officer Chris Steiner who got to share a hug with Mary -- twice.
Since 1961, Mary and her husband also have shown their appreciation for firefighters and police officers by sending out personal Christmas cards to many of them each year, according to KDVR.
"She just said that she thinks about the police every day and that she's praying for 'em and she appreciates the work they do," McGranahan said. "It was very personal."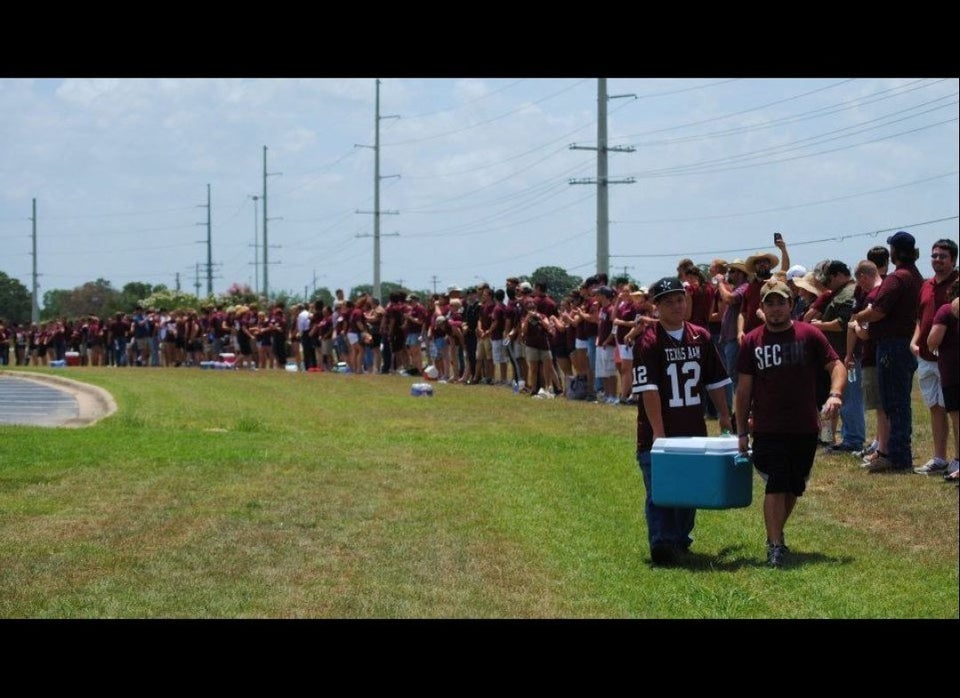 Random Acts Of Kindness
Related
Popular in the Community