Colorado mom Naomi Barringer was deeply upset on Aug. 28 when she and her daughter Kaitlyn, who has a physical disability, found a note from a stranger on their car. It accused them of using a handicapped parking spot without being "really handicapped."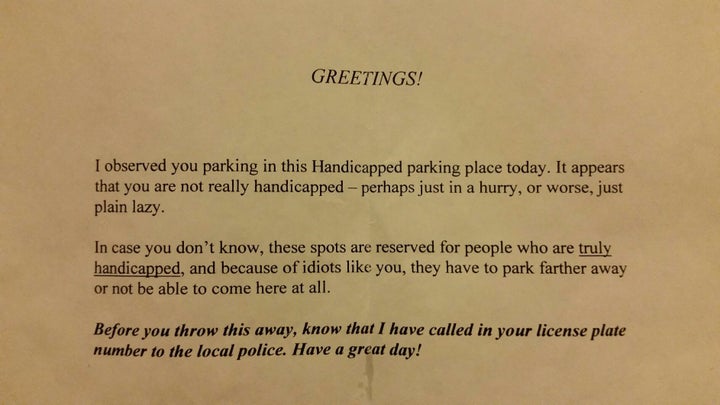 "It appears that you are not really handicapped -- perhaps just in a hurry, or worse, just plain lazy," the note read. "In case you don't know, these spots are reserved for people who are truly handicapped, and because of idiots like you, they have to park farther away or not be able to come here at all." The stranger also added that he or she had called Barringer's license plate number to the local police.
The mom's car was was parked for approximately five to 10 minutes in a handicapped parking spot outside a Target in the Denver suburb of Westminster, she told The Huffington Post, noting that her disability sign was visible on the rearview mirror.
"I was upset particularly since the placard was displayed and because of the harsh nature of the letter," Barringer said.
Ten-year-old Kaitlyn was born with a rare genetic disorder called hypophosphatasia, which the mom described as a "chronic, potentially life-threatening metabolic disease characterized by defective bone mineralization that leads to destruction and deformity of bones, profound muscle weakness, seizures, renal failure and respiratory failure." Throughout her life, she has sustained 30 fractures, undergone two surgeries on her skull and more recently endured a knee operation. The family's GoFundMe page provides more insight into Kaitlyn's condition.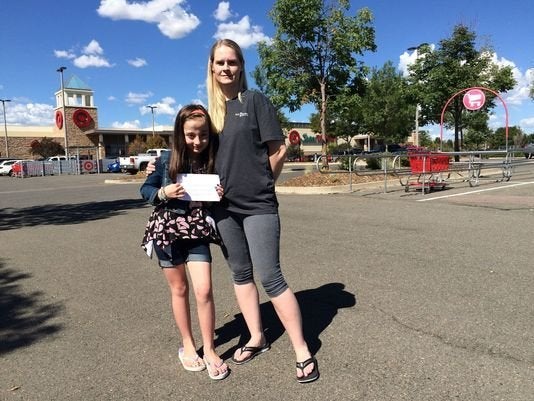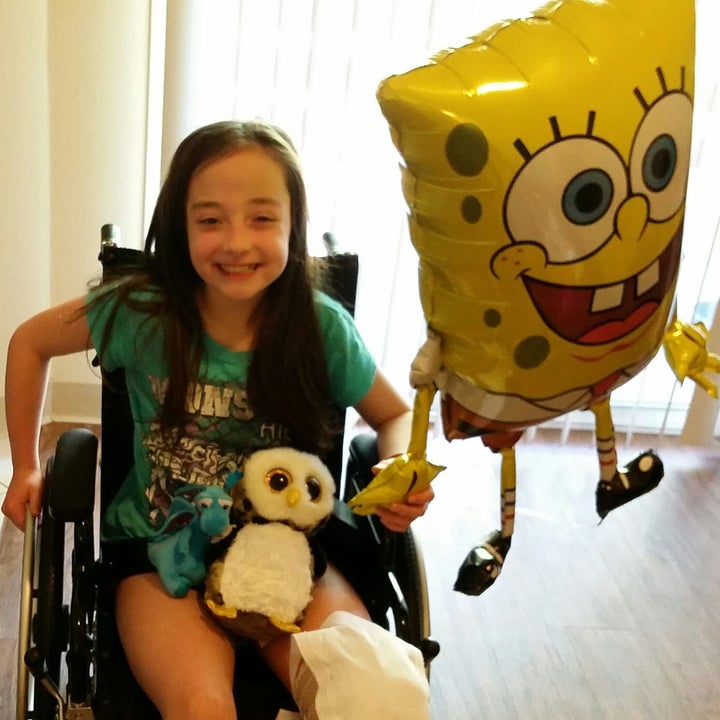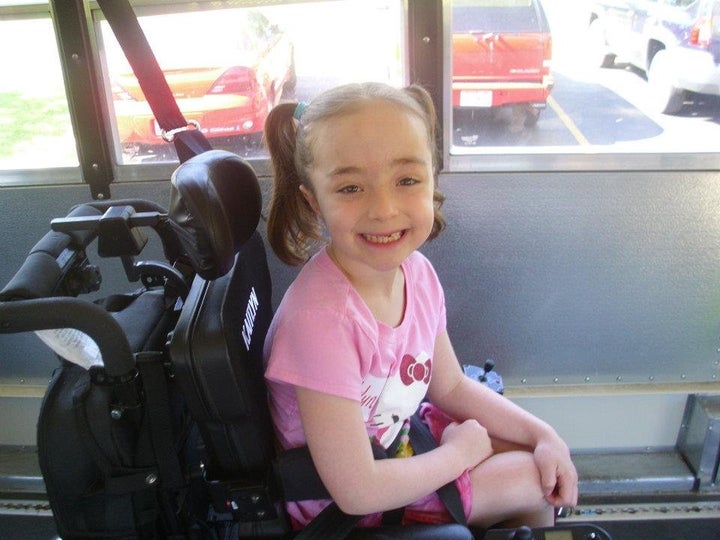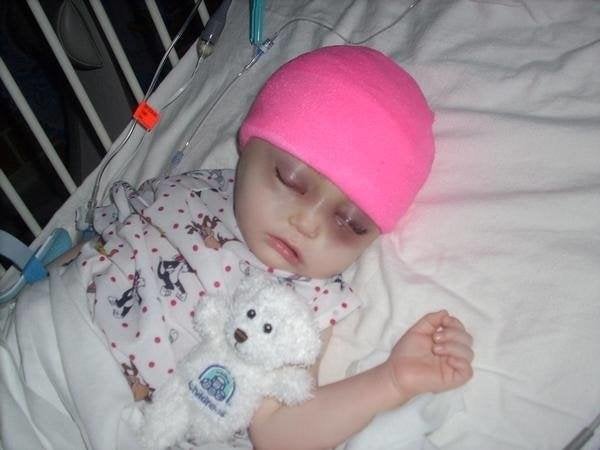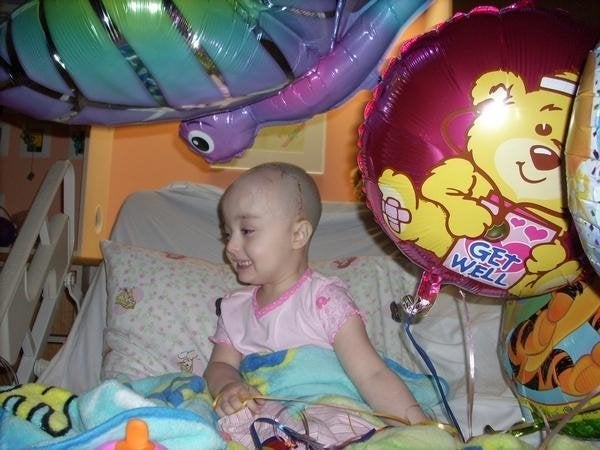 Barringer told HuffPost that having access to handicapped parking spaces is extremely helpful to Kaitlyn as she has trouble walking long distances and is easily worn out. Her daughter also suffers from chronic pain and often uses a wheelchair or crutches.
That day, Kaitlyn was walking on her own, so she didn't "look" disabled. But her mom cautions that having this perception is problematic. "[D]isabilities come in many forms, several of which you can't see just by looking at someone," she said, adding that she hopes sharing her story "helps remove the stigma of what some may think a disability or handicap should look like."
When Barringer and her daughter found the note, she let her daughter take a look. "I allowed Kaitlyn to read the letter because she will encounter people like this throughout her life, and it is important for her to be able to advocate for herself and know how to effectively and appropriately respond to these types of situations," she said.
Though the note's author said he or she had reported the mom's license plate number to the police, a local news network contacted the authorities and learned they had no knowledge of such a phone call, Barringer said. "It is believed that it was simply an empty threat," she added.
Kaitlyn took the letter personally because the placard was for her, and she felt hurt, Barringer explained.
But the 10-year-old ultimately wanted to share her story for a bigger reason, so this kind of shaming wouldn't happen to others.