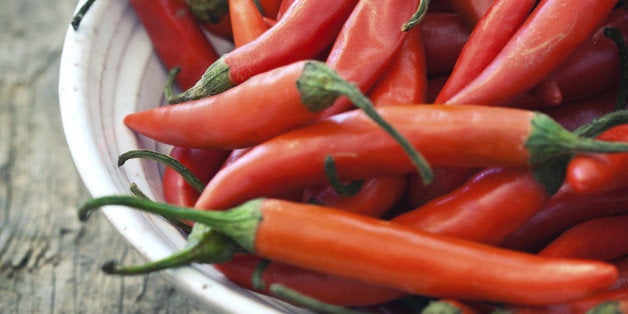 On the long list of reasons why Valentine's Day is a ridiculous holiday, "aphrodisiac food" is one of our favorites. Foods that are supposed to make us feel sexy belong right in the category of cheesy cards, sh***y candy, overpriced prix-fixe menus and stupid products that give Valentine's Day a terrible name.
The food-as-aphrodisiac phenomenon is nothing new, and in fact has a storied history. The shape and texture of certain foods has long been said to arouse the mind (it's not a physical reaction but a mental one).
Curvaceous, smooth-skinned pears? Firm, scented bananas? Ripe figs dripping with sweet juice? Under the right circumstances, it doesn't take more than a well-endowed fruit basket to awaken the coiled snake of lust.

--T. Susan Chang writes on NPR.
The idea that certain foods will turn you on is practically shoved down our throats this time of year -- appearing all over magazines, menus and the Internet -- and we at HuffPost Taste are certainly guilty as charged. Whether you read into the power of food to rev up your sex drive or not, the claims are hard to escape around Valentine's Day. Like anything else, however, we think it's always important to question the status quo. Here are some aphrodisiac foods that may turn us off more than they turn us on.
Oysters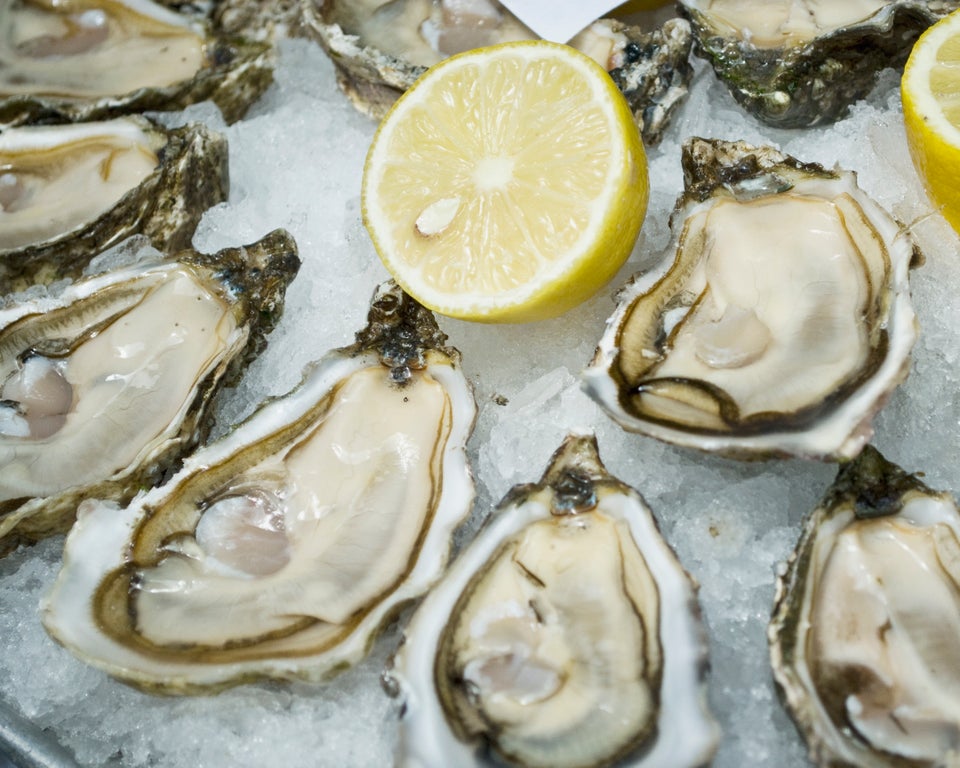 John Harper via Getty Images
Garlic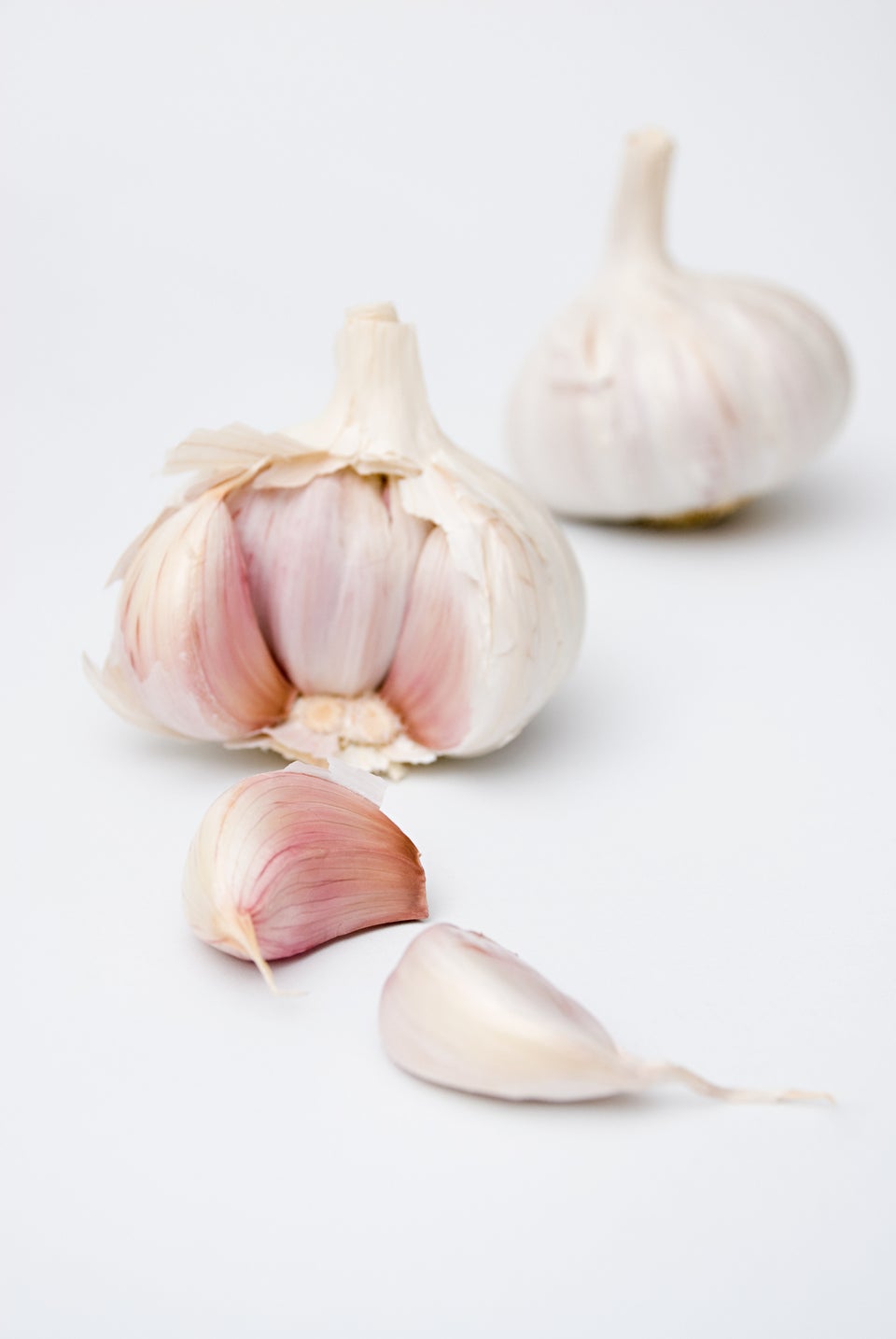 Chili Peppers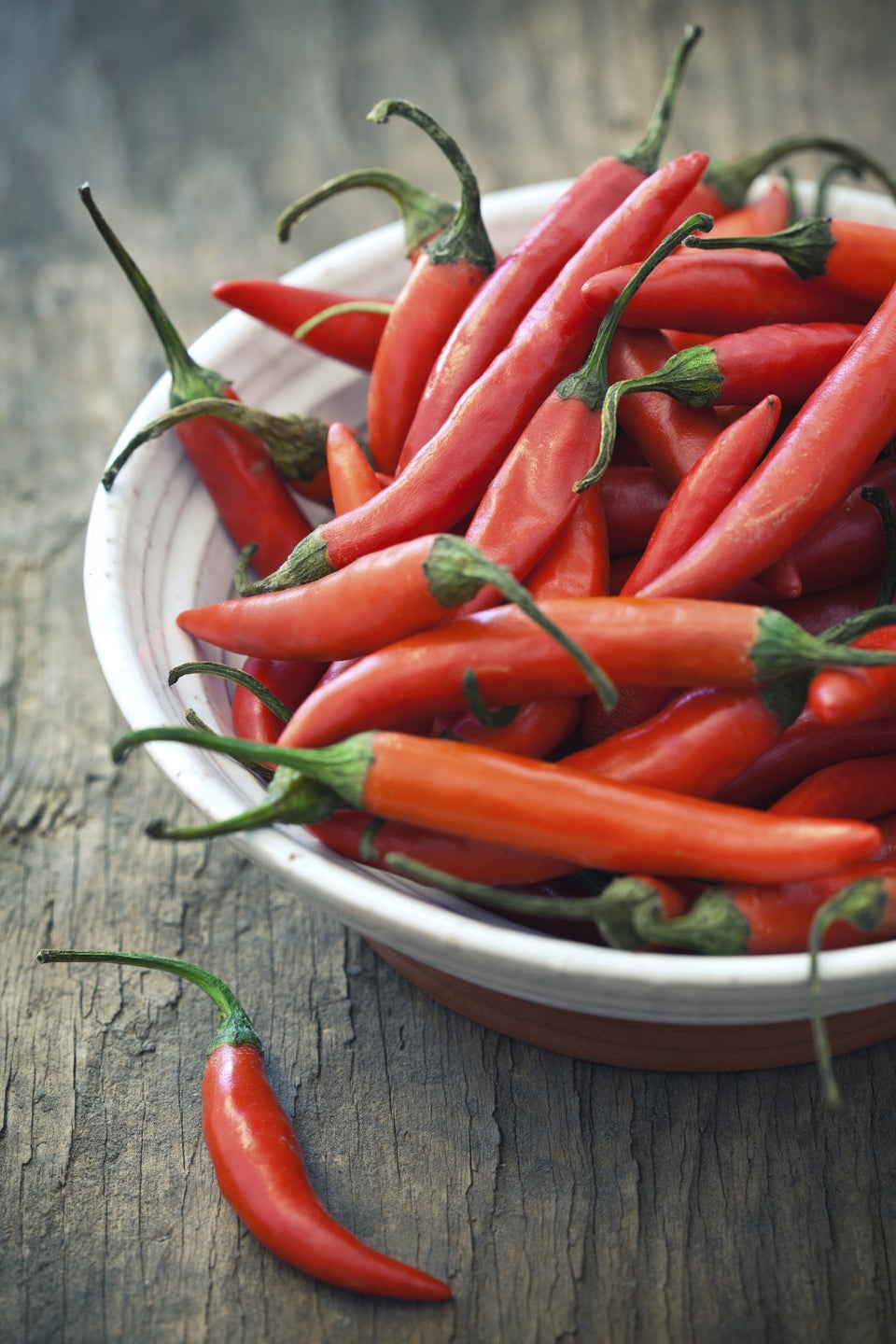 Kelly Cline via Getty Images
Chocolate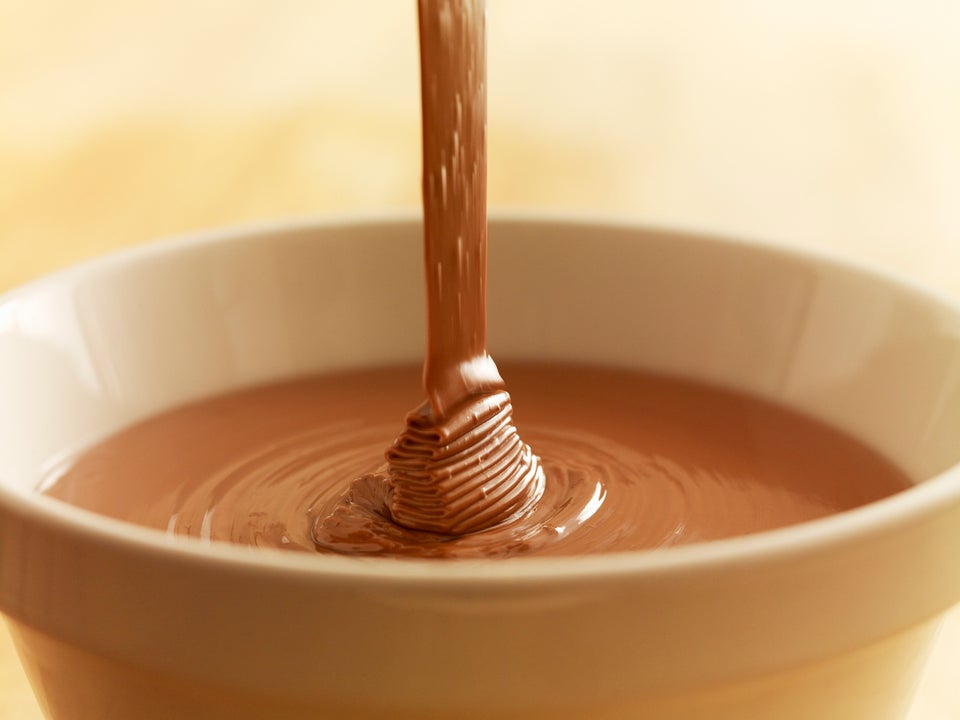 Adam Gault via Getty Images
Almonds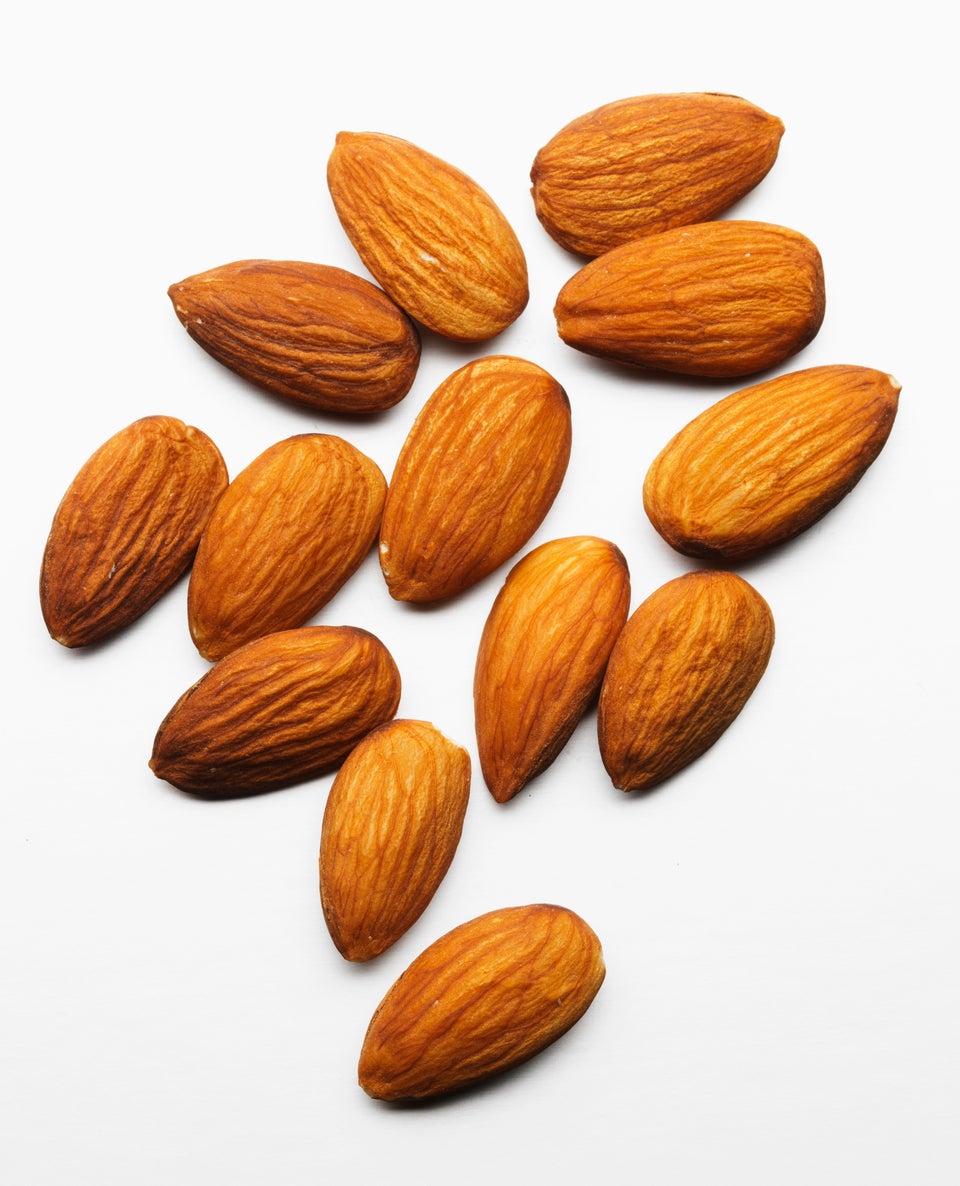 Kevin Summers via Getty Images
Oatmeal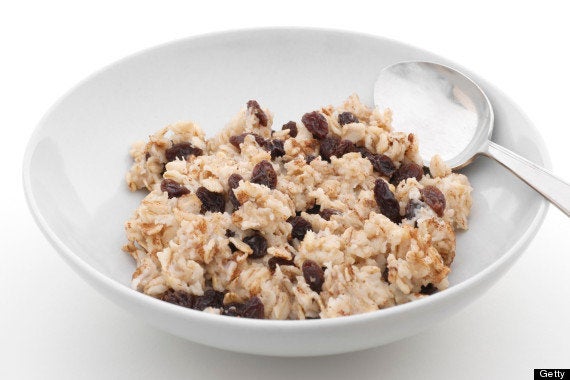 Raw eggs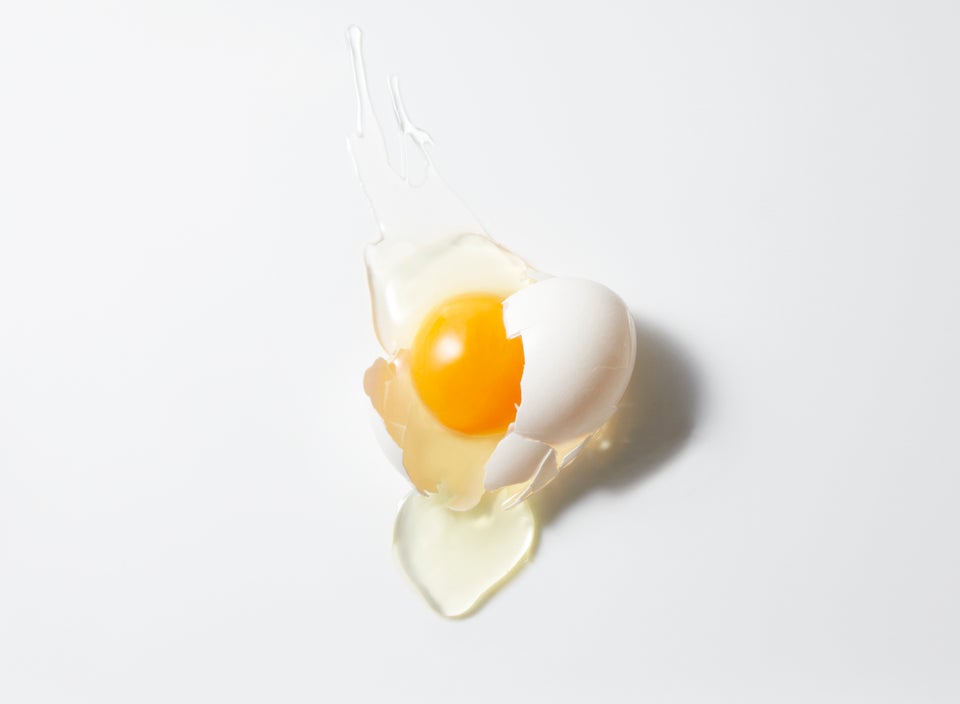 Yuji Kotani via Getty Images
Asparagus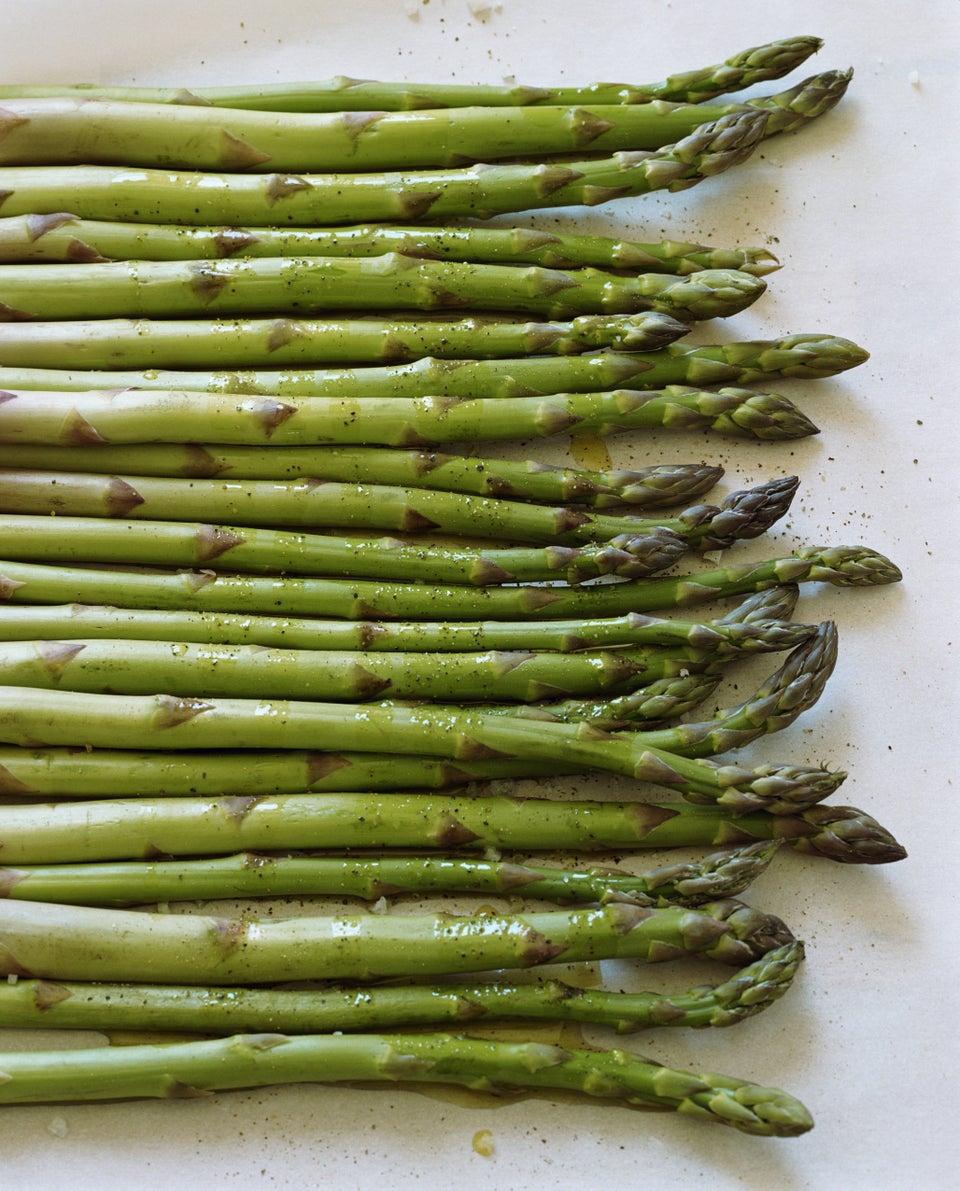 Joseph De Leo via Getty Images