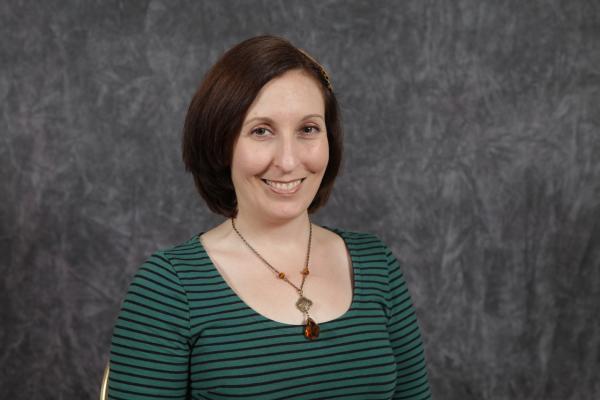 My students, working on a social studies project, were making too much noise. Rather than use my teacher voice to say "Guys get on task," I said: "HEY GUYS – 900 POINTS!" Within seconds they were back to work. Saying that phrase to a room of chatty teenagers in Chicago classrooms works because of the highly elaborate CPS high school application and placement process.
During the past two years, I have watched close to 100 students and their parents compete against each other and thousands of other kids. In Chicago, 900 is the magic number. The closer a student gets to 900, the more impressive their high school options. At parent-teacher conferences two weeks ago, a parent whose son got into Jones College Prep told me, "getting him into Harvard would have been easier than this – I'm so relieved!" It's possible that she's right. Elite universities like Harvard encourage diversity through scholarships and programs for minorities that simply don't exist in Chicago's high school application process. In Chicago, 7th graders and their parents frantically research schools while trying to earn 300 points based on their end-of-year report card grades, 300 points from their NWEA scores, and another 300 from the results on the selective enrollment exam. But what if another option was to include a portfolio of school work and letters of recommendation from teachers or coaches?
The selective enrollment exam has a timed vocabulary test. Bilingual students who must mentally translate every word are held to the same time limit as native English speakers. This puts Latino students at an automatic disadvantage. Even the reporting of the exam's results is problematic. One of my best students, James, was accepted into a top school. Since CPS only sent his letter in English, his mom accidentally declined his spot. Instead of having students like James end up deeply disappointed, CPS could send clear instructions in English and other native languages. Since students register for the test online, it would be simple to add a checkbox for preferred language.
Once points are distributed, CPS takes a student's address into account to place them into a "location tier." While living in Tier 3 may offer low-income students a chance to attend their dream school, transportation is typically the deciding factor for many families. Cameron, who takes two buses and two trains to school, commutes up to two hours; longer in poor weather. Often, he is carrying all of his football gear. Most adults don't commute two hours to their paying jobs, while this 14-year old does it daily without a school bus. If CPS created "neighborhood pools" of bus service, then perhaps more students in Cameron's neighborhood would accept their offers to these schools. Safe and reliable transportation would alleviate parental worries about safety and long, oftentimes grueling commutes via public transportation. As a result, selective enrollment schools would diversify their populations.
Diversity in schools isn't only about race or socioeconomic status, but it is about diversity of thought. Chicago's selective enrollment process isn't doing enough to ensure this diversity of race, socioeconomic status, and thought. Until it does, I will need to encourage my students to work as hard as possible to get as close to 900 possible as possible, while assisting their parents in tracking down answers to their myriad of questions. Until the city simplifies the selective enrollment process, I'll continue quieting my classroom by calling out "Guys – 900 points – be sure you're getting them." With a decision as important as where to pursue your education, diluting an entire student's value down to 900 points based on a single school year is confusing at best and a frustrating maze at worst. Our young people deserve a fair and comprehensible high school application process if we expect them to become successful citizens. That process has to be more than 900 data points in a CPS file folder.
Jennifer Hartmann teaches 8th grade social studies and science at PFC Omar E. Torres Charter School in Chicago. She is a Teach Plus Illinois Teaching Policy Fellow.
Popular in the Community