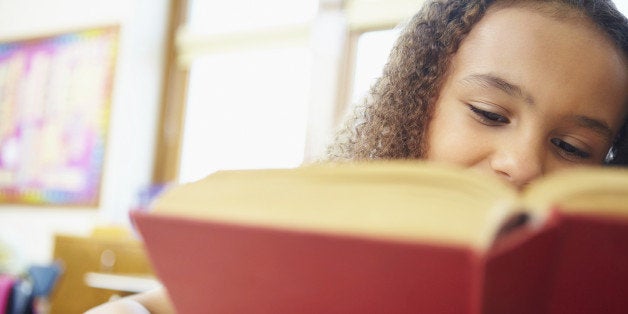 Do you know what percentage of children's books feature boys?
. In the most comprehensive study of children's literature during a period of 100 years, researchers from the University of Florida found that:
It's not just the quantity, but the quality as well. Female characters in books that are for "everyone" are often marginalized, stereotyped or one-dimensional. Especially in traditional favorites that are commonly highlighted in schools and libraries. For example,
's Wendy is a stick-in-the-mud mother figure and
is a jealous exotic. Or, take Kanga, from
. There is nothing wrong with these books
; they are wonderful stories, and they reflect a reality of their times, but continuing to give them preference -- out of habit, tradition, nostalgia -- in light of newer, more relevant and equitable stories is really not doing anyone any favors.
Related