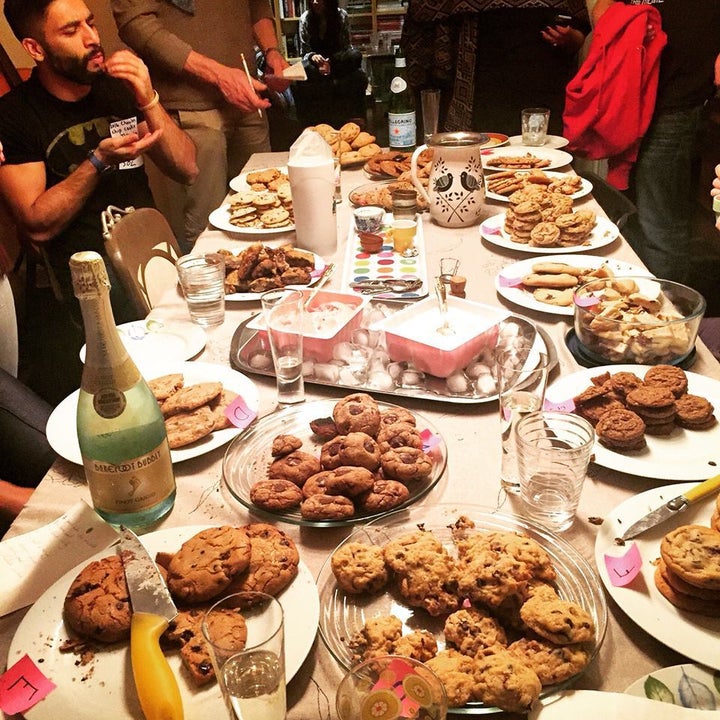 We have all been taught how to network 'properly'. Expert advice ranges from having professional business cards to perfecting your elevator pitch before meeting potential business connections.

You have probably been to networking events where an attendee introduces himself, only to have his eyes glaze over as he realizes that you aren't interested in becoming a customer.


When did networking become this predictable?


I've often wondered if this is what networking is supposed to look like. There has to be more to connecting with people than just trying to herd them into your latest sales funnel!

Several months ago I had the privilege of meeting someone who changed everything I knew about networking - and you can learn from his brilliant #cookielife movement as well.

I was recently connected with Sol Orwell, the brains behind Examine.com and SJO.com among many other successful business ventures.

Upon meeting Sol it was quickly evident that the conversation was different than when meeting other entrepreneurs. He didn't mention what he does for a living. He didn't try to sell me anything. In fact, he was more interested in talking about cookies.
Our conversation ended with this question from Sol: "So when are you going to send me cookies?" Predictable? No. Refreshing? Yes. Brilliant networking? Absolutely.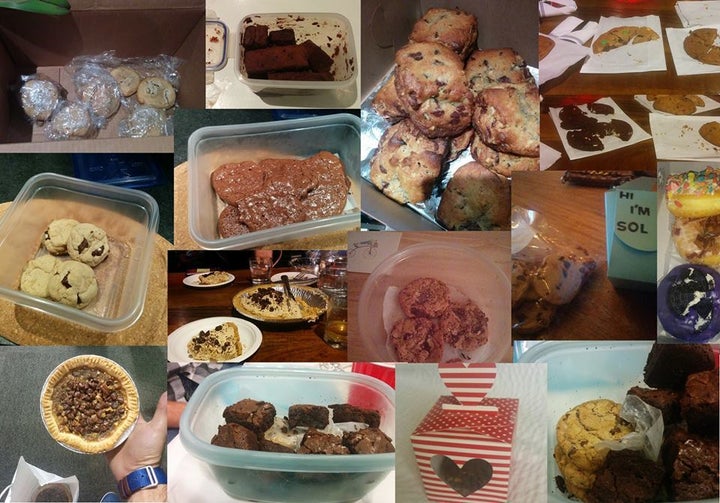 Sol's #cookielife movement began in Toronto, Canada, as he met with groups of entrepreneurs. He offered to bring them to the best cookie place around, often saying something as simple as "Would you like a cookie? I'll take you to the best cookie place around!" As Sol's network continued to grow, so did the #cookielife movement.

Entrepreneurs from around the world began sending Sol cookies, with flavors ranging from hazelnut cookies to chocolate chip. He has quickly assessed his favorite flavors (chocolate chip cookie pie) and his least favorite (anything with raisins). But even better than just getting cookies, it has connected him with dozens (soon to be hundreds) of passionate people.

Here's what you can and should learn about networking from the #cookielife.


Networking is changing.
The traditional methods of networking are quickly being replaced with new and creative methods. By breaking the expectation for how a professional should network, you will create a lasting impression among your peers and colleagues.


Networking can be this personal.
Not only can it be, it should be. Networking is the process of connecting with other human beings. By dropping expectations of professional advancements, you can create a personal connection and network that will foster a much more meaningful relationship.


Networking can be fun.
Stop being so serious, and start having fun! Networking and relationships shouldn't follow a template - shake hands, exchange business cards, commence sales funnel. Instead, by bringing fun and energy to your connections you will hold the interest of others for longer.
As you begin to brainstorm the different ways to connect with others, don't hesitate to join the #cookielife movement by sending Sol a fresh batch of cookies. Just don't send him raisin cookies.

You can contact Sol Orwell on Twitter: www.twitter.com/sol_orwell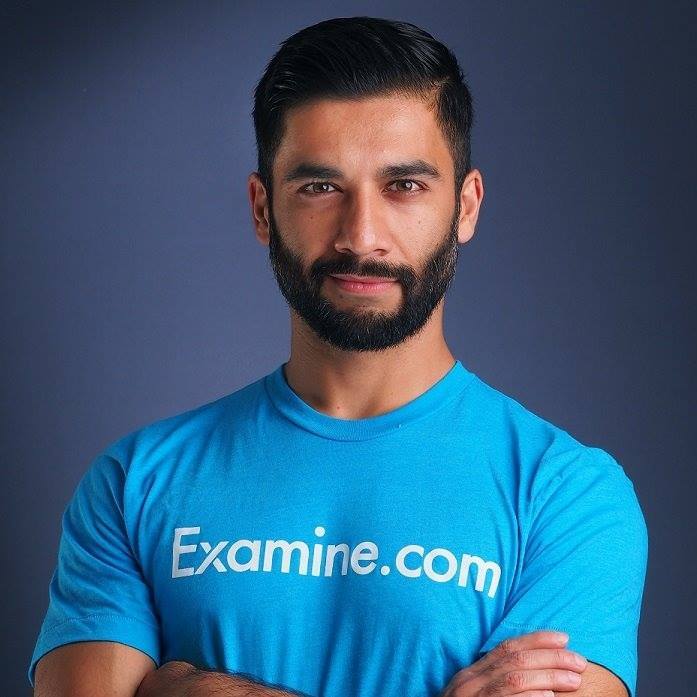 Popular in the Community