If you were asked to describe the color of khakis, you'd probably be able to do it.
You might say something like, "cream-ish light tan camel color," or just beige, and you'd be right. Look on any golf course and you'll see it on the legs of putters and caddies. But what is that word -- "khaki" -- and why do we use it to refer to an entire subindustry of men's pants?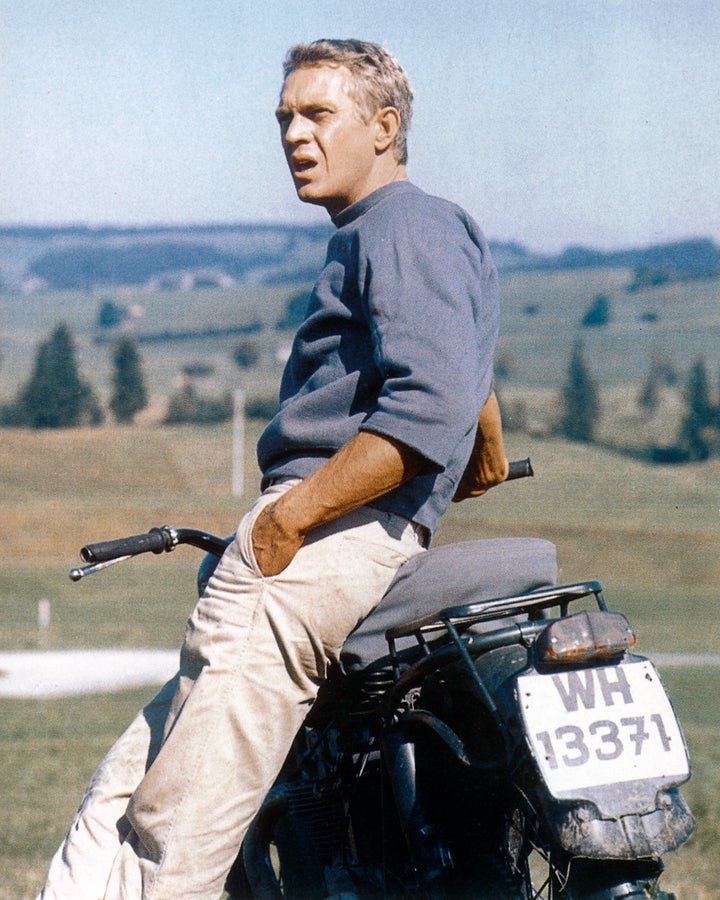 "You can thank Sir Henry Lawrence," menswear designer Mark McNairy explains in F--k Ivy And Everything Else. In the irreverent new book, out February 16 (it's a sendup of the iconic Japanese style book, Take Ivy) McNairy offers wisdom gained from working at labels including J. Press and Woolrich and lays out all the basics every man should own: Levi's jeans, a white t-shirt, khakis.
Which brings us back to the main question: WTF is a "khaki?" Writes McNairy:
Lawrence was a British military officer stationed in India in the 1840s and a guy who shared my strong belief in personal comfort. Because of the extreme heat, he took to wearing his lightweight pajama bottoms on duty, caking them with dirt (khaki means "soil color" in Urdu) to make them look like his uniform. His buddies followed his example, and eventually armies around the globe did too.
Other origin stories for the timeless pants vary slightly. The trivia book Uncle John's Bathroom Reader also reports that a British soldier dyed comfortable pants a tan color, but gives the nod to Lieutenant Harry Lumsden, who was Lawrence's assistant in 1846, saying he did it intentionally to blend in with the dusty surroundings.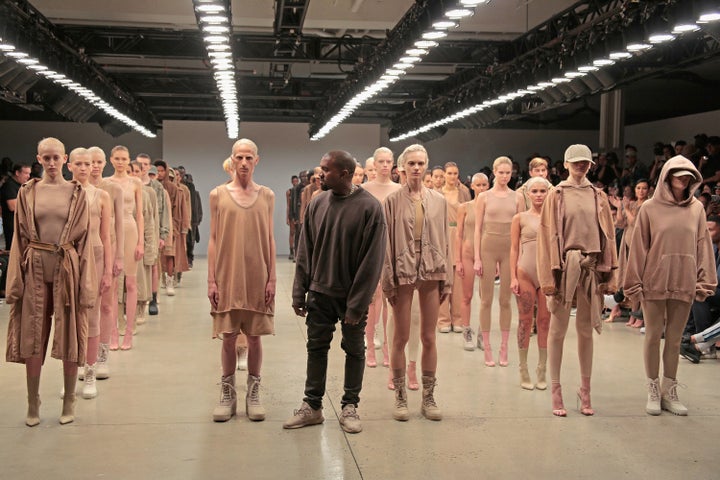 Levi's agrees with khakis originating in the British Indian Army around 1846, suggesting soldiers used teas and curry as well as mud to turn their pants brown. They report "khaki" comes from a Hindi word meaning 'dusty' or 'dust' (Hindi is basically identical to Urdu in basic vocabulary).
Either way, McNairy adds some bonus trivia in the book by explaining how chinos are different from -- yet derivative of -- khakis.
"Chinos ... were modeled after British military uniforms," he writes, "but because there was a need to conserve fabric, chinos had flat fronts and few, if any, pockets."
There you go. Details vary, but we love to know that people may be walking around in khakis because one genius officer was great at slacking off.
Related