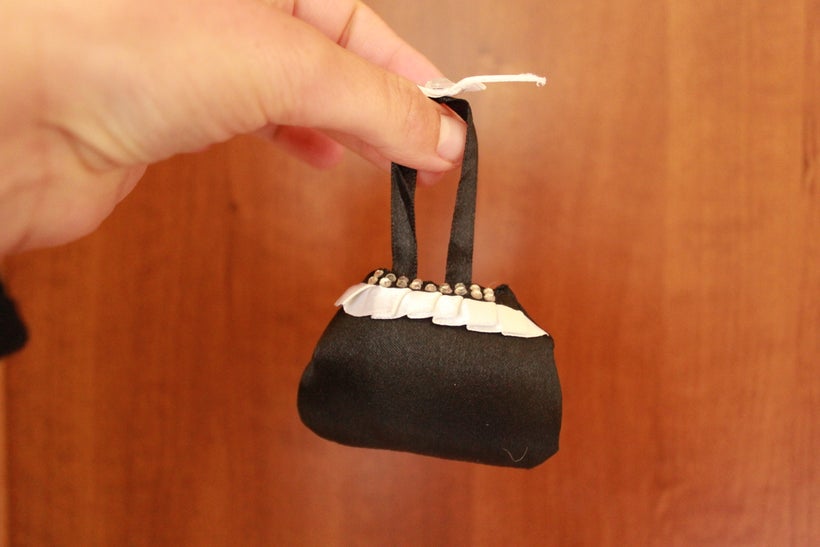 Whilst fashion and style should not be dependent on one's financial circumstances, investing in your personal appearance is highly beneficial in the long run. Being able to present yourself well not only helps you to achieve more in life, but also makes you feel great about yourself too. Of course, every budding leading lady has to source style advice from somewhere and it seems that these places are no longer the pages of glossy fashion mags! A recent study revealed that of the women who fall into the typical target market of the big name fashion publications, many are choosing to spend their money elsewhere - such as keeping up their cigarette habit instead! Many consider fashion magazines to be a luxury purchase and certainly not an essential and if fashion magazines are now seen as a luxury, does this mean that we now see spending money and time on our appearances as a luxury too?
There are many contributing factors as to why many career women and would-be-Vogue readers are no longer rushing to the shops on the release day of a new issue. The rise in the number of fashion and style bloggers, showcasing the real budgets and wardrobes of real people is one of the top reasons. And whilst not every seasoned professional in the fashion industry believes that bloggers are indeed the future of fashion media, style bloggers are indeed paving a new route in the world of fashion. Understandably, if you can read tailor made fashion and style blogs online whilst sitting comfortably at home in your sofa, why would you bother leaving the house and queuing in your newsagents for a copy of a magazine that perhaps doesn't offer you the style advice you are after? Industry experts find it strange how (and as mentioned above) high percentages of women in the UK would prefer to keep their cigarette habit despite the continuous rise in prices rather than "invest" in a glossy! Speaking as a stylist, avid blog reader and as somebody who would fall into the target audience for most fashion magazines, I truly believe that we are in the process of experiencing a big change in an industry such as this with a (now) very misleading name!
Since our obsession with blogs and bloggers began, my enjoyment for reading the real words from their honest and inspiring authors has continued to grow. For the past couple of years I have found myself reading at least one blog post per day on a variety of topics, as well as writing fashion related blogs on a regular basis too. Blogs are great because bloggers can write (more or less) whatever they like, unlike conventional fashion media sources. For e.g. if you are looking for a style related article on gothic fashion, you are far more likely to come across something similar on a blog than in an average fashion magazine. As a stylist, I've seen how there is a great selection of targeted style blogs online, aimed towards those who love particular styles, such as boho, gothic, girly, colourful, biker chic, etc. There is a wealth of unique fashion information and services online nowadays and it seems that would-be-fashion-magazine-readers love this relatively new and unconventional alternative.
Another issue that hits a nerve for many people is the fact that the majority of the big names in the fashion industry and in fashion media have yet to revert to cruelty-free, ethical and sustainable fashion, thus being considered ironically as "unfashionable!" With more fashion followers now boycotting brands that refuse to stop showing their support for fur, leather and mass produced garments, it seems that a large majority of us have had enough of the unethical aspects of this industry.
Speaking as a stylist, I don't feel that we are giving up on our appearances or on fashion, I think we are merely experiencing a huge change in this industry. Both fashion experts and consumers are sharing the same views on the type of fashion industry in which we want to be involved. We want to enjoy fashion and style in a calm and cruelty-free manner. We don't want to wear garments made from materials that once had a pulse. We don't want to support child slave labour every time we purchase a simple white t-shirt.
Are our appearances and fashion magazines now a rare, luxurious splurge? Not really, we just want the fashion industry to act as it has been named: with the times!
REAL LIFE. REAL NEWS. REAL VOICES.
Help us tell more of the stories that matter from voices that too often remain unheard.
This post was published on the now-closed HuffPost Contributor platform. Contributors control their own work and posted freely to our site. If you need to flag this entry as abusive,
send us an email
.