In the era of reality television and social media, it's almost easy to become a celebrity and maintain that celebrity status. Oftentimes, famous faces we're used to seeing repeatedly posing for photographers on the red carpet maintain their fame by doing just that -- keeping up with the spotlight.
Here's a breakdown of 20 celebrities we see everywhere but we're not really sure why: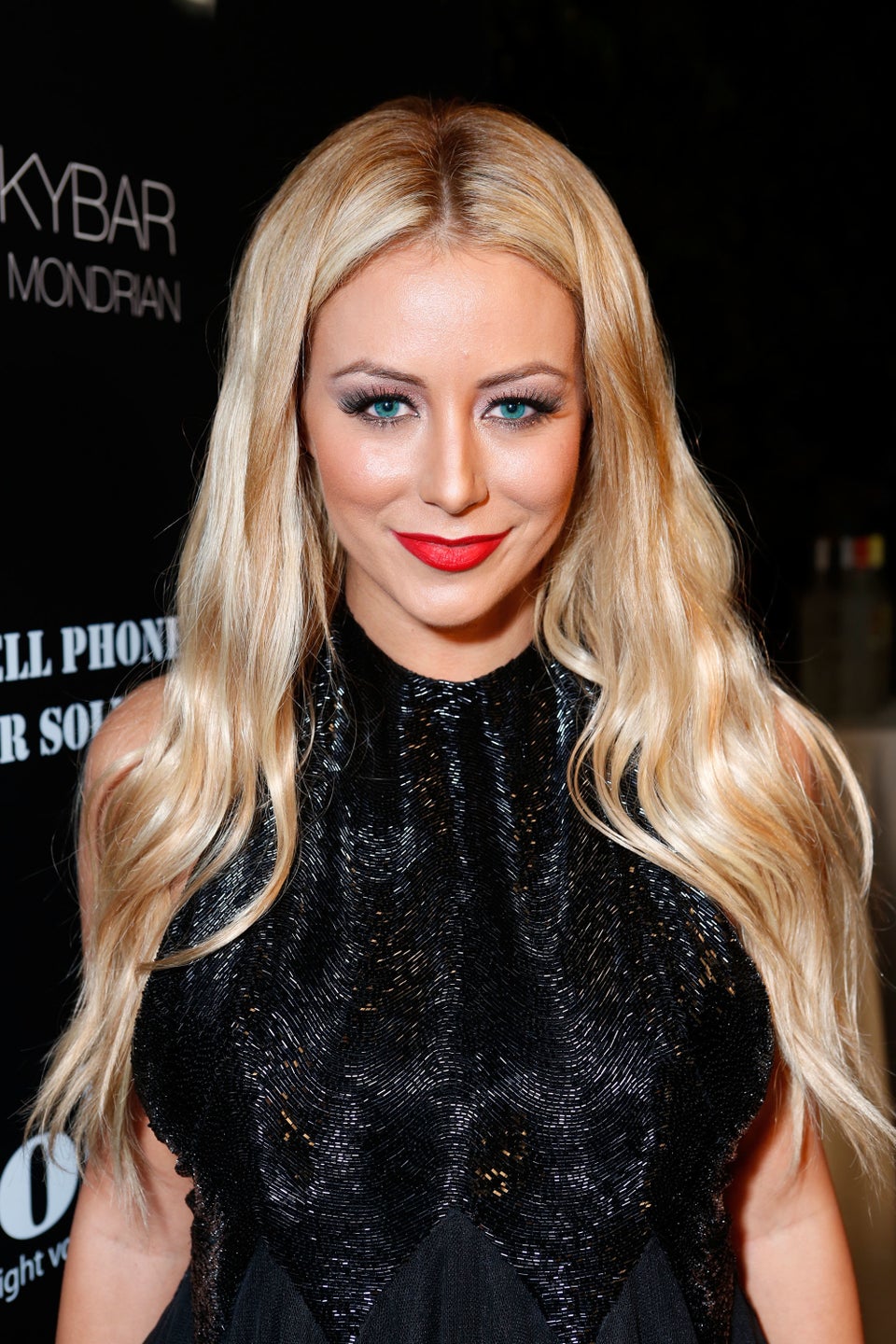 Wait, Why Are They Famous?!
Related
Popular in the Community