Update: I was contacted by TripAdvisor's Senior Manager of Public Relations who stated that-
They list Spas & Wellness as a category on our Things to Do pages where we showcase various kinds of attractions and tours. Spas meeting our guidelines are listed on our site and travelers can review them.
Thank you to TripAdvisor for their responsiveness to their social media audience and willingness to further discuss a category specific to hotel and resort spas.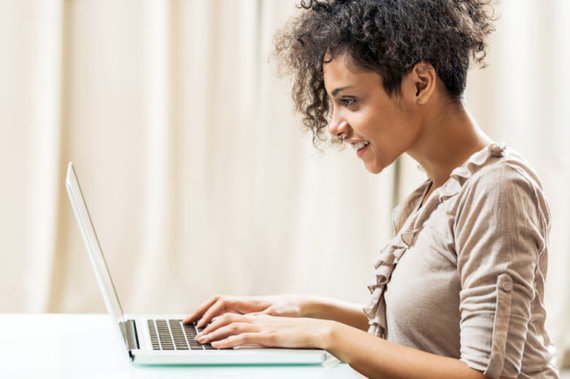 I'm a huge fan of TripAdvisor. It would never cross my mind to make a reservation for a hotel or restaurant without first checking my favorite source of information. And I write reviews as well; I figure that's the least I can do for my fellow travelers. I was informed by TripAdvisor that I'm in the top 4% of their reviewers with over 19,012 readers. That's a lot of people.
With more than half of hotel customers offering 171 million reviews on sites like Trivago, Booking.com, Holiday Check and Hotel.com it's clear that this is area of social media is a force to be reckoned with.
As a global spa consultant who trains therapists on providing excellent customer service, I spend a lot of time experiencing spa treatments performed around the world. Apparently I'm not alone. [According to Statista, in the U.S. alone from 2008-2013 more than 150 million people received spa services.]
In 2013 "global wellness tourism" generated 494 billion dollars and "spa" singularly generated 94 billion dollars in revenue. In the U.S. alone from 2008-2013, 124 million people visited a spa. It is one of the fastest growing and most profitable industries in the world. Why is the service paying public not being asked to weigh in on their collective experiences?
Right now there is a rapid shift in demographics changing the face and age of the spa customer. People are living longer and countries with brown people are growing in population. With the reluctance of so many senior management at hotels and spas to budget for therapist training how are spas ensuring that the skills of their staff are up to speed to meet the needs of these customers?
This might be a good time to use the opinions of the spa going public to help influence the spa industry into placing as much emphasis on providing stellar customer service as trying to offer the trendiest treatment.
If TripAdvisor had a spa category, it would allow the public to zoom in on which spas provide the type of service they need. Specialists could be identified for resolving targeted beauty issues for fast growing market segments including ethnic women and men.
It wouldn't be so difficult to develop a ratings categories. I'll even offer a few here to get started.
Why not these?
Treatment
Service
Atmosphere
Cleanliness
I'll bet quite a few people would want to contribute their opinions on this subject. TripAdvisor might have a difficult time keeping up. But that would be a good thing for everybody.