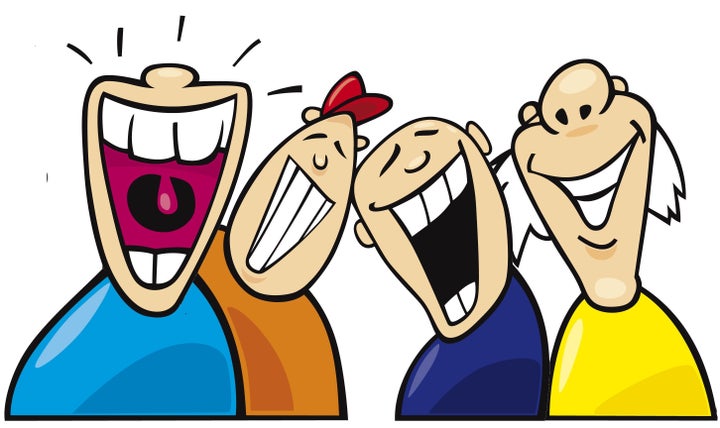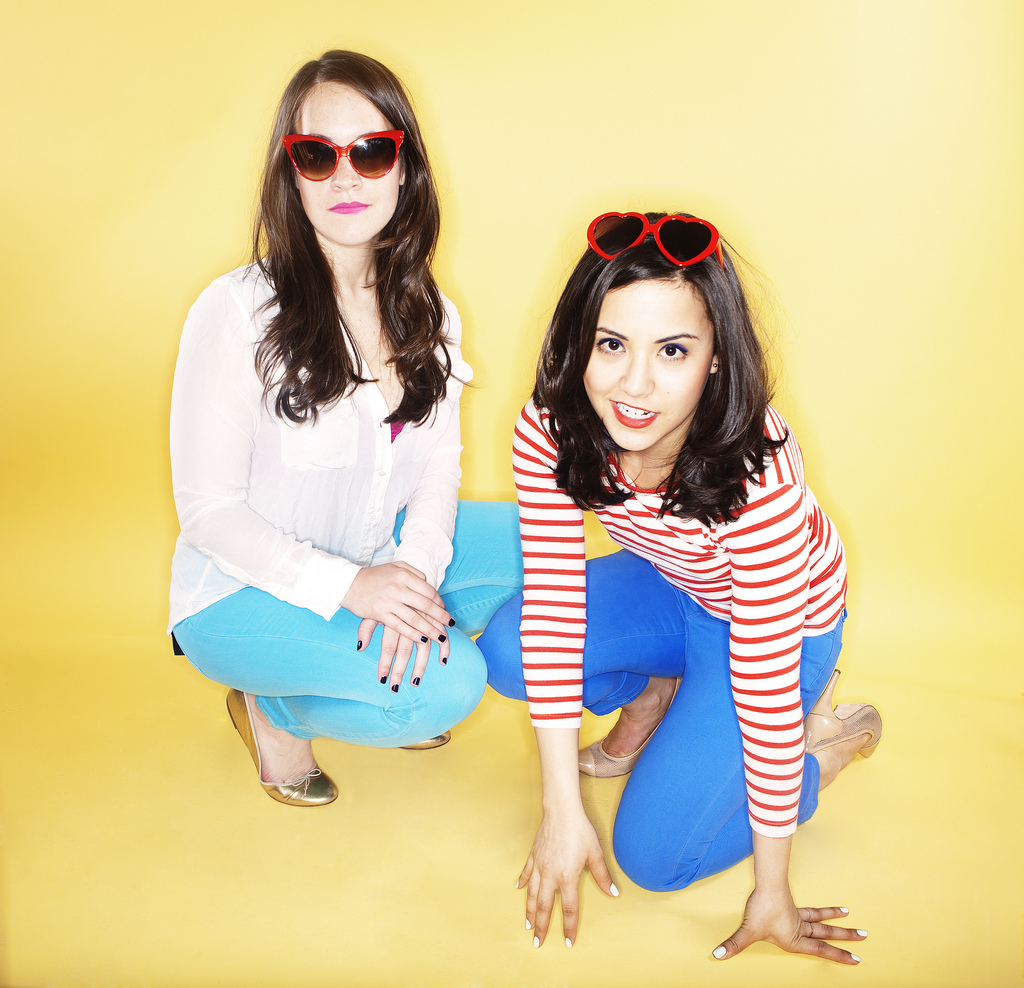 Oh, do you not watch TV? That's really interesting. No, it is. Interesting fact about me? I don't eat leftover fajitas in the middle of the night in bed with my hands. See? Now, we're both liars. Whether it's happening on an actual television, on the Internet, or perhaps through the window of the family you stalk in suburbia, you watch TV shows.
Whatever the case, more and more independent production companies are making amazing web series that are crawling all over the Internet and ready to entertain you. And if you're like me, you haven't been watching them because they're not "real television" shows. But unfortunately, that reason isn't good enough anymore. Because there are excellently written and produced web series coming out these days are hotter than that burrito you left in your glove compartment box on a hot day in the Arizona heat.
Reasons Why You're Not Watching A Web Series:
"I don't have time."
Oh, really? Because you have time to read this stupid blog post. I think you could squeeze in a video or two somewhere in your PACKED schedule. Besides, some of these videos are 30 seconds long. And the longest ones are usually ten minutes. You can do this.
"I don't have access to the Internet."
Um, you are reading this article right now. Yes, you do. Maybe you don't have consistent Internet. But guess what? WATCH THEM AT THE LIBRARY FOR FREEZIES.
"I don't know what's worth watching."
That is what this blog series is here for! Read on!
So, you don't have the time to figure out which web series are worth watching and which ones are just sad Youtube uploads by a former gym teacher who is Internet debuting his sock puppet rom-com about marriage counseling? Valid point. So, I've done that for you.
This week, "Why Aren't You Watching This Web Series?" gladly presents the comical stylings of the SRSLY web series.
SRSLY is a webseries by two NYUers and UCB improv trained ladies, Danielle Gibson and Alexandra Fiber. They are some bad ladies who write and act in their delightful shorts (around 1-2 minutes long) satirizing their adventures of life in New York City. Bon appetit!
REAL LIFE. REAL NEWS. REAL VOICES.
Help us tell more of the stories that matter from voices that too often remain unheard.