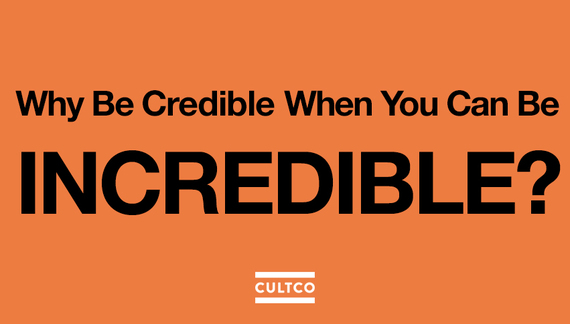 < The transition immediately preceding the song features a piece of underscore from Bambi with narration from Fantasia blended in.>
If you've been following Joywave for a while, you'll recognize "Traveling" from our 77777 mixtape, originally released in March 2011. This is one of the oldest songs we have. It was actually released as a demo back in 2010 on the web. I think we even played it live at our second show in June 2010. So why is it on How Do You Feel Now? you may ask? The original version was a laptop demo, and over the years of playing it live, it morphed into this beautiful modern Pink Floyd-esque song. We still love playing it, and the thought of not having the song around as we moved into the new album cycle bummed everyone out.
We did everything we could to make the new recording feel like the live version of the song. If you watch our Live at the Starsenburgh Planetarium show from 2012 on YouTube, you'll see where the song was at just two years after its initial release. It was already becoming a much different animal in the real world. We even brought back our keyboardist from this era (Andrew York) to play on the new studio version. Having a full studio at our disposal allowed us to capture "Traveling" how we had always imagined it. We went as analog as our gear would allow and I think it feels like one of the most organic songs on the record despite its many electronic elements.
Lyrically, this song deals with the frustrations of meeting someone your own age. It does so in a way best explained by an episode of Through The Wormhole, employing the idea of a black hole to manipulate the flow of time. There was a period in my life when I felt like most of the people I had grown up with had moved on. Every new person I met was fresh out of college. Looking back some 5 years after penning those lyrics, that occurrence now seems cyclical. I think it comes with the lifestyle. You get to be Peter Pan and everyone else has to go to work in the morning. One person grows up and leaves, another person slides in and fills the void. Then it's their time to go, repeat, repeat, repeat. I always thought it was sad to see aging rock stars desperately clinging to their youth, but it makes sense now. Music is for the kids.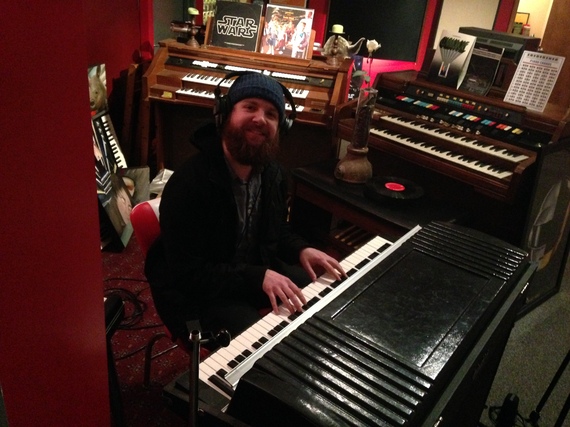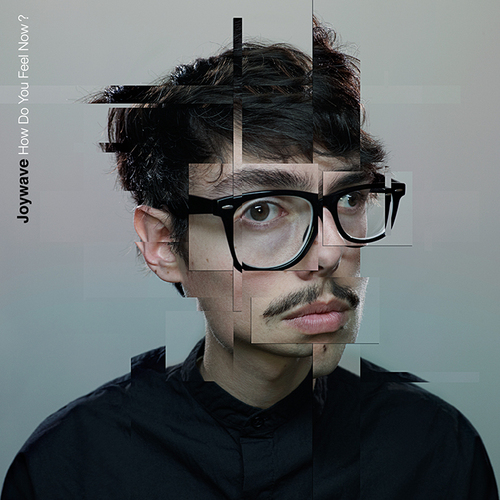 Joywave
How Do You Feel Now?
Somebody New
Carry Me
Tongues (feat. KOPPS)
Destruction
Now
Parade
In Clover
Fees Like a Lie
Traveling at the Speed of Light
Nice House
Bad Dreams
Listen to HDYFN:
|
Calling all HuffPost superfans!
Sign up for membership to become a founding member and help shape HuffPost's next chapter