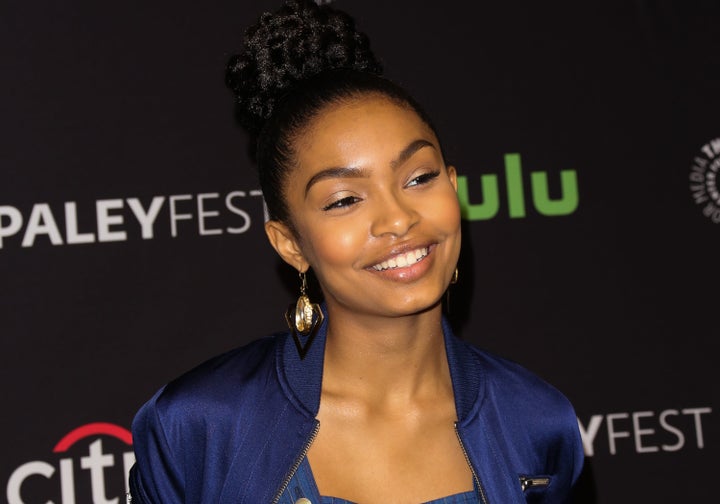 Yara Shahidi's self-awareness has helped her black girl magic shine brighter than ever in 2016.
None of this is by accident, as Shahidi told The Huffington Post that she's going through her "James Bladwin phase," sometimes referencing his quotes on social media. The half-black, half-Iranian star said that she's always been on a search for deeper truth and knowledge.
This is one reason she said that makes sure that the roles she accepts never compromises what she believes in.
"'Black-ish,' what I think it did so beautifully, is portray the multifaceted black experience," she told HuffPost. "[In media] we can only really rely on one side of the spectrum which is always playing the drug dealer, playing the hustler. And it's not saying that those roles shouldn't exist because, yes, those people exist. But instead, having the spectrum of having the affluent business man and having the well-off teen and having the successful people you can aspire to be like is important."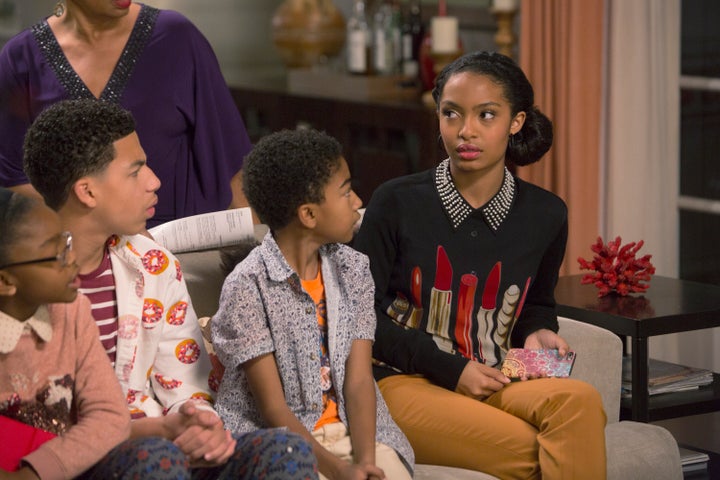 It wasn't until she left her homogenous hometown in Minnesota to move to Los Angeles, however, that she said she realized how necessary it is to see the various facets of black life portrayed in the media.
"When diversity came, so did the adversity. So did the comments of 'you're basically white,'" Shahidi said, explaining that after she moved, people around her questioned her blackness because of her appearance and speech.
It was around this time when she started to awaken.
"That's not what being black means. It's about the experience. [I]t's about the heritage, it's about the culture and it's about respecting the culture. And it's about respecting that you are an individual human," she told HuffPost. "I am black and I am [Persian] and I will always rep that. I will never hide that."
Shahidi said a solution to this limited view of blackness is to ensure that all of our stories are told. She praised "Black-ish" creator Kenya Barris for consistently staying conscious of current issues that effect the black community and giving her a voice in her character's development.
She told HuffPost that she has a sense of pride working on the ABC show and she's excited to start filming for season three. Shahidi also said she hopes other teens can relate to the show in similar ways that she does.
"I feel like that's why 'Black-ish' was so great because that describes my life," she said. "I'm literally blackish.. I am proud of my culture. I embrace my culture. I'm a bit of "ish." I'm a bit of everything so you cannot put how I speak into one category or put my mentality into another category."