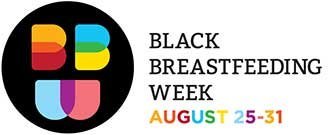 Contrary to the stereotypes and data culled over the years, black women do breastfeed their babies. And three black moms want to highlight that simple fact with the creation of Black Breastfeeding Week.
The week, which kicks off Thursday and is now in its fourth year, has helped to mobilize support for and created a community of black mothers.
Co-founder Anayah Sangodele-Ayoka told The Huffington Post that she and her co-founders Kimberley Seals Allers and Kiddada Green created the week as a way to promote breastfeeding and let black moms know they're not alone.
"World Breastfeeding Week is typically at the beginning of National Breastfeeding Month [which] had already existed for a few years to be the entirety of the month," Sangodele-Ayoka told The Huffington Post. "So we said, 'You know what, we don't need anybody's permission. We're just going to take the final week and let everybody know now that's Black Breastfeeding Week and go from there.' And that's how it happened."
"We noticed that as breastfeeding promotion increased, the face of it was still very white and every year we're still having more research come out showing that there's a disparity in support for breastfeeding for black women," Sangodele-Ayoka said. The CDC suggested in 2013 that black moms may need more targeted and direct support so that they can not only initiate but also continue breastfeeding.
"What we really found was that for black women, in particular, peer support models tend to be a lot more effective when there's a sort of affinity culturally, racially between people there tends to be better support for breastfeeding," explained Sangodele-Ayoka.
For those reasons, Black Breastfeeding Week is all about encouraging black women to keep breastfeeding, connect with other breastfeeding moms, post breastfeeding selfies and more. This year, Black Breastfeeding Week includes a Twitter chat on Thursday, a lactation hotline online with both peer and professional lactation supporters available all week and events planned by breastfeeding organizations throughout the U.S.
Sangodele-Ayoka said that ultimately the week is all about celebrating the act of breastfeeding and being able to "take a step back and just sort of fly the flag for black breastfeeding, fly the flag for all the people who are doing the work, fly the flag for the moms and say, 'You are so great, you are so beautiful and what you do is important.'"
Black Breastfeeding Week runs from Aug. 25-Aug. 31. Find out more information about the group and events here.
Before You Go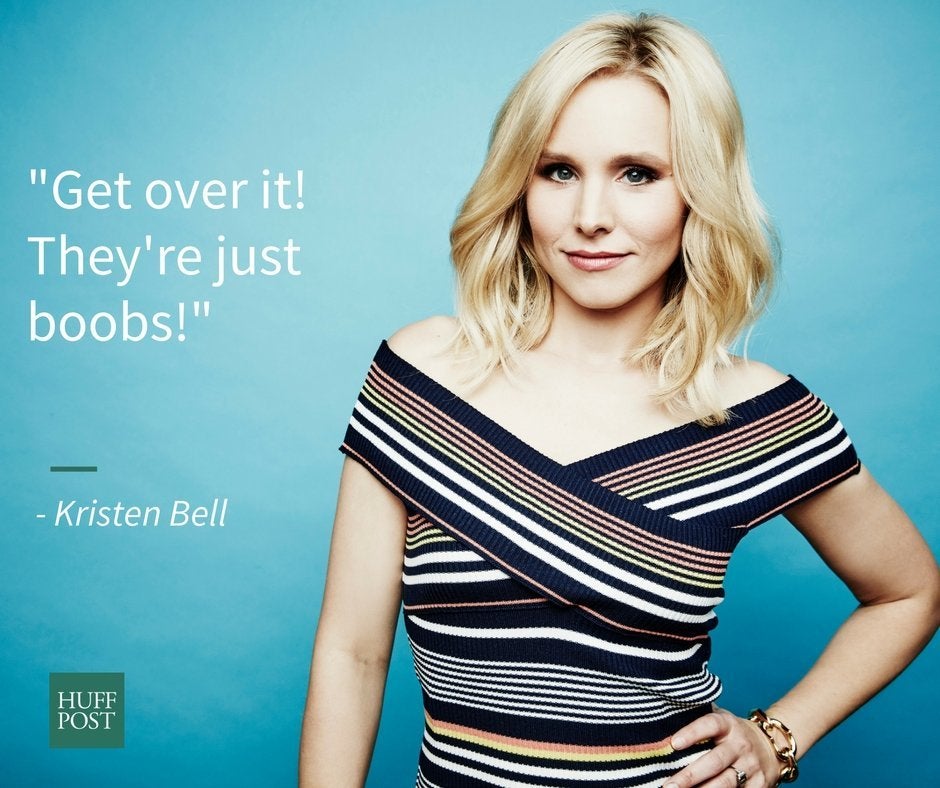 Celebrity Moms Who Have Stood Up For Breastfeeding