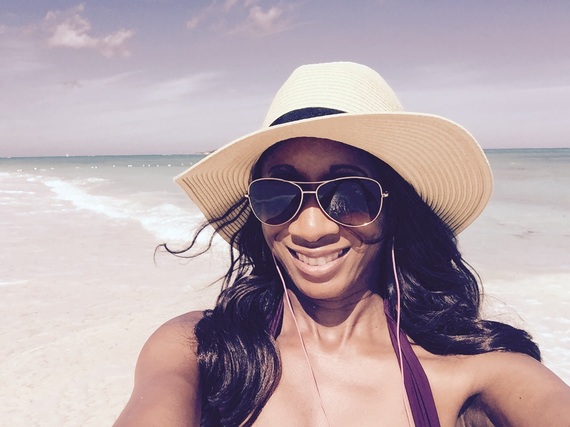 I'm sitting on the beach right now and was just thinking about so many amazing women that I know. For those of you who don't know, there is a thing called Black Girl Magic and it's about empowering black women to feel good about themselves in a world that doesn't always value us. I mean no disrespect to anyone else, just love for my fellow blacks girls doing great things in the world. So I wrote this for all of you.
Why Black Girls Are Magic
I come from a long tradition of strong, proud and beautiful black women. We may not have had much, but our elegance and dignity transcended our station in life and our net worth. We don't fit into any category that you think you know. We keep it classy, not trashy, but don't disrespect us or you will be owned. Whether we are small and sassy or curvy and tall there is something about us that is not easily found.
For some people we are too much and for some we will never be enough. What you call attitude, I call pride and knowing my worth. We may not be your ideal, but we can't be ignored. Whether our hair is long or short, natural or permed, straight or curly, bought or grown, there is something about us that is uniquely our own. We call it #BlackGirlMagic and now you know.
Nikki Johnson-Huston,Esq.
Popular in the Community