When the Colombian electric-cumbia band Bomba Estéreo dropped their Amanecer album in 2015, I couldn't get enough. It quickly became one of those albums I listened to from beginning to end, over and over again. Now, the Grammy-nominated duo has released a music video for their self-love anthem "Soy Yo" that will make grown brown girls dance proudly thanks to the star of the music video: a little brown girl who is as endearing as hell owning her differences.
The music video was shot in New York City ― Bushwick and Williamsburg to be exact ― with a vintage feel centered around this little girl rockin' her countless braids, jean overalls, and big plastic glasses. When she runs into two little white girls staring at her oddly, she confidently grabs her tonette (that everyone in the 4th grade got!) and plays it like a boss. But not before she gives them some bad ass side-eye. Then, in what almost feels like an stand-off with some talented young black b-boys, she busts out some killer dance moves which seem to confuse them more than anything. Yes, ladies and gentleman, that is what owning who you are does to people. It quite literally stumbles everyone around you.
If you've listened to their 2009 album "Blow Up" or 2013 "Elegancia Tropical" album, you will clearly see how Bomba Estéreo continuously makes an effort to evolve musically. Singer Li Saumet said in an interview with Billboard, that they opened up the concept for this music video in a contest to work with new talent. The winner was Danish film director Torben Kjelstrup who was inspired by an photograph of his girlfriend from the '90s, he told me via email, complete with braces, red hair, a mind blowing track suit ― a look only abundant confidence could pull off.
"It resonated perfectly with the theme of the song. Once I had that character in place I just started building a universe around her along with the DoP and the set designer," Kjelstrup said.
As for the little girl in "Soy Yo" music video, her name is Sarai and this was her acting debut. She's a Disney films fan. Sarai's father is from Costa Rica and her mother from Peru and they all live in New Jersey. (I too am from Peru and live in Jersey, see what a fangirl I am!) Her dance moves are a combination of her own and some drawn from "The Fresh Prince of Bel Air". Kjelstrup said from the moment they saw her they knew she was perfect for the role.
All this to say that, my heart was filled with nostalgic joy and magical brown girl pride because I immediately saw my former awkward self in her. Only at her age, I wasn't as confident but had this music video existed in my day, perhaps I would have owned my wavy bangs, bushy light eyebrows, and, er, unique sense of style. Um, I wore too many vests. Everyone should have real life characters we can relate to, it's how we come to understand ourselves. Imagine if you grew up seeing more brown girls like yourself on television that you could relate to?
Support HuffPost
Every Voice Matters
Before You Go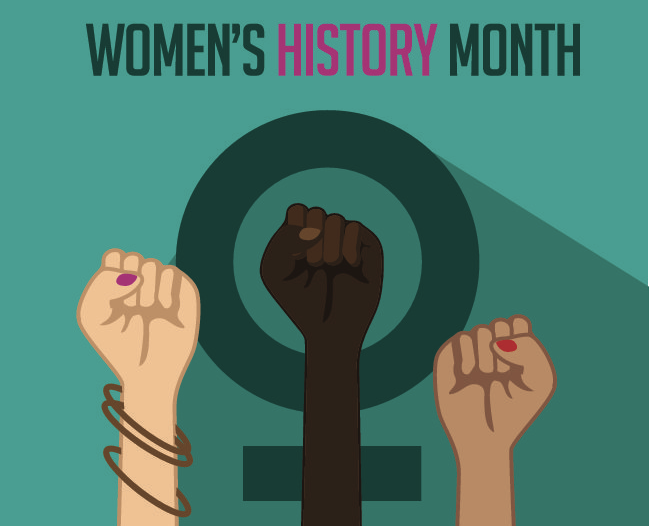 9 Powerful Blogs By Latinas To Empower Women Everywhere
Popular in the Community