The world has gone crazy for "influencer marketing". The "hype" has indeed propelled many brands and personalities into the limelight or new heights. However, too much of a good thing is a bad thing.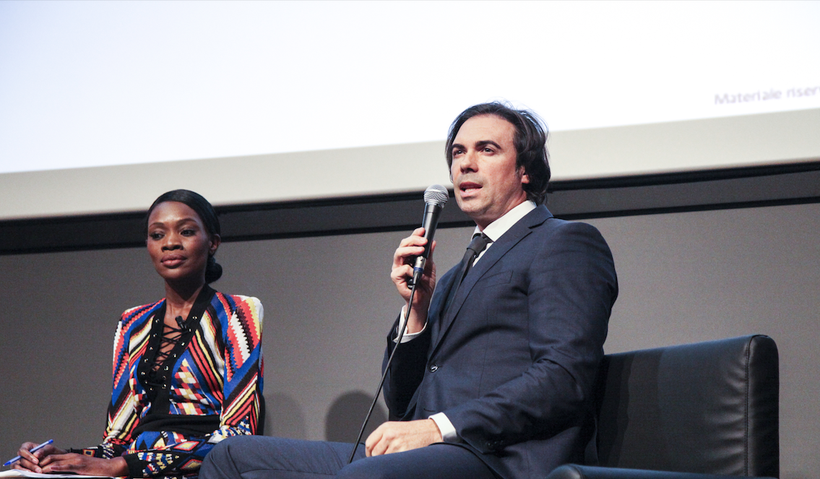 As a self-proclaimed discerner of buzzwords, I feel responsible for highlighting the risks of blindly entrusting your business or personal image to anyone for the sake of likes. What about brand safety?
With views topping 14 billion, PewDiePie aka Felix Kjellberg is the most popular YouTuber on the planet and with good reason, the Swedish boy star was sitting on a marketing goldmine for Disney. It's worth noting the company was founded in 1923 and therefore had a lot more to lose than Kjellberg, who started vlogging in 2010. When Kjellberg posted an anti-semitic joke on his global platform last month, nearly a century of heritage branding went to pieces for Disney who has spent decades recovering from allegations of racism, sexism and...antisemitism. Everyone on social media likes a good #throwback picture, but for the world's second largest media conglomerate this was anything but "a blast from the past". Needless to say there was no happy ending. Disney dropped Kjellberg who took once again to his digital stage to defend his position and claimed victimization from the media.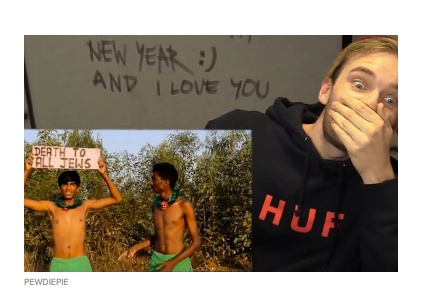 PewDiePie attempted to rally sympathy from fellow internet personalities, whom he asserts the media "doesn't like very much". While the controversial YouTuber may have lost a major deal and probably some followers along the way, as reported by Andrew Campbell he has gained lots of support from Neo-nazis.
Social media influencers have historically been at loggerheads with traditional media powerhouses, and this volatile mediascape is exactly why brands need consider carefully to whom they entrust their messaging.
Enthusiastic marketers often overlook the obstacles arising from cross-cultural communications. With Kjellberg's faultless english, and lilting American accent, Disney failed to account for the differences in humor across digital communities who appear to share a common language and interests. When YouTube stars are given unregulated reign to bid for laughs and likes, catastrophe is inevitable. Brands should be mindful not to rely on consumers to pick up on subtle linguistic nuances and to pardon cultural insensitivities or plain ignorance.
Celebrity Intelligence provides engagement tools for brands to reach VIPs and top influencers. In their latest industry report, Elizabeth Dalling, Founder and CEO and Head of International and Celebrity Departments at Special Agents Agency said:
"2017 will be all about brand immersion and authenticity. I think the most successful campaigns are the ones where the talent has a genuine, in-depth relationship with the brand and they are used across all platforms, including their charities and involvement in developing the brand. There will be a genuine reason for that involvement."
During the LUISAVIAROMA Summit roundtable on 'Social Engagement and Influential Marketing - The Role of VIPs, Models and Influencers', Marco Corsaro, Managing Director, 77Agency pointed out the challenges brands face when co-producing content with influencers. Indeed, brands are no longer exclusively in control and with live video dominating the marketing currency of 2017, crisis and reputation management need to be kicked up a gear.
If you are going to invest in influencer marketing for your next campaign, you may want to reconsider or allocate a media training budget for your brand ambassador. Diplomacy isn't always prioritized in the digital community and when idiocy causes uproar, big followings will be a curse, rather than a blessing.
Calling all HuffPost superfans!
Sign up for membership to become a founding member and help shape HuffPost's next chapter
This post was published on the now-closed HuffPost Contributor platform. Contributors control their own work and posted freely to our site. If you need to flag this entry as abusive,
send us an email
.