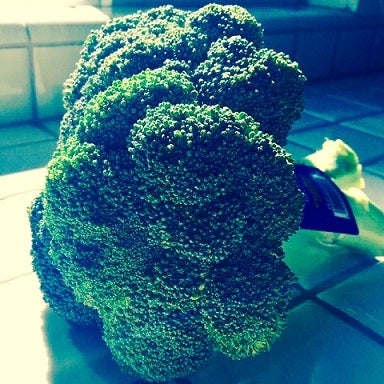 I'll admit being somewhat obsessed with nutrition and health, I delight in creating my grocery shopping list with foods I know are safe, healthy, and nutritious for me and my family. Each week determining what to buy has become second nature to me. Just like I advise my clients, I always read food labels, I shop the perimeter of the grocery store, and I opt for organic whenever I can. However, there are still a lot of questions about organic vs. non-GMO or Genetically Modified Organism (a non-GMO item is one produced without any genetically modified ingredients). Even with all of my education and the sharing of my passion and knowledge with them, my own family still recently asked me "is it better to buy organic or non-GMO?" "To which I quickly blurted out "organic trumps all!"
But does it? With all of the noise around GMO, non-GMO, organic, conventional etc., it can be quite confusing to determine which food is better to buy and eat when looking at food labels. So I've decided to shed some light on the matter.
Let's get it straight, organic and non-GMO are the same. Foods labeled as "100 percent certified organic" foods are 100% made from organic ingredients. However, foods labeled "organic" must contain at least 95 percent organic ingredients and the other five percent is not supposed to be from GMO ingredients, but that is not guaranteed. So how do you decide what to buy? I'm sharing my top 3 tips on making the right choice when it comes to organic vs. GMO.
Always read labels and ingredients on everything you buy. This may seem daunting but it's really rather easy. My general rules of thumb are:
- If you can't pronounce it, it's best not to eat it
2. Tip #2: When to Buy Organic
It's helpful to know what foods you eat really need to be organic. I'm often surprised at what produce is okay to buy conventional like asparagus for example. For those answers, I always refer to the EWG's (Environmental Working Group) Clean 15 and Dirty dozen list that they update each year. They even have a handy little card you can print out and put in your wallet for easy reference. I always give one to my clients on my health food store tours. My tours are intended to change your relationship with food shopping by helping you easily and quickly navigate a health food store AND highlight ways to bargain shop too. I emphasize the importance of eating healthy for you and your family while staying within budget. You are what you eat and what we eat changes everything, so it is SUPER important to understand everything about your food.
3. Tip #3: The Farmers Market is Your Friend
Another great option for your community and wallet is to shop at your local farmers market or buy from local farms. Always ask first, but often times they farm organically but just haven't paid for the label which is quite expensive.
So next time you are at the grocery store and can't decide which item to buy, remember you have the choice and the power to change the production of our food and choose the healthiest option for your family. When in doubt, the best bet is to buy organic and non-GMO project verified foods.
Certified Holistic Health Coach and Founder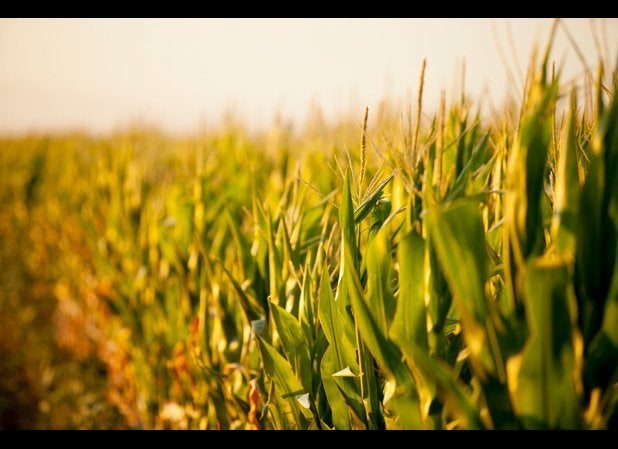 Can These GMO Foods Save the World?