The recent attacks on immigrants make it difficult not to feel the profound devastation of community members and their families who are fearful of deportation. The recent rescinding of the Deferred Action for Childhood Arrivals (DACA) and the postponed mass raid "Operation Mega" have made it crystal clear that the president and his complicit administration will go to great lengths to appeal to a particular base: white supremacists, racists and xenophobes.
Moments like these cloud our visions with panic that sometimes makes people support legislation that harms others.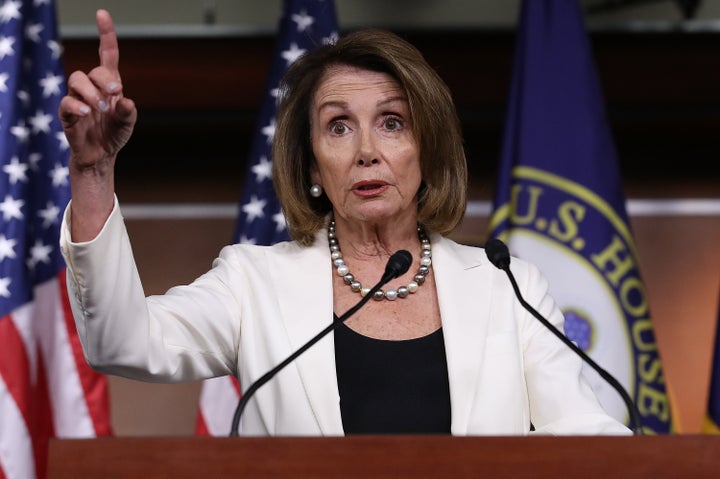 Instead, we must reflect on how we have fought back against these familiar strategies, which aim to divide immigrant communities. Immigrant youth has been at the forefront protesting, heckling, and carrying out direct actions against Obama and the Democratic Party, regardless of the unpopularity of such tactics. President Barack Obama, dubbed by immigrants "the deporter-in-chief," was an expert at using undocumented youth as bargaining chips during his 2012 reelection campaign, while simultaneously placing the rest of the immigrant community in jeopardy through the use of heavy enforcement, mass detention and deportation, making anti-immigrant programs and policies mandatory at the state and local level, and failing to pass a more permanent solution besides DACA.
"Moments like these cloud our visions with panic that sometimes makes people support legislation that harms others."
Past actions against working class people and immigrants of color give us reason to be concerned about recent negotiation with President Donald Trump. When back-door deals are made without directly-impacted community members - who can provide solutions that matter ― they can wreak long-term effects and sow divisions amongst our communities.
The Democratic Party plays into Trump's tactics while pretending to put up a fight. Instead, party leaders endanger the lives of people of color by taking middle-of-the-road stances on issues that affect the lives of immigrants. Democrats have long kept their doors closed to community members and chosen to advance the agendas of corporate lobbyists and donors instead. Immigrant communities have not forgotten that Pelosi stood behind programs like Secure Communities (S-Comm) and the Priority Enforcement Program (PEP-Comm), policies that streamlined deportations in communities that are already heavily over-policed.
Immigrant youth are clear that a Dream bill can be achieved without further criminalizing 10.2 million people. Trump's administration seeks to deport all 11 million undocumented people. We cannot allow him to use an immigrant youth bill as a vehicle to advance his mass deportation plan. We will continue to fight to be present in any decision making process that affects us. This is why we are working alongside organizations and community members who are willing to support the recently introduced bipartisan Dream Act, which the majority of the country overwhelmingly supports.
This is why must continue fighting back against the narrative of "Dreamers" vs. "criminals" that continues to give politicians a pass on addressing the remainder of undocumented people in this country. This means that we must create pressure and hold Democrats accountable to fight for the protection of all, and not just a few.
"DACA was achieved through fearless organizing and resistance by undocumented people."
As conversations about federal legislation continue, we must challenge the administration's use of fear to further attack our communities. We cannot work in silos or be divided. We must mobilize and build power. Our community cannot continue to settle for Band-Aid reforms that fail to address the mass criminalization, detention, and deportation of immigrant communities.
DACA was achieved through fearless organizing and resistance by undocumented people. The power to be bold, to resist and to continuously demand to be heard lies within our communities.
We have a long road ahead of us, and there are people with different struggles, identities, upbringings, and realities who also lack legal status who don't want to be left behind. As undocumented youth, we will not give in to the exploitation of our fear. We will not stand behind any legislation that criminalizes our loved ones and the most vulnerable people in our community.