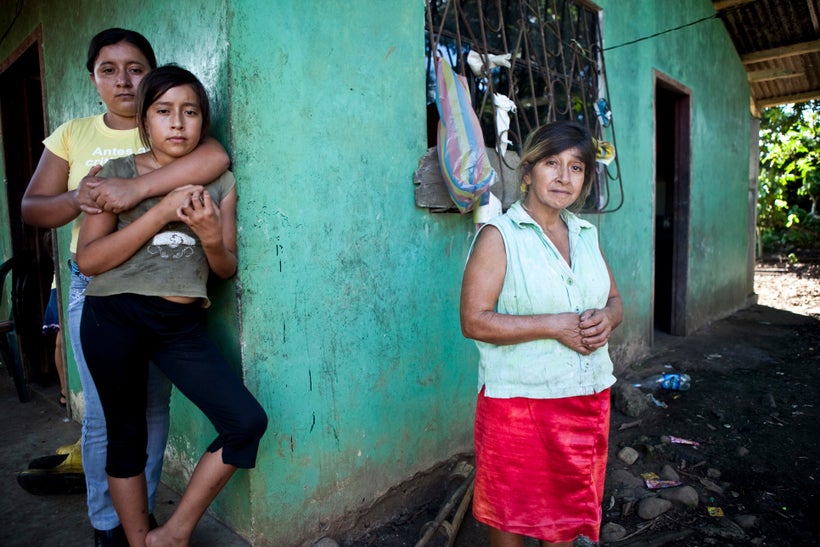 Jay Cameron asks some important questions in his deeply flawed pro-Chevron opinion piece about one of the biggest environmental crimes in history. We think he deserves some answers, but despite repeated requests the Financial Post declined to even respond to our requests to publish this response. Fortunately, here we can provide the answers to Cameron's questions, but some basic facts about the case that Cameron gets wrong must be corrected first.
Mr. Cameron refers to "court-tested proof" of fraud in Chevron's retaliatory U.S. suit filed after the Ecuadorian verdict. That is false. In fact, it might interest Mr. Cameron to know that not a single piece of evidence about the actual contamination was even permitted in that trial. Cameron also omits the fact that Chevron's fraud claims were based almost wholly on the testimony of a corrupt ex-judge who later admitted, during another Chevron forum-shopping legal case, that he lied about the alleged bribe. Worse yet, the actual "proof" -- the forensic evidence about the authorship of the original Ecuadorian judgment -- was not considered by the US court, despite the fact that it validates the Ecuadorian plaintiffs' claims that the judgement was not ghost-written. The Canadian courts, however, were made aware of these facts. They also know about the leaked Chevron videos showing their own technicians finding toxic contamination at former well site Chevron swore to have completely remediated (more evidence that Kaplan refused to allow in his court despite Chevron's lawyers having authenticated them).
Calling all HuffPost superfans!
Sign up for membership to become a founding member and help shape HuffPost's next chapter
This post was published on the now-closed HuffPost Contributor platform. Contributors control their own work and posted freely to our site. If you need to flag this entry as abusive,
send us an email
.