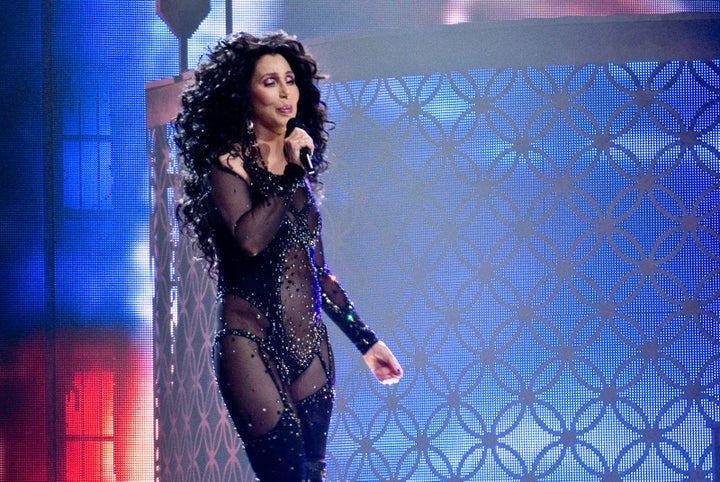 One thing about Cher: You always know what's on her mind. The larger-than-life superstar, who just donated 180,000 of bottles of water to the people of Flint, Michigan, is said to be on Twitter constantly. She regularly shares her outspoken views on everything from ISIS, Donald Trump, her family, the loss of loved ones and anything else that crosses her mind. Most of the time she peppers her all-capped tweets with tons of emojis, which may be why she is going to develop and sell her own line of them.
The 69-year-old called herself "the crazy old aunt of Twitter" and nobody here is going to challenge that! "My tweeting is kind of all over the place," she told ABC radio, "because some of it's really funny and some of it, I just wanna bite people's heads off."
So what's been on Auntie Cher's mind lately? Here's a sampling.
Bernie doesn't have a chance. And don't get her started on Trump.
Blame falls to the liberal media for fueling the Trumpster.
She really doesn't feel the Bern.
And about those CAPS she likes to use?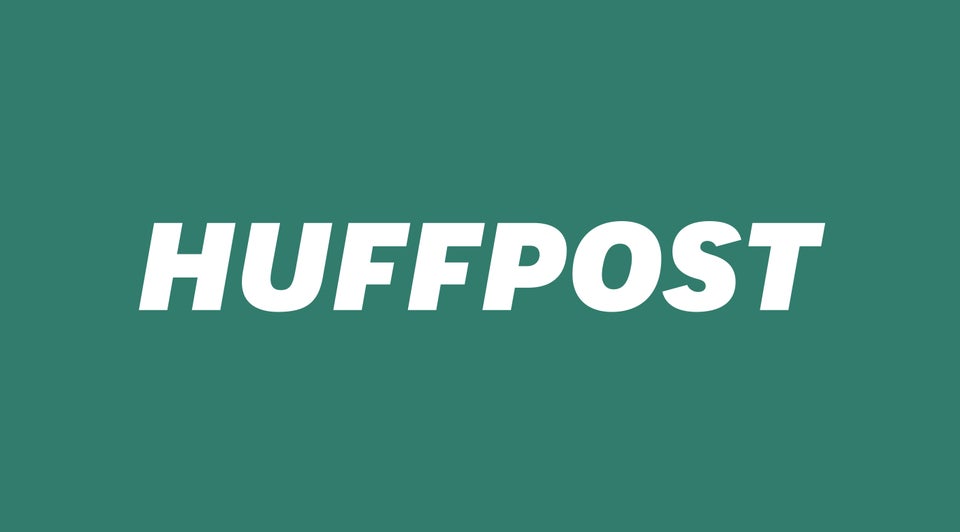 Celebrities' First Tweets
Popular in the Community