Growing up, I always had coloring books laying around my room with an uncountable amount of crayons, markers, and coloring pencils. Coloring was something that I've always loved to do. Even in my 30's I still color.
You're probably saying, "Coloring is for kids!"
Not necessarily! I used to think that I loved coloring and coloring books simply because I'm an artist, but then I started to realize: Coloring is RELAXING!
I'm sure you've seen people talking on Facebook about adult coloring books. While they look like they're fun, they actually are! Not only do adult coloring books help you relax, there are literally emotional and intellectual health benefits to coloring too!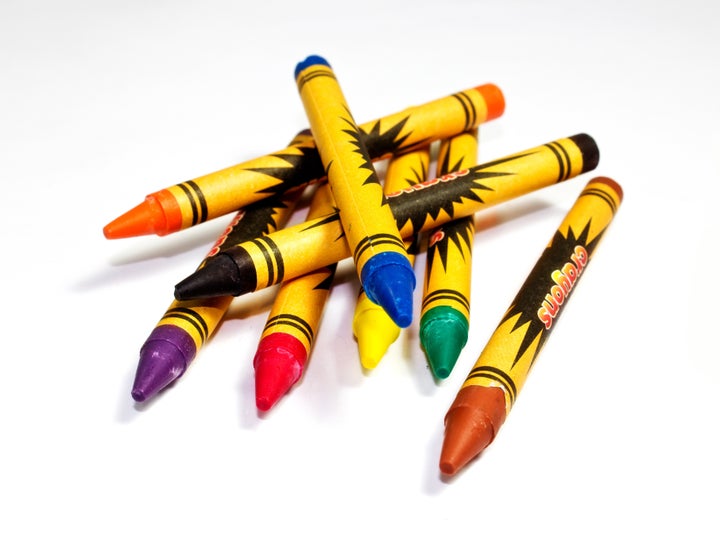 Coloring Takes You Back To A Simpler Time. When you color, it helps you to remember the simpler and happier times of your childhood. You will be able to remember a period when you didn't have any obligations to stress over and when you could accomplish anything.
Helps With Your Emotional And Mental Health. Coloring allows you to give your brain a chance to concentrate on the different colors and shapes instead of the stressors and negative issues in your life. It also helps your mind when you're bored.
It's Another Way To Meditate. Meditation is often used by people who experience the negative effects of nervousness, PTSD and anxiety issues. This helps them to quiet down and unwind their body and brain. You are able to concentrate on the "here and now" and on what you're doing. You'll be able to relax and calm your mind.
Uses Both Sides Of Your Brain. Coloring makes you use both hemispheres of your brain. Thinking about color choices and applying those color choices to paper makes you work with your fine motor skills and problem-solving skills.
Enhances Focus And Concentration. Once you start to color, your brain is using areas that enhance focus and concentration as well as organizational skills and problem solving. Coloring detailed pictures and thinking of complex color schemes allow these areas of your brain to work.
You don't need to be stressed to color! It's a fun and enjoyable activity for everybody of all ages, with a lot of advantages.
Pick out a coloring book, get your favorite coloring tools and get to work and see how amazing you feel after! Let us know how it goes for you!