My inbox is full of customer surveys - companies making sure they're meeting their goals.
And while that sounds like a terrific idea, for many businesses the plan may be backfiring, or at least having unintended consequences.
I find more store clerks and service reps are trying to influence the surveys. Though it's anecdotal, my friends and colleagues have reported the same.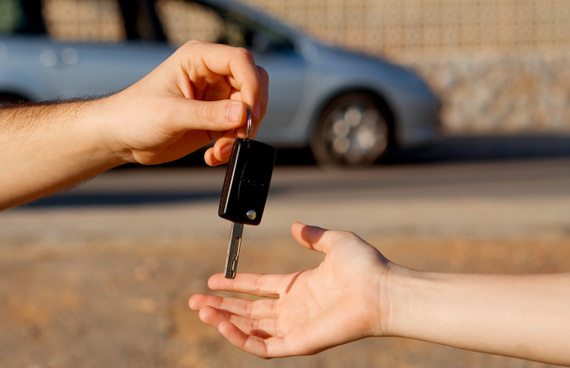 On one occasion I tried to rent a car at a non-airport location in Los Angeles. I requested a luxury model because I'm a big guy (6'3") and need the legroom. But when I showed up, there wasn't a model available. I was asked to wait for one to be delivered. No worries, this can happen from time to time.
Months later. Same rental agency. Same outcome. This time I ran down the street, grabbed lunch and when I got back they were still waiting for someone to deliver a luxury vehicle. The customer service agents were nice and apologetic but I let them know there was an apparent problem with their system.
Because of the snafu, the supervisor offered me a free upgrade on my next rental. Ironic as I was actually paying for an upgrade, which they couldn't deliver. She nearly begged me to take the free coupon so that I could answer, "Completely satisfied" when I received a survey in my inbox. It was essentially a bribe.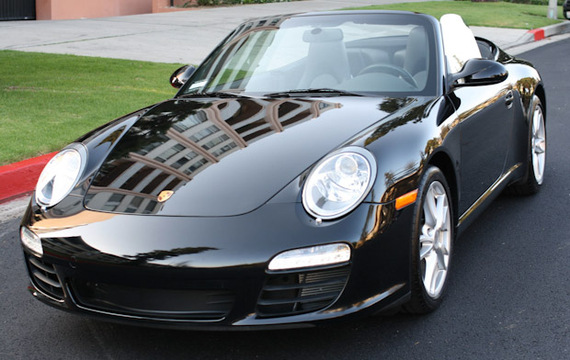 While still on the subject of automobiles, I get a customer survey every time I take my sports car in for maintenance and they always ask, "Do you think you've received a good value for your money?" I always answer, "no." I got a call from my service rep asking me about it. I told him I realized the car company sets the prices but as long as they asked, I would tell them the truth. He asked me not to do that because it reflects badly upon him, even though he has nothing to do with pricing. They want all five stars from customers, he told me.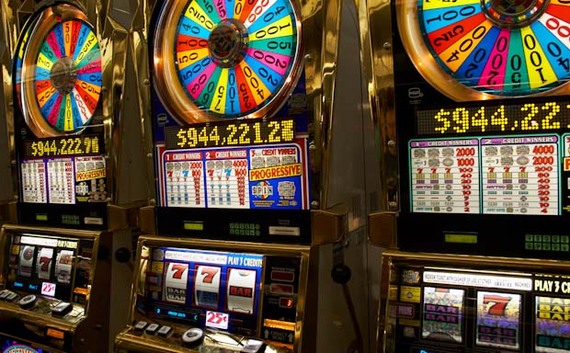 One of the casino companies I do business with also sends a survey after every visit. They queried, "Did your casino host meet you face to face during your visit?" I gave my host high marks but said unfortunately our schedules didn't allow a face to face. I got an email from the host asking me to just say "yes"on future surveys because otherwise they get into trouble.
These tactics may work to pacify customers or keep employees from getting into trouble but they do little to actually address our concerns.
If the prices are too high at the car dealership, lower them or live with it and stop asking. If my casino host can't meet with me, perhaps he or she has too many clients and you should bring on another host to help handle the workload.
I don't mind, and in fact encourage customer service representatives to ask, "Have we completely satisfied you to the point you will give us five stars on a survey?" That way I can voice my concerns or grievances and allow them to solve the problem on the spot.
Upper management is looking at survey results, believing customer service is outstanding when in fact many of us are leaving less than satisfied.
Employees are asked to call customers who've complained in an effort to hold them accountable and it may work.
Employee incentives for doing a great job or being singled out by a happy patron could be a great way to achieve better customer service. I believe in accountability, though I'm not sure these surveys are doing much to improve the bottom line.
It might be best for management to survey customers, look over the results and take company-wide actions to make service improvements.
(photos courtesy of Brad Wheelis)
REAL LIFE. REAL NEWS. REAL VOICES.
Help us tell more of the stories that matter from voices that too often remain unheard.