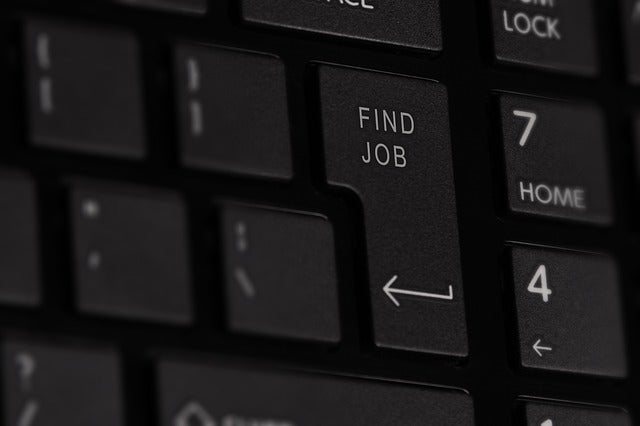 Smart hires are critical to the success of any business, even in December. In fact, December can be the ideal time to start hunting for new employees. Since overall talent management is crucial, smart managers amid the holiday social calendar are planning ahead, making changes, and sourcing new talent now.
Many companies in the Tech industry, including Google, Yahoo, and Bing are hiring now due to increased demand. According to the New York Times in 2014, employment in the United States increased by 211,000 in November and 257,000 in December. Employers hired over 292,000 people in December 2015, and based on the statistics from the labor department, the average rate of employment in the October, November, and December was 284,000.
December is the perfect time to evaluate the performance of your employees and consider what changes are necessary to be successful in 2017 and beyond and here's why.
Transitions are happening now
Since most managers compile their appraisals and balance their books before the festive season, major transformations are likely to occur. Struggling companies are forced to lay off employees while healthy growing companies struggle to keep up with demand. The recruiting process takes time. Generally, even for the most qualified of applicants, the process could take about two months. Given the holiday season, it's a challenge to get everyone together for interviews. You want to start now to have a solid team onboard for 2017.
Expiring contracts
Companies on a January to December fiscal calendar may experience contract expirations for their contract employees which mean these workers are on notice and looking and open to new opportunities. Conversely, December is the ideal time to talk to the employees who have made a huge impact in your company that you would like to retain. Be sure you take notice to keep them or other savvy recruiters from your competitors will.
Open headcount or remaining budgets, new budgets
Don't lose your headcount and your budget dollars if you still have open positions left on your books. If you just got your new budget for 2017 then you'll want to be sure your positions are filled to maximize your full year as you enter 2017.
Little competition from other companies
Considering that the end of the year is the ideal time to plan ahead and come up with new career resolutions, the savvy entrepreneurs maximize their opportunities by taking advantage of this season. Some companies are focused on wrapping up projects and sideline recruiting efforts. As a result, there is little competition from these companies giving other employers an opportunity.
'Tis the season
Take advantage of the giving season and joyous spirit. Turn the volumes of networking events into recruiting opportunities. Candidates are looking forward to spending time with family at Christmas and should be in high spirits, open to negotiation, and willing to wrap things up quickly.
December brings accessibility
December is the right time to interact with the best employees in the industry. Top sales professionals have already made their numbers and are idle and perhaps antsy. December is a time when employees attend their children's holiday plays or run all sorts of personal errands in preparation for the season. It only makes sense that an extended lunch hour to make an interview is easily overlooked this time of year. Successful recruiters know this and take full advantage of the season of distractions.
For those that want to take advantage of the season and seek new talent be sure you have the resources in place to be successful. Make the most of social media and your ​​employer brand​ to increase your company's visibility as an employer and communicate with top talent. Seek quality referrals from your existing employees, suppliers, vendors, and customers. Don't skimp on the hiring process. Be sure you are working with a seasoned recruiting professional that can manage the process effectively and efficiently. A poor ​candidate experience will damage your employer brand and cost you in the long run.
Tricia Lucas, Co-Founder of Lucas Select has over 25 years of demonstrated success in recruiting, marketing communications, social media, technical sales, business development, and project management. Tricia has been involved in 9 startup technology companies as well as sales and marketing roles at IBM, QMS-Minolta, SAS, and most recently Lucas Select, a sales and marketing recruiting and consulting company to help technology companies recruit more efficiently by focusing on: Recruiting Efficiencies, Employer Branding, and Social Media.
Ellevate Network is a global women's network: the essential resource for professional women who create, inspire and lead. Together, we #InvestInWomen.
Popular in the Community