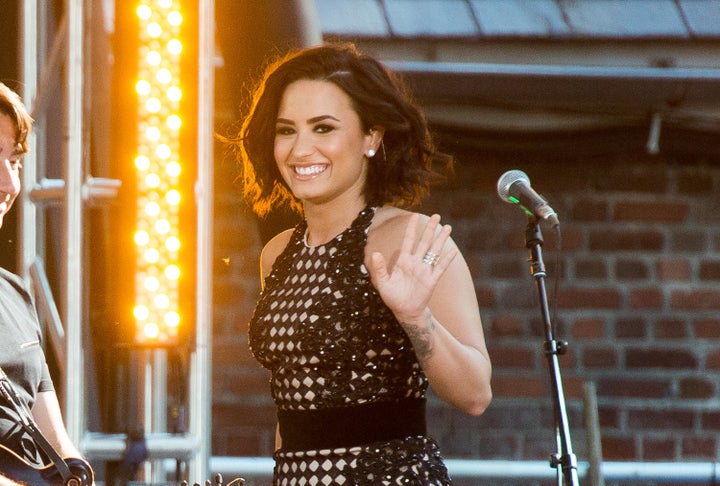 The 23-year-old singer told the American Airlines magazine that her mother and grandmother both struggled with eating disorders, which made Lovato self-conscious of her body when she was very little.
"Even though I was 2 or 3 years old being around somebody who was 80 pounds and had an active eating disorder ... it's hard not to grow up like that," Lovato said.
Lovato traces her experience with bulimia back to age 9. Participating in pageants at a young age and later getting bullied at school only increased the "Cool for the Summer" singer's issues with eating. As her fame grew, Lovato told American Way that she was cutting herself and self-medicating with alcohol, cocaine and OxyContin.
"I lived fast and I was going to die young," the singer said. "I didn't think I would make it to 21."
"He'll never take credit for a lot of my sobriety and my recovery, but I guarantee it, I wouldn't be alive without him today," said the singer.
To read the rest of Lovato's interview, head here.
Before You Go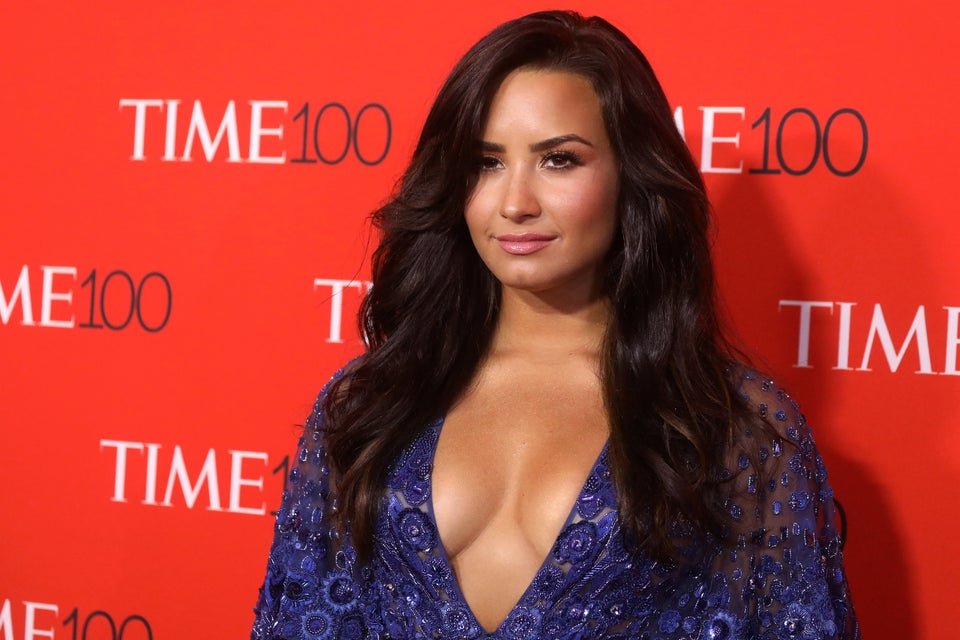 Demi Lovato
Popular in the Community