Whitney Port and Lauren Conrad recently reunited for a virtual "Hills" reunion, catching up about getting their start on reality TV and how it contributed to their problems with trust.
Port, who cleared up friendship issues with Conrad right off the bat, asked her former Teen Vogue intern friend why she agreed to film "The Hills" right after "Laguna Beach" ended.
Conrad's answer was right on the money.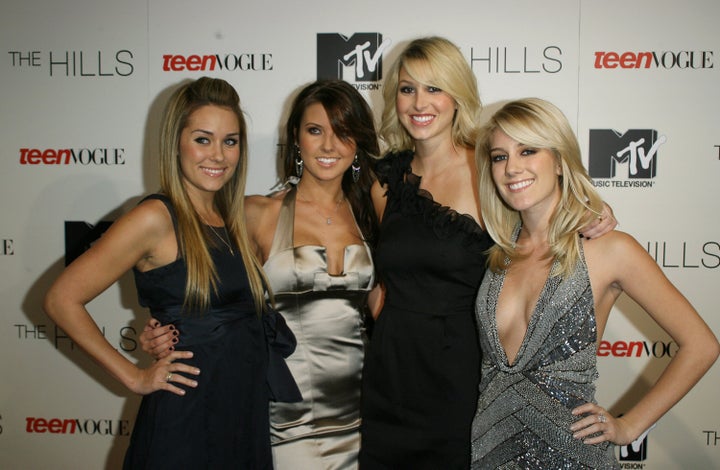 "Honestly, I was in college and I was kind of trying to figure it out," the Little Market co-founder said during the second part of her appearance on Port's Dear Media podcast, "With Whit."
"If we're being blunt, I was broke. And I was like, 'Yeah, that was the easiest money I ever made," Conrad said, adding that even if the show hadn't lasted, she'd "get paid for a pilot."
"So [that] had a lot to do with it and like, you know, I had fun," she added.
Conrad reportedly made $125,000 per episode (or $2.5 million a year) and starred on "The Hills" for five seasons, from 2006 to 2010. Port, her co-star and onscreen friend, got her own spinoff — appropriately called "The City" — in 2008, when she moved to New York City to continue her career in fashion.
Port said she basically agreed to do the spinoff show because she was launching her clothing line, but being a reality TV star is an "insecurity" that she grapples with today.
"I feel like I have to prove myself a little bit more and I think that's infiltrated into my life too," Port said. "Like I'm always kind of one step behind people, especially in the fashion industry."
She added that the show also created major trust issues for her, because of the way producers would manipulate situations.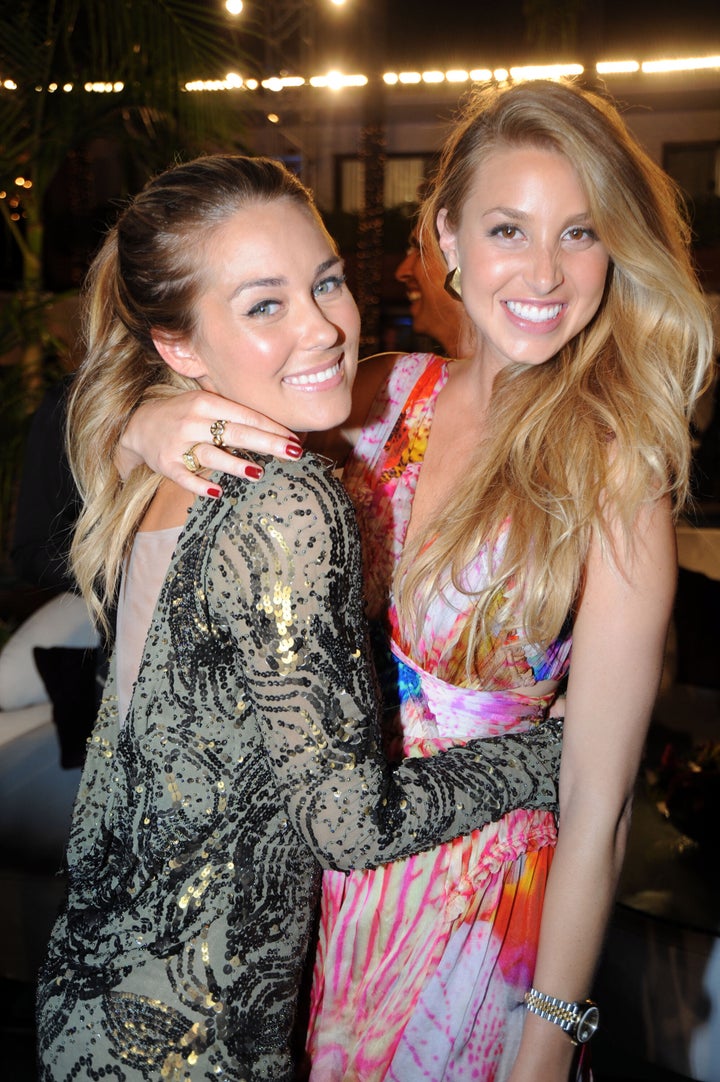 "It was obviously their job, but you know, their job was to like make things out of nothing and make us think things that weren't actually happening," Port said. "And I feel that had an effect on me trusting other people, [because] like you said, these were such formative years of our lives."
During the first part of their conversation, the two admitted that they "didn't remain the closest of friends" after Conrad left the show. But they look back on their time together fondly.
"We shared this really weird, unique thing and I think it is ― it's like old college friends," Conrad said. "I'll always remember you like that and I'll never have that with anybody else."
Listen to the second half of the pair's conversation here.
Popular in the Community