Most people understand why having life insurance is a good idea: Nobody wants to leave their survivors in a financial lurch if they were to die suddenly. But what if you suffer an accident or illness and don't die, but rather, become severely disabled? Could you or your family make ends meet without your paycheck, possibly for decades?
This scenario is not so far-fetched. According to the Social Security Administration, just over one in four of today's 20-year-olds is likely to become disabled before reaching age 67; and 69 percent of private-sector workers have no long-term disability insurance.
Although most people are entitled to Social Security disability insurance (SSDI) benefits if they've paid sufficient FICA payroll taxes over the years, the eligibility rules are extremely strict: Among other things, you must prove you're unable to work in any capacity for at least a year, or be terminally ill. In addition, the application process takes many months, initial claims are often denied, and the average monthly benefit is only about $1,150.
So what are your other disability coverage options? Many companies provide sick leave and short-term disability coverage to reimburse employees during brief periods of illness or injury. Some also provide long-term disability (LTD) insurance that replaces a percentage of pay for an extended period of time. Ask your Human Resources department whether these benefits are available.
But employer-provided LTD plans usually replace only about 60 percent of pay and the money you receive is considered taxable income, further lowering your benefit's worth. Plus, such plans often have a waiting period before benefits kick in, will carve out any SSDI benefits you receive, and cap the monthly benefit amount and maximum payout period (sometimes as little as two years).
Thus, even if your employer provides basic LTD, you might want to purchase additional coverage. Just be prepared: LTD insurance can be expensive. Yearly premiums may cost 1 to 3 percent of gross income, according to the National Association of Health Underwriters, depending on plan features, your age, and whether you have preexisting conditions.
First, see if you can buy supplemental coverage through your employer's plan -- their group rate will be cheaper than an individual policy and you probably won't need a physical exam. If it's not offered, check whether any professional or trade organizations you belong to offer group coverage.
If not, you'll have to buy an individual policy. You may want to engage an insurance broker to help navigate the selection process. Here are a few of the things to keep in mind when evaluating LTD plans:
The younger and healthier you are, the lower the premiums you'll be able to lock in.
Some policies won't pay benefits unless you can't perform the duties of your

own

occupation, while others specify that you must be physically unable to perform

any

job (the latter coverage is much cheaper). Thus, a surgeon who can no longer perform surgery but can still manage paperwork might be forced to take a lower-paying clerical job unless he has "own occupation" coverage.
Look for "non-cancelable" and "guaranteed renewable" policies, which dictate that the insurer cannot cancel or refuse to renew your policy if you pay premiums on time. Under non-cancelable plans, premiums can never be raised; in guaranteed renewable plans, premiums can increase, but only if the change affects an entire class of policyholders.
Verify whether or not the policy coordinates with SSDI. Most individual policies don't, but it pays to ask.
The longer the waiting period before benefits are paid, the lower the premium. Thus, if you have enough sick time and savings to wait 120 days before payout, your premiums will be significantly less than for a 30- or 60-day waiting period.
Some policies only provide benefits for two years, while others pay until age 65 or your normal Social Security retirement age -- most cover somewhere in between. The shorter the term, the lower the cost.
Policies for high-risk occupations cost more than for low-risk jobs.
Read the coverage limitations section very carefully. Many plans exclude preexisting conditions, mental health or substance abuse issues. For example, smokers might pay 25 percent more than non-smokers for the same coverage.
For an additional fee, policies with a "future purchase option" allow you to increase coverage as your wages rise, without having to take another physical or rewrite the policy.
Check whether the benefit payout amount is fixed or if cost-of-living adjustments are made periodically. Although the latter type of coverage is more expensive, if you were disabled for many years you'd be hard-pressed to keep up with inflation, otherwise.
If you were disabled and not working for many years, your 401(k) plan probably wouldn't grow enough to support you after retirement. For an additional fee, you may be able to buy coverage so the plan will contribute to a retirement savings plan on your behalf while you draw benefits. Alternatively, you could pay extra to buy lifetime LTD coverage that doesn't expire at age 65.
Bottom line: If you became seriously disabled and unable to work, it could easily wipe out your savings and put your family in financial jeopardy. Before you actually need it, investigate what disability coverage you already have and what other options are available.
This article is intended to provide general information and should not be considered legal, tax or financial advice. It's always a good idea to consult a legal, tax or financial advisor for specific information on how certain laws apply to you and about your individual financial situation.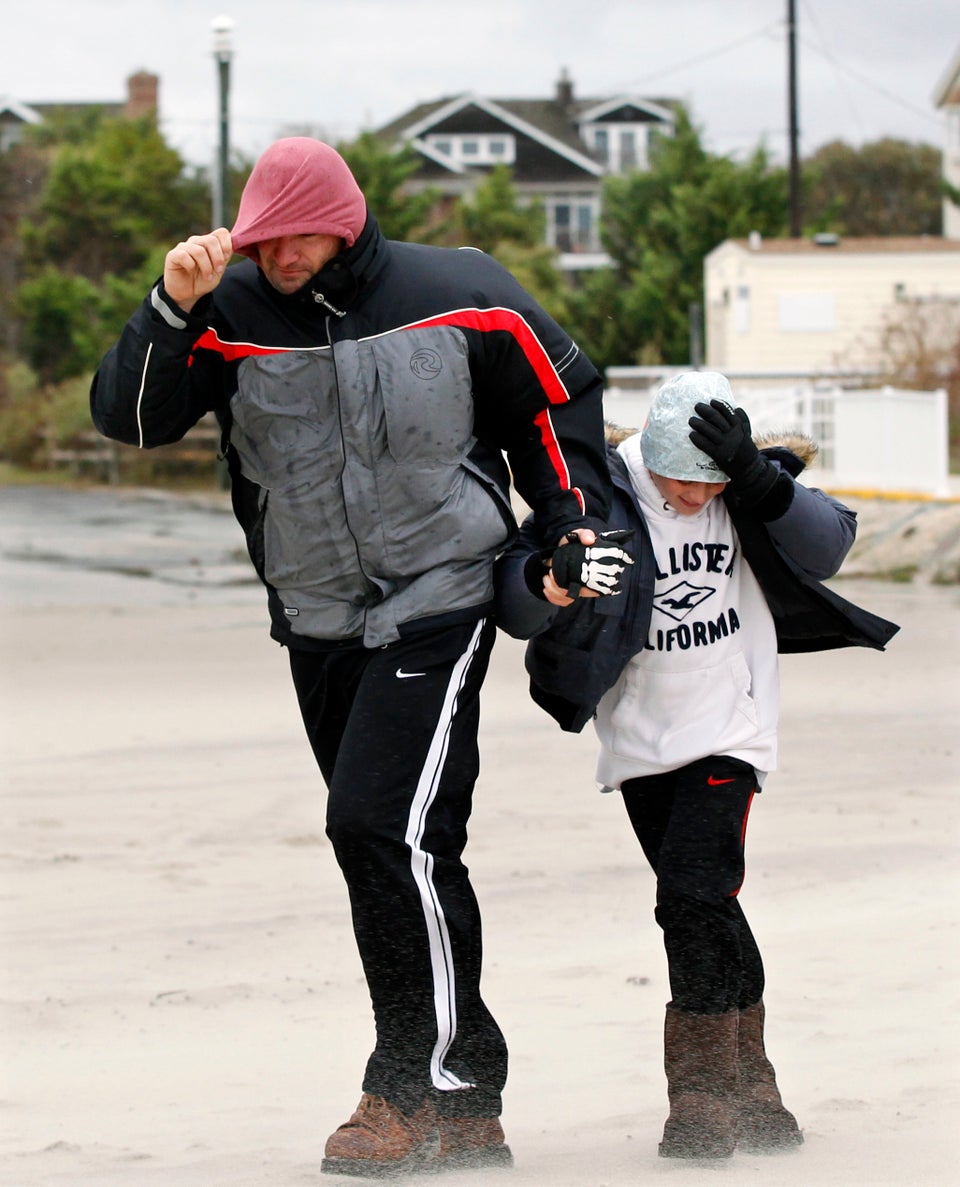 How To Know If You're Covered
Related