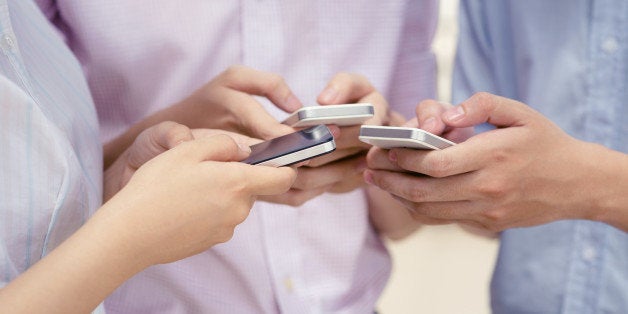 It's true: Society is becoming more and more reliant on -- and sometimes addicted to -- technology. For many, using a smartphone for browsing the web or checking social media updates is the first thing done in the morning and the last thing done at night. We are constantly connected to both work and social media.
Pew Research says that 46 percent of smartphone owners say their smartphone is something "they couldn't live without." An earlier Pew report states that 7 percent of U.S. adults who own a smartphone are completely dependent on it. I find this figure rather low just by looking around myself right now.
Today's technology dependency is astounding. Most every income group, demographic and ethnicity has become accustomed to an "instant information" way of life. Sometimes, this is for the better. Many times, it's not.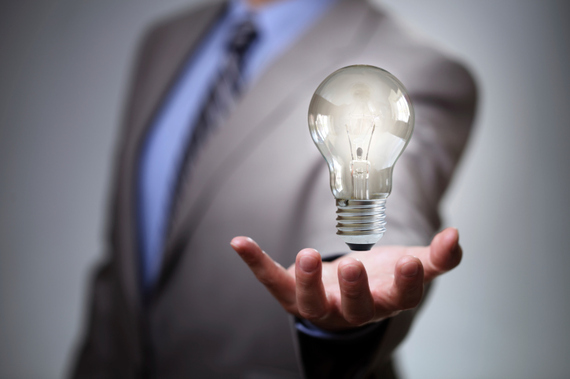 At a recent conference in New Orleans, I was present during the closing general session featuring keynote speaker Arianna Huffington, co-founder and editor-in-chief of The Huffington Post. She proved to be insightful and quite frank -- much more so than I expected.
It came as a bit shocking to learn that in 2007 Huffington collapsed from exhaustion, breaking her cheekbone and creating a deep gash above her eye. Confused as to what was going on, she quizzed her doctors, who ran numerous tests and eventually diagnosed her with exhaustion.
At the time, Huffington was working 18-hour days building The Huffington Post. She was constantly connected, always on call and never getting enough sleep. Her live recollection of this time was frightening, to say the least.
"Burnout is truly the disease of our civilization," Huffington said. "It has become so normal we are not even conscious of it. We're more concerned about how much battery we have on our phone than how much battery we have inside us."
To combat exhaustion and burnout, Huffington created a mandatory eight hours of sleep rule for herself, she banned ALL technology from her bedroom, she began a daily meditation routine and she built nap rooms for her throngs of employees in the media company's New York office.
It's true, many successful business people pride themselves on how little sleep they get and how many working hours they put in. In reality, it's nothing to be prideful of. According to the American Psychological Association, at least 78 percent of Americans say their stress level increased or stayed the same over the past five years, with 33 percent saying their stress levels are affecting their mental health.
The CEO of Aetna, Mark Bertolini, is another executive who changed his way of living and doing business after a near-death skiing accident. Bertolini discovered the power of living differently and prioritizing his own recharging and renewal. And he made this available to his 149,000 employees. The result? A 7 percent reduction in health care costs and improvement in productivity.
Being constantly on call and connected to work and our various devices is not the greatest way to live, not to mention it often times hurts instead of helps business. So this summer, get out there and recharge. Do it for yourself and your business.
As Huffington noted, "Our eulogies have very little to do with our résumés."
Calling all HuffPost superfans!
Sign up for membership to become a founding member and help shape HuffPost's next chapter