Don't be offended if your cat scratches your brand-new couch to shreds. She's just following the way of her ancestors.
Scratching, in particular, was a way for cats of the past to keep their claws sharp for self defense and hunting, Buffington says. Scratching continues to help modern cats relieve stress while also stretching their back and leg muscles. It may also be an evolutionary behavior for cats to mark their territory both outdoors and in, the Humane Society notes.
Purr-fect! Watch the video above for more explanations behind cats' strange behaviors, including why they love to view a room from above, hide in unusually tight spots and reach into teensy-tiny cracks in your underwear drawer.
Related
Before You Go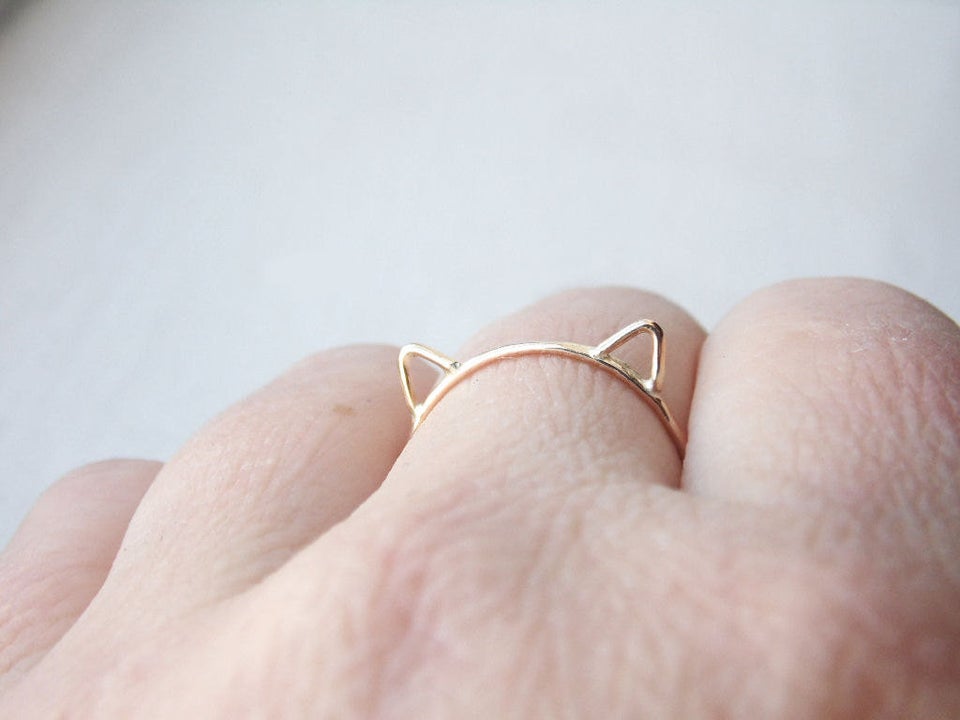 Purrfect Gifts For Cat Lovers